Expanding upon existing VR arcade experiences is an ongoing challenge. In Japan, there are a lot of options waiting to be explored in the coming years. The Osaka VR Zone Arcade will soon get a Godzilla Virtual Reality Experience. Given Godzilla's status in Japan, this new experience can draw in a lot of new people.
Godzilla is Coming to Virtual Reality
Over the years, there have been numerous video games, movies, and TV shows involving Godzilla. It is a legendary and mythical creature which can make for a brand new type of virtual reality experience. Bandai Namco Entertainment's Osaka VR Zone arcade is introducing the Godzilla VR experience to its users. It is a very different take on team-based combat, and one that is subject to incredibly high expectations.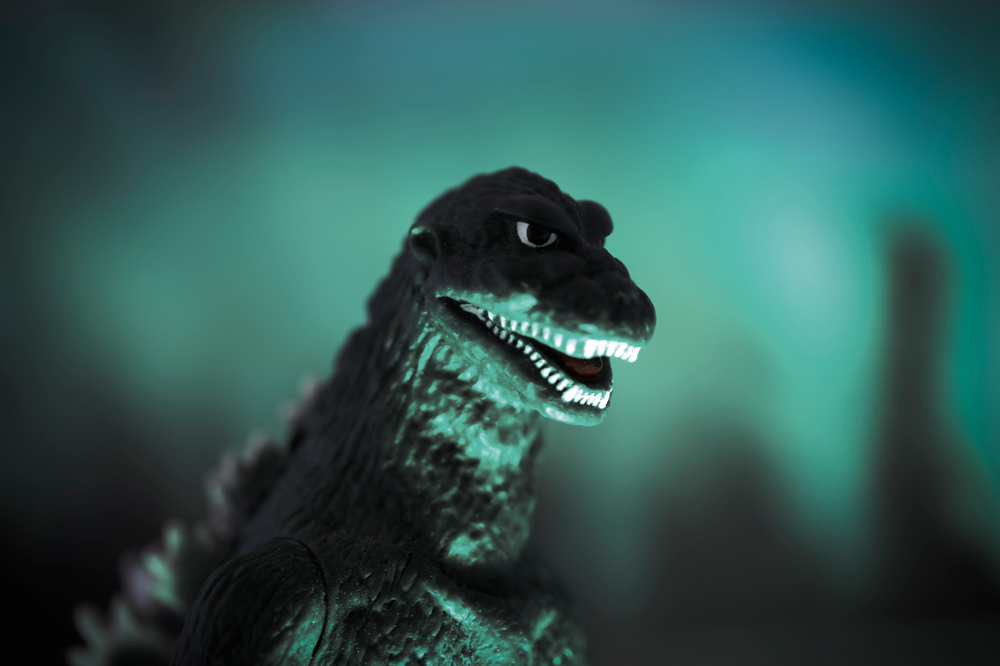 The Godzilla VR experience is a multiplayer attraction which supports teams of up to four players. They will try to take down Godzilla through well-coordinated efforts. Players can fly helicopters to defend the city from an attack by Godzilla. Seeing this legendary monster come to life in virtual reality further highlights the potential of this technology.
Experiencing Godzilla in virtual reality requires more than just a VR headset. The experience includes a moving seat which helps immerse players in the frantic action. The Osaka VR Zone Arcade will be the first to offer this new multiplayer VR experience, and it will come to the Shinjuku arcade at a later date. This further confirms Japan is genuinely warming up to virtual reality technology as a whole.
It is not the first time Godzilla comes to virtual reality. Even so, this experience at the Osaka VR Zone arcade will be very different compared to previous offerings introduces by both Sony and Microsoft. Whether or not it will be more successful than those two Godzilla-themed games, is a different matter altogether. It is evident a lot of opportunities are still worth exploring in the VR space.
If you liked this article make sure to follow us on twitter @thevrsoldier and subscribe to our newsletter to stay up to date with the latest VR trends and news.