Welcome to The VR Soldier, founded in April 2017 we strive to bring you the latest Cryptocurrency, Gaming, and Tech News. Our goal is to produce exciting and educational content and become a valuable resource to those looking to keep up with these topics.
About The VR Soldier
The VR Soldier has a dedicated VR news section and also includes a variety of educational articles relating to VR, AR, etc. You can find reviews about VR headsets and about the latest HTC Vive and Occulus Rift games.
We also have a dedicated education section which features educational articles to familiarize you with VR concepts.
Check out the technology section for interesting news about machine learning, artificial intelligence, virtual reality, 3D printing, biotechnology and much more.
Learn about various applications relating to VR with youtube videos explaining how they work.
Make sure to like our facebook page to join the discussion, and follow us on twitter for contests and giveaways.
About The Team
Marat (Mark) Arguinbaev – Executive Editor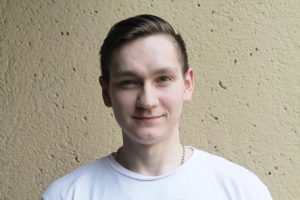 Mark is a 24 year old internet entrepreneur. He was introduced to Bitcoin in 2013 and VR in 2017 and has been involved with it ever since. He used to mine bitcoins and altcoins but now focuses on blogging and educating others about digital currencies and virtual reality.
JP Buntinx – Lead Writer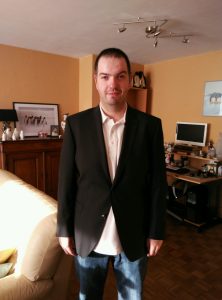 JP Buntinx is a 30-year old FinTech, VR, and Bitcoin enthusiast living in Belgium. His passion for finance and technology made him one of the world's leading freelance Bitcoin writers, and he is working to achieve the same level of respect in the Virtual Reality sector.
Zane Huffman – Writer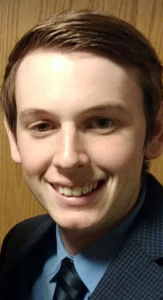 Zane has been actively following cryptocurrency since he was introduced to Bitcoin in August of 2013. Since then, he has spent much of his time participating in the community, trading altcoins, and freelance writing within the cryptocurrency field. He is currently an undergraduate student pursuing a double major in Economics and Computer Science, which he plans to use towards a career in the blockchain industry after graduation.
Joseph Young – Writer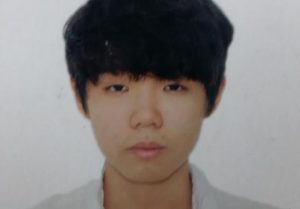 Joseph is a web developer and designer, writer and a passionate musician who loves to travel often. He's worked as a researcher for a number of venture capital firms and as a freelancer designer for resorts and corporations in Korea and the Philippines.
Peter Ivancic – Writer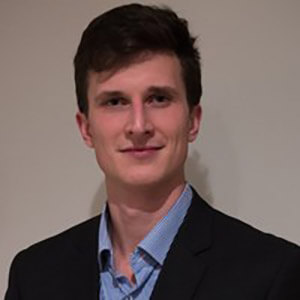 Peter Ivancic is a freelance journalist, serial entrepreneur, and sci-fi nut. Always on the move, his desire to be on the cutting edge has led to a broad schooling in BioTech, blockchain implementation and computer science.
Shiraz Jagati – Writer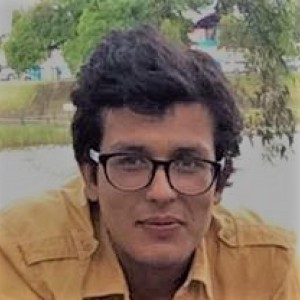 Shiraz is a VR enthusiast and audiophile who in his spare time loves to stay abreast with all of the latest happenings in the world of music and technology.