BarnBridge has been performing quite well this weekend, with BOND price rising over 15% today alone. Currently trading at $34.3, and with a market cap of over $163M BarnBridge ranks as the 363rd largest crypto. Let's take a closer look at this project and attempt to figure out why its price is rising.
What Is BarnBridge (BOND)?
BarnBridge is a protocol that allows users to hedge against DeFi yield sensitivity. BOND is the ERC20 token that governs the network.
BarnBridge has a fully functional app that's available to use. Anyone can start yield farming by using a wallet like MetaMask.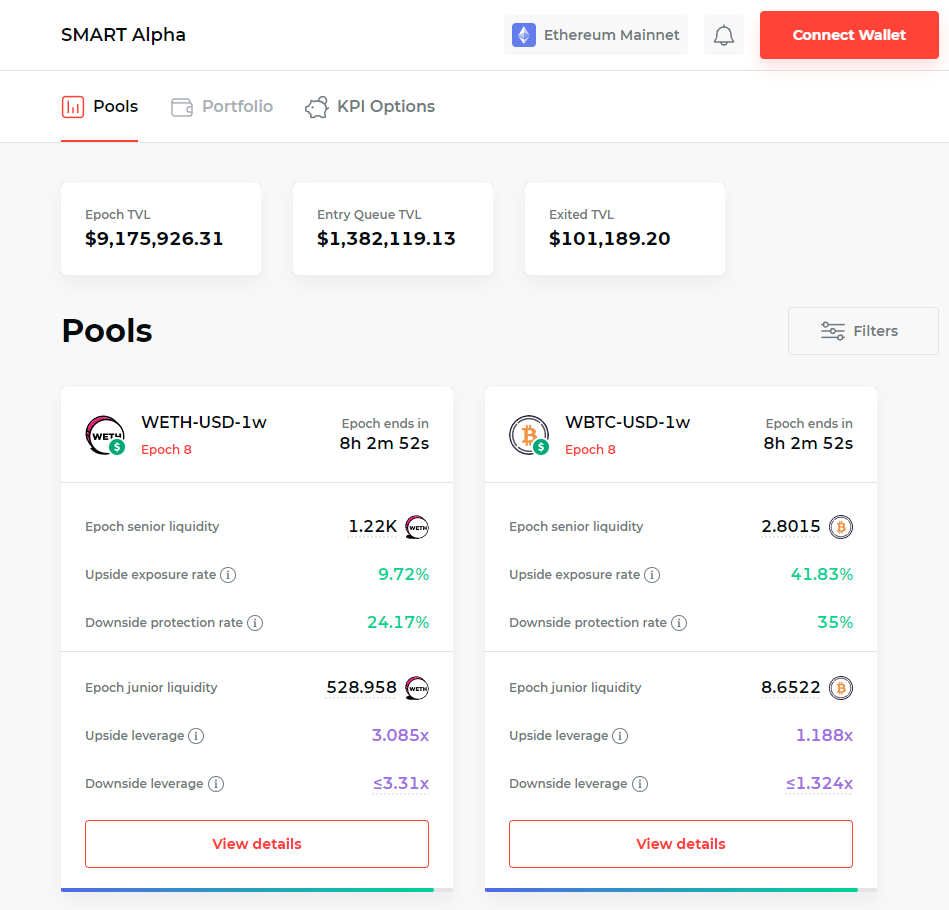 BarnBridge has several options for farming derivatives:
SMART Yield – allows users to hedge against interest rate risk in existing DeFi markets.
SMART Exposure – allows users to automatically rebalance between any two assets via tokenized strategies
SMART Alpha – gives users more control over their exposure to the performance of a specific digital asset.
My favorite feature of BarnBridge is its SMART Alpha application. By using SMART Alpha you can hedge against the price of certain digital assets going down.
You can deposit ether to a senior position which will protect your assets up to 25%. Meaning if the price of Ethereum goes down 25% your USD value in ether would remain the same. For a thorough explanation of what BarnBridge is capable of, I highly recommend to check out this video:
Why Is BarnBridge Price Rising?
The most recent news about BarnBridge are from 4 days ago, when a thread surfaced about a proposal for Nexus Mutual to adopt BarnBridge's SMART Alpha technology.
Tyler Ward, Co-Founder of BarnBridge made a post on Nexus Mutual's forum proposing for Nexus to integrate SMART Alpha. He said:
"Tyler Ward from BarnBridge. I said a while ago I was going to come in and add to this proposal but I actually talked to Travis/Defi Dad and he had a 2nd proposal for how Nexus could use our SMART Alpha product so I wanted to consolidate it."
While there are no confirmation that Nexus will adopt BarnBridge's technology, it seems investors are buying BOND anyway. Regardless of if Nexus Mutual decides to use SMART Alpha, there's no denying that BarnBridge has built something special.
With a market cap of $163.2M BarnBridge is still a relatively small project. With a fully functional platform it wouldn't be surprising to see BOND price double or triple by EOY. As always, this isn't trading or investment advice. Always do your own research.
Follow us on twitter @thevrsoldier to stay up to date with the latest cryptocurrency news!