The Hip-Hop giant Death Row Records announced today its exclusive NFT drop on Crypto.com. Featuring music from Snoop Dogg's Doggystyle album, seven exclusive NFTs will be available tomorrow, on November 23rd.
As one of the most influential record labels in Hip Hop's history, this NFT drop will undoubtedly be one of the most desired collections on the market. It wouldn't be surprising to see some NFTs sell for over $1 million.
In fact, this isn't the first time we've seen big players in the music industry make their debut in the NFT world. Back in April, The Weekend sold his NFT collection "Acephalous" for over $2 million on the Nifty Gateway.
To mark the label's 30th anniversary, seven exclusive NFTs will be available on Crypto.com's NFT marketplace tomorrow. Here's a sneak peak of some of the NFTs: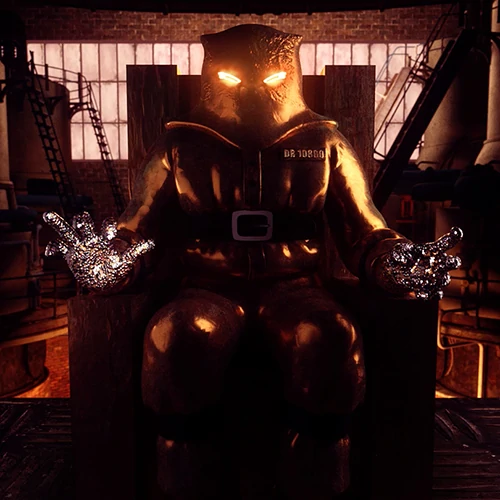 The three NFTs above were creatively driven by Flux88's partner and creative director, Kevin Briones. Kevin has been in the sports entertainment and live event presentation industry for over 20 years, earning him credits under Marvel and Upper Deck.
The Death Row Records NFT drop is one of the most iconic collaborations we've seen between mainstream culture and the crypto movement.
Crypto.com has set itself up to be the leader in taking cryptocurrency mainstream, especially with the recent $700 million naming rights purchase to LA's Sports and entertainment center of the world. Home to the Los Angeles Kings, Los Angeles Lakers, Los Angeles Clippers and Los Angeles Sparks.
It will be interesting to see how much the Death Row Records NFTs will sell for.
Given that past NFT drops from less popular artists have sold for incredible prices, the Crypto.com Death Row Records NFT drop just might set a new record.
Also Read:
Follow us on twitter @thevrsoldier to stay up to date with the latest cryptocurrency news, and subscribe to our daily newsletter to never miss another story!