Among all of the available cryptocurrencies, two, in particular, have captured attention: FIREPIN Token (FRPN) and Decentraland (MANA). These two coins are exciting because they represent the future of cryptocurrencies and the Metaverse blockchain. This blog post will describe what makes FRPN and MANA unique and why we believe they will be successful long-term investments.
An NFT-based Metaverse Coin: FIREPIN Token (FRPN)
A Metaverse is a 3D virtual world that can be explored and interacted with by people from all over the globe. The market value of a Metaverse is its ability to serve as a place for businesses to advertise and sell their products or services. Cryptocurrencies such as FIREPIN Token (FRPN) are used to buy and sell items in the Metaverse.
FIREPIN, which emerged as a decentralized autonomous organization and Metaverse project, has recently made a name for itself. It is estimated that this project, which gained serious popularity during the pre-sale process and managed to attract many investors, will be seen in much better positions in the future. In particular, the successful pre-sale process that attracts the attention of long and medium-term investors proves that FIREPIN is advancing on a solid roadmap.
Thanks to being a decentralized project, FIREPIN allows its investors and users to have an active voice. With the DAO integration and artificial intelligence support, which will be realized from the first quarter of 2023, FRPN is aimed to operate in a fully decentralized manner.
FIREPIN Token (FRPN), which emerged to develop an NFT-based game, will start to be listed on major exchanges as of the third quarter of 2022, according to the roadmap. Likewise, it is thought that a big step will be taken with the game studio and Metaverse game developments that will start in this period. Aiming to transfer 3D and VR technologies directly to the Metaverse universe, FRPN seeks to create a lively community with the economy of "play to earn."
FIREPIN Token (FRPN) has signs that it is one of the projects that will shine in the near future, with its performance so far and the high interest of investors. In particular, FRPN, which is called the Metaverse coin of the future by crypto analysts, creates a serious buying opportunity with its pre-sale prices.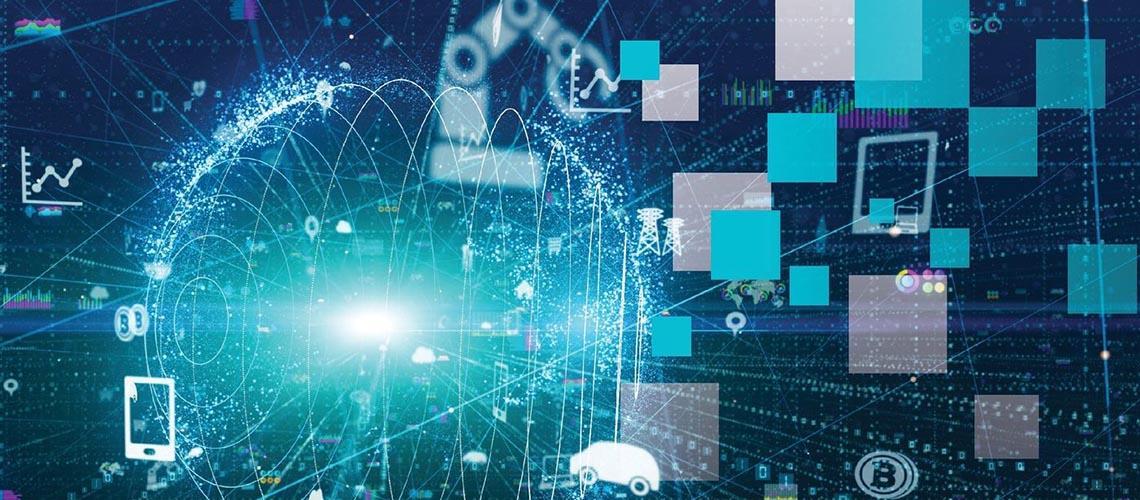 The Ethereum-Based Metaverse Coin: Decentraland (MANA)
Decentraland (MANA) is a decentralized VR platform powered by the Ethereum (ETH) blockchain. It allows users to create, experience, and monetize content and applications. The Decentraland platform is divided into two types of virtual land: parcels and estate. Parcels are the smallest unit of land in Decentraland (MANA), and an estate is a group of connected parcels. Users can buy, sell, or rent virtual land on the Decentraland marketplace. The Decentraland platform also features a virtual currency called MANA. MANA can be used to purchase virtual land or goods and services within Decentraland (MANA). 
Conclusion
If you are looking for a long-term investment, FIREPIN Token (FRPN) is worth taking a closer look at. The team behind the coin seems poised to make significant and successful moves in the coming years. Additionally, Decentraland (MANA) is another project that could see great returns in the future as it continues to develop its virtual reality platform. Both coins have great potential and could be excellent additions to any portfolio. Have you invested in either of these coins? If not, why not?
More Information about FIREPIN (FRPN)
Join Presale: https://presale.firepin.io/register
Website: https://firepin.io/
Telegram: https://t.me/FIREPINOFFICIAL
Disclosure: This is a sponsored press release. Please do your research before buying any cryptocurrency.