Crypto markets continue to show bearish momentum looking for new support. Metaverse crypto coins are struggling today, but some show significant price gains. This article looks at the top three Metaverse crypto coins that gained over 1000% in price today, ordered by 24-hour growth, lowest to highest.
#3 Metacraft (MCT)

+1087%
Launched in January 2022, Metacraft is a blockchain version of Dungeons and Dragons, combining aspects of Gaming, NFT, DeFi, Marketplace, and community governance. MCT is the native BEP-20 token on the platform powering the Metacraft ecosystem.
The game revolves around daily mining, dungeon challenges, team fights, and role fusions. Players can select a profession and upgrade their character with various attributes.
The game is currently in development with the online trading market and online leaderboards planned for launch in Q1 2022 and the final online PVP mode scheduled to launch in Q3 2022.
At writing, MCT is trading at $1.10, up over 1,000% in the past 24-hours. What's more impressive is the high trading volume of over $2.8 million, most of which is coming from CoinTiger. CoinTiger is a Singapore-based exchange launched in 2017 with a 24-hour trading volume of over $13 billion at writing.
Keep in mind that MCT's fully diluted market cap is over $1.6 billion, which is quite significant for recently released projects.
#2 NinjaFloki (NJF)

+1139%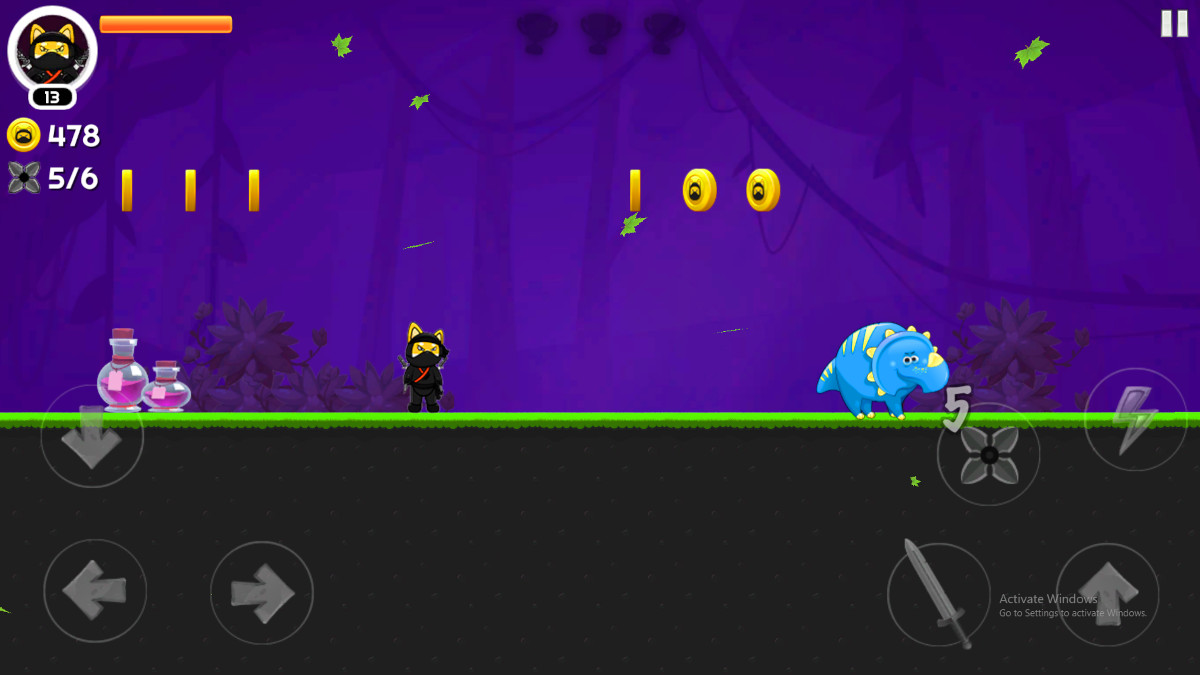 Launched in December 2021, NinjaFloki is a Binance Smart Chain Meme/Metaverse coin featuring a play-to-earn game built with Unity.
The game features a 2D platformer where users attempt to complete various levels featuring obstacles, monsters, and puzzles. Users have a set amount of lives, and once their life expires, they have to start over.
The demo is currently available for users to try for free on desktop, but it will be available on Android and iOS devices when the entire game is released.
Currently, the game doesn't offer any rewards, but users will receive NJF tokens for each level they pass when the entire game is released.
NinjaFloki is currently trading at $0.00004152, up over 1139% in the past 24 hours. Its market cap is $3.3 million with a 24-hour trading volume of $103k.
You can purchase NJF on Finexbox, a centralized Hong Kong-based exchange launched in 2018. Finexbox has a 24-hour trading volume of $230 million at writing.
#1 Dragon Infinity (DI)

+1420%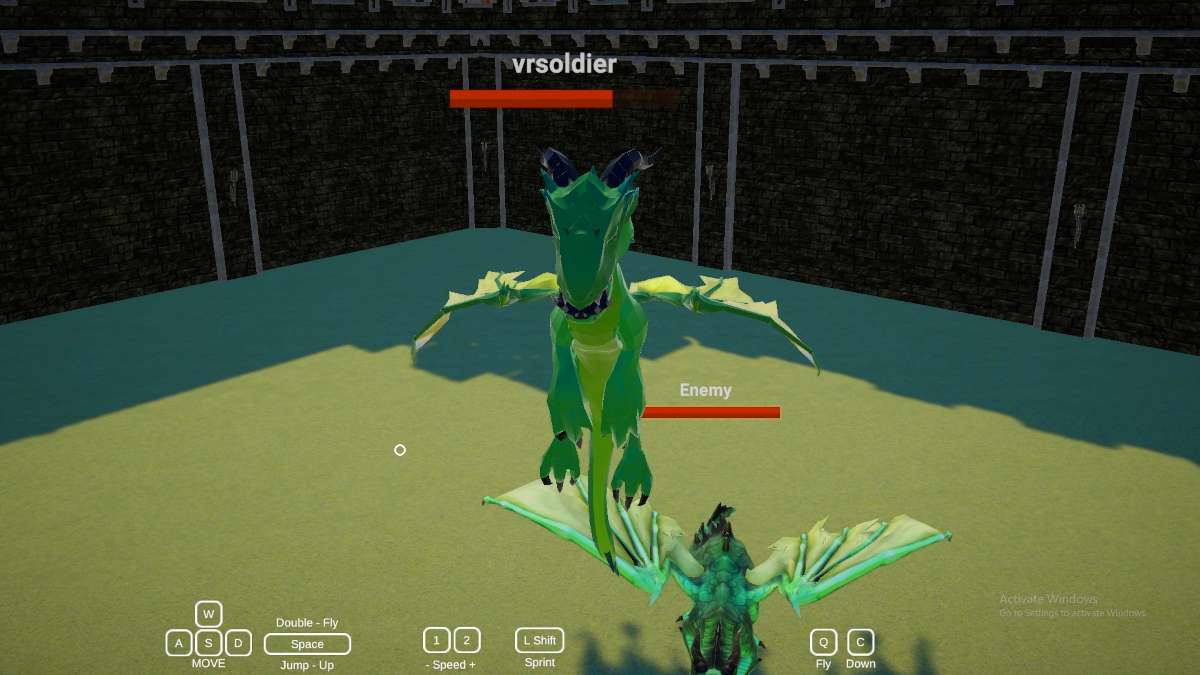 Launched on January 4th, Dragon Infinity is a 3D play-to-earn NFT game built on Unity. It features a Binance Smart Chain token, DI, in which users can receive a reward for playing the game and winning battles.
The game revolves around using skill to win battles against other dragons. Users can customize and upgrade their dragons to enhance their attributes and gain an edge on their opponents.
The demo version is now available for users to play, and it's completely free. Currently, the game is only available in-browser, so it's best to use a desktop.
There are different modes for users to try. Training mode is best to familiarize yourself with the mechanics of fighting and to control your dragon. Online Mode will enable you to fight against other players and test your skill in the arena.
Users can also select various dragons and unlock more powerful dragons by purchasing them with BNB. Players can also breed dragons to create unique dragons to add to their arsenal.
Dragon Infinity's DI token is currently trading at $0.000001326, up 1407% in the past 24 hours. Its market cap is $1.3 million with a 24-hour trading volume of $181k.
You can purchase DI on PancakeSwap with the WBNB pair.
Disclosure: This is not trading or investment advice. Always do your research before buying any cryptocurrency.
---
Also Read:
Follow us on Twitter @thevrsoldier to stay updated with the latest cryptocurrency news!
Image Source: Vintage Tone/Shutterstock.com