Metaverse Crypto coins show bullish momentum this week, with many registering double-digit percent price gains. This article looks at three Metaverse crypto coins gaining the most price this week, ordered by 7-day growth, lowest to highest.
#3 StarSharks (SSS)

+50%
Launched in December 2021, StarSharks is a community-driven Shark-themed Metaverse crypto coin. Built on the Binance Smart Chain, StarSharks mission is to explore the possibilities of NFT technology as a creative infrastructure for dApps and GameFi projects.
Starshark features the Shark warriors game available for download as a .apk file. Users are required to scan a QR code to log into the Sharkverse, which can be found in their User Center located in the StarShark Metaverse.
The StarSharks NFT Marketplace is also available for users to check out, with the cheapest shark costing 1.74 BNB, roughly $835 at writing.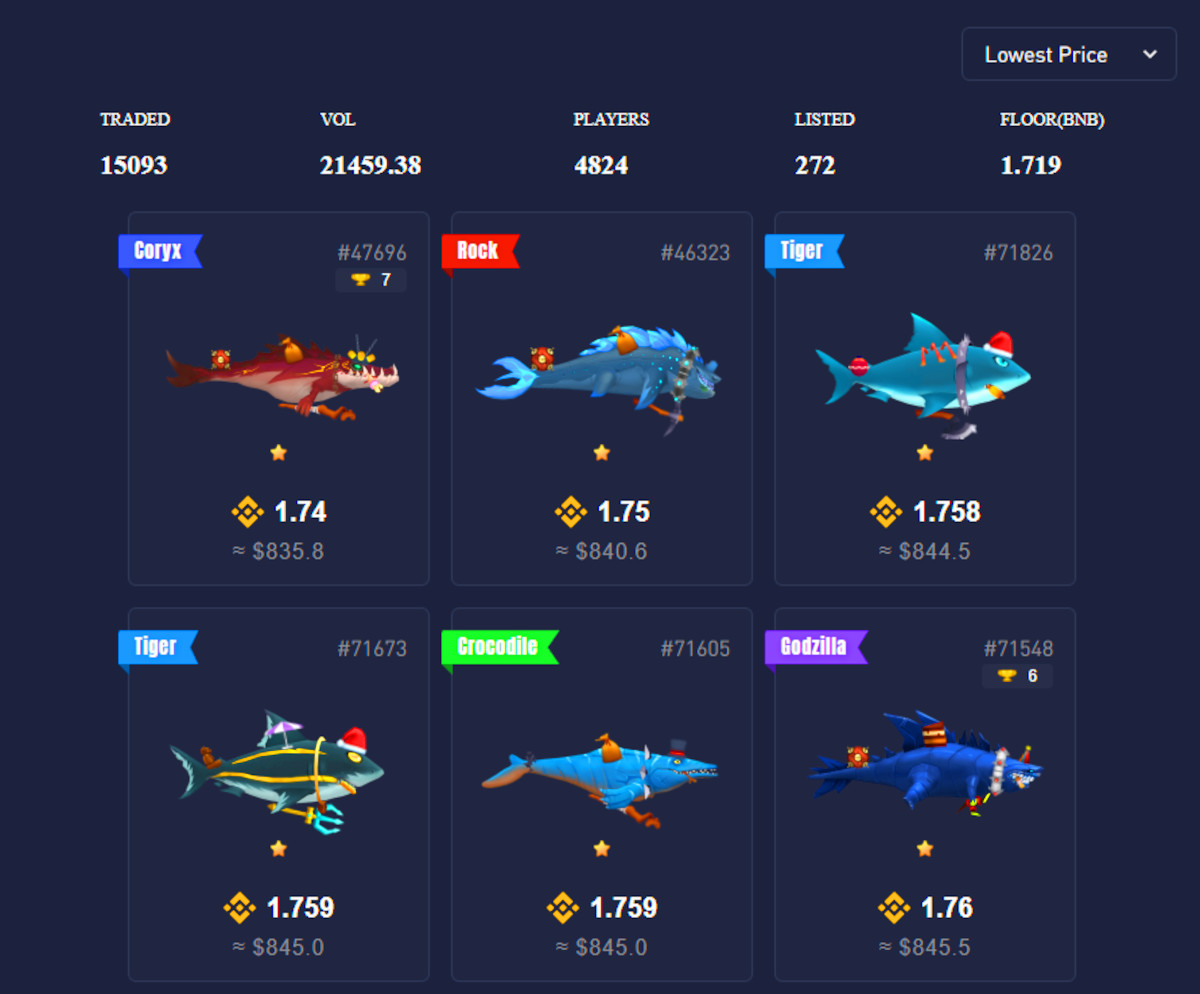 This project is highly underrated because of investments from Binance Labs, announced in November 2021. According to the announcement:
"Binance Labs, the venture capital and incubator of Binance, made a strategic investment in Star Sharks, a community-driven shark metaverse where players, developers, and investors can own, mate, trade the underlying shark NFTs within the ecosystem."
SSS are governance tokens, which players can stake in exchange for VeSSS and become liquidity providers (LPs), who are entitled to 70% of the platforms' earnings.
SSS is currently trading at $10.80, up over 50% in the past week. Its fully diluted market cap is $1 billion with a 24-hour trading volume of $4.3 million.
Since SSS are BEP-20 tokens, the best place to purchase them is PancakeSwap.
#2 StarSharks SEA (SEA)

+55%
SEA tokens are the native currency on the StarSharks platform, which players can consume to modify and enhance their shark NFTs on the marketplace.
In addition, the winning players in PvP and PvE battles will earn SEA tokens along with higher rankings in the leaderboards. Users can also earn SEA tokens by participating in daily tasks in the Shark Metaverse.
Both SSS and SEA tokens have seen significant price gains this week, rising 46% and 55%, respectively. Part of the reason for the recent bullish momentum might be due to the recent StarSharks feature on the Binance NFT platform.
Happy New Year to our lovely users at #BinanceNFT Check out what we've been up to this week! 🎉@OfficialSSLazio @StarSharks_SSS @WINNFTHORSE @DarkFrontiersGS @DeHorizonfun @ciroimmobile

Which #NFT project is in your #NewYearsResolution?

Comment below and let us know! 👇 pic.twitter.com/7m3okADZ4S

— Binance NFT (@TheBinanceNFT) January 7, 2022
StarSharks was featured on Binance NFT among four other projects, including Win NFT Horse, Dark Frontiers, and Deverse Mystery Box.
SEA is currently trading at $1.74, with a 24-hour volume of $1.9 million. Its fully diluted market cap is $171.9 million, with a total supply of 99.9 million tokens.
If you decide to buy SEA, the best place would be PancakeSwap.
#1 Defina Finance (FINA)

+73%
Defina Finance is an online blockchain-based game utilizing DeFi and NFT tech to allow players to own their assets and monetize them through playing.
The platform is built on the Binance Smart Chain, featuring its BEP-20 FINA token. Defina's mission is to bring blockchain to millions of players, allowing them to explore a new form of gaming.
To start playing, users need to set up a Binance Smart Chain compatible wallet like MetaMask, purchase FINA on an exchange, and purchase Hero NFTs or a mystery box from their marketplace.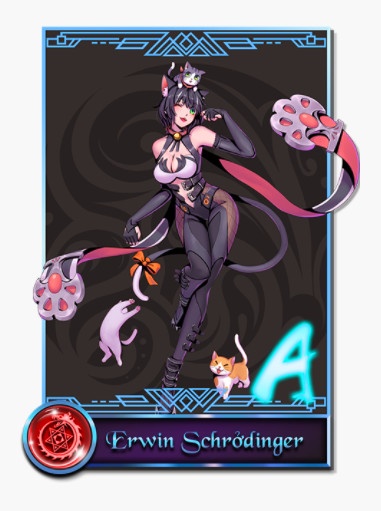 The cheapest NFT at writing is Erwin Shrödinger, costing 90 FINA (roughly $180).
Once you own a Defina Finance NFT, set up your profile on their platform, transfer FINA and your hero to the Game wallet, download the game, and start playing.
The game incorporates play-to-earn aspects allowing users to battle other players in mining mode and conquer/defend their FINA yield farm. Players can also join Arena Mode and secure a leaderboard position to earn rewards.
FINA is trading at $2.16, up over 56% in the past 24 hours and over 73% in the past week. Its market cap is $16 million (fully diluted $215M) with a 24-hour trading volume of $6.1 million.
The best place to purchase FINA is on PancakeSwap with the BUSD pair.
Disclosure: This is not trading or investment advice. Always do your research before buying any cryptocurrency.
---
Also Read:
Follow us on Twitter @thevrsoldier to stay updated with the latest cryptocurrency news!
Image Source: Defina Finance