Metaverse coins and cryptocurrency markets are showing little bearish momentum today as the markets struggle to hold support. However, several Metaverse coins still manage to see some growth today and have seen significant price gains over the past week. Let's look at the top three Metaverse coins gaining the most price in the past seven days, ordered by 7-day price growth, lowest to highest.
#3 ApeCoin (APE)

+12.14%
Launching on March 17th, 2022, ApeCoin is one of the top gainers this week, rising by over 12% in the past seven days. Even though the cryptocurrency saw a decrease of 7% today, the Metaverse coin is still holding firm above the $12 level.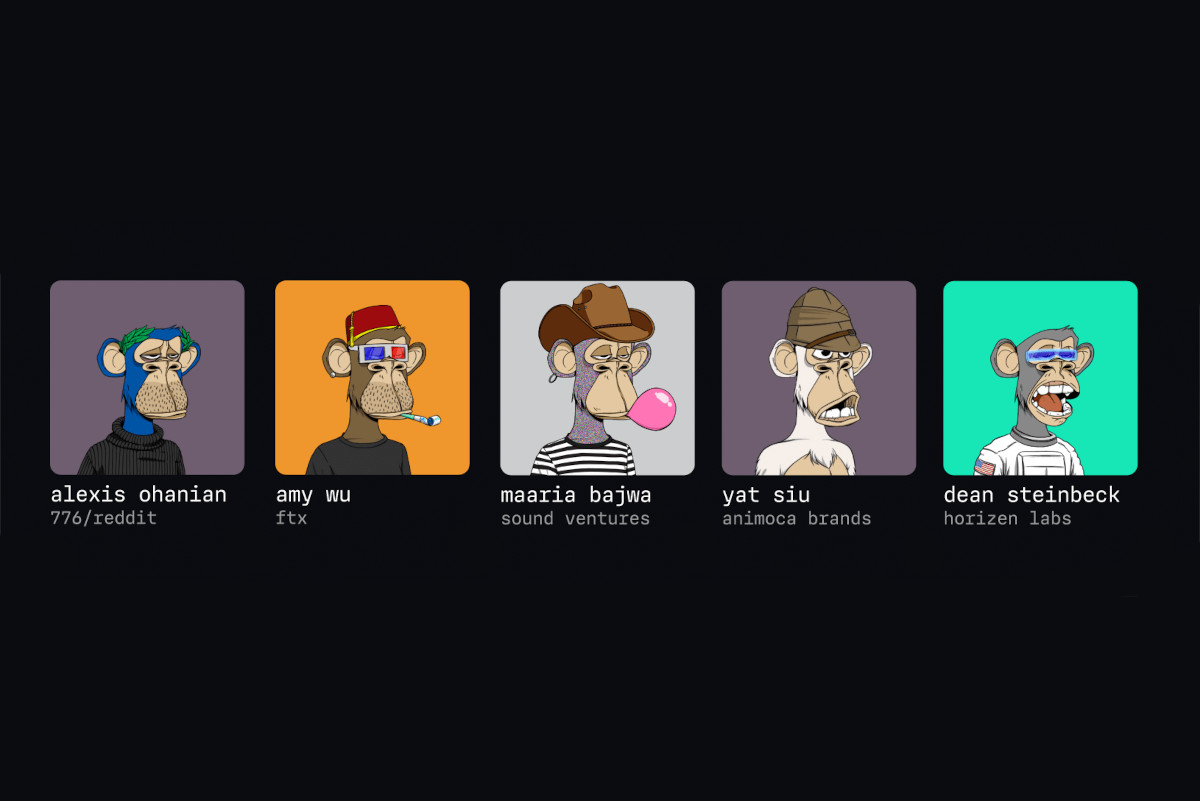 ApeCoin is the primary governance and utility token of the Bored Ape Yacht Club NFT collection, governing the APE Foundation. Currently, ApeCoin only has one utility which is governance, but as the team continues to expand its ecosystem and Metaverse, the cryptocurrency will expand its utility which should cause significant price growth.
The ApeCoin token was launched for the Web3 economy. Holders of the APE token are provided with voting power to vote on various proposals initiated by the BAYC DAO, which shapes the project's future.
Even after a bearish launch where the cryptocurrency saw price declines of up to 30%, APE manages to hold above the $10 level and is one of the top-valued Metaverse coins on the market right now. In fact, it's the second-most valued Metaverse coin with a market cap of $3.37 billion, signaling the tremendous long-term potential of APE.
The reason for ApeCoin's bullish momentum this week is due to Coinbase's announcement on April 11th that ApeCoin will be featured in its three-part interactive film, which will include the Bored Ape Yacht Club and ApeCoin communities.
ApeCoin is an ERC-20 digital asset built on the Ethereum blockchain. It features a max supply of 1 billion tokens with healthy tokenomics, which means APE will never surpass its 1 billion supply.
You can purchase ApeCoin on Uniswap, Coinbase, Kraken, Gemini, Binance, Gate.io, etc.
#2 Monavale (MONA)

+19.91%
Launched in December 2020, Monavale is a Creative Commons enabled Web3 Fashion and Metaverse token. Monavale features a fully decentralized self-governing forkable protocol stack built for the Metaverse.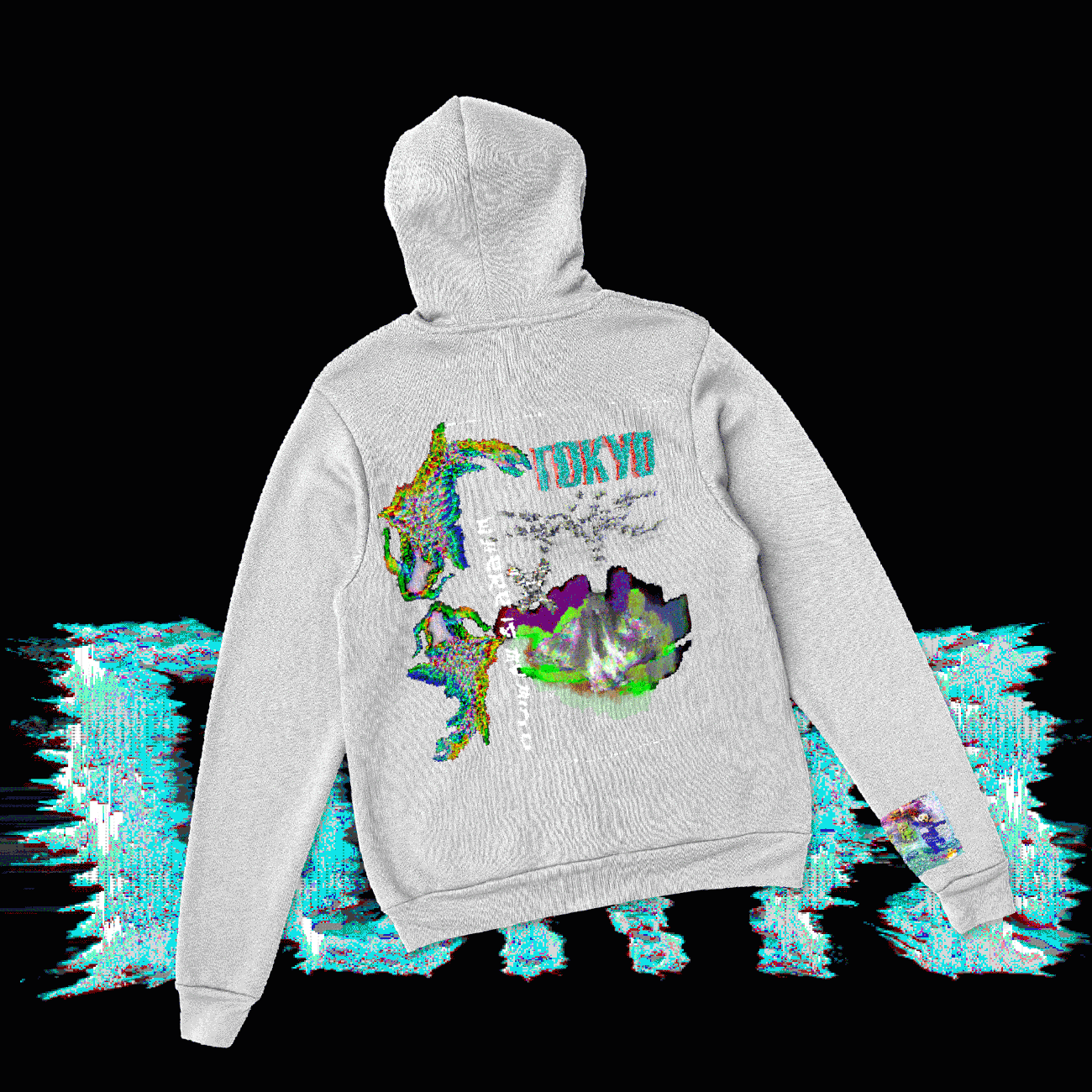 The primary token for the ecosystem is MONA, used as the primary utility asset for the DIGITALAX platform upon which Monavale is built. DIGITALAX features several marketplaces where users can purchase digital and physical fashion.
The fashion NFTs in Monavale include DeFi staking functionality and come with a 3D source file for those looking to modify the NFTs. In addition, each NFT grants users fractional garment ownership making the collectibles interoperable in the Metaverse.
DIGITALAX is a robust indie community of modders, designers, developers, crypto enthusiasts, and gamers. The team has taken no allocation in the initial token launch to ensure the highest integrity launch, and Monavale has tremendous long-term potential making this project a must-watch in April 2022.
On April 12th, the DIGITALAX team announced CC0 DAO Membership NFTs, enabling users to contribute to the DAO and become a part of it via ownership of the NFTs. The recent release of the membership NFTs is the reason for the bullish momentum this week, as MONA's price increased by over 50% after the announcement earlier in the week.
You can buy MONA on Uniswap (V2).
#1 Polychain Monsters (PMON)

+29.63%
Launched in March 2021, Polychain Monsters is a leading Pokemon-inspired Metaverse and NFT-based Metaverse coin. It features Polymons, similar to Pokemons, which are NFT monsters users can collect by opening booster packs.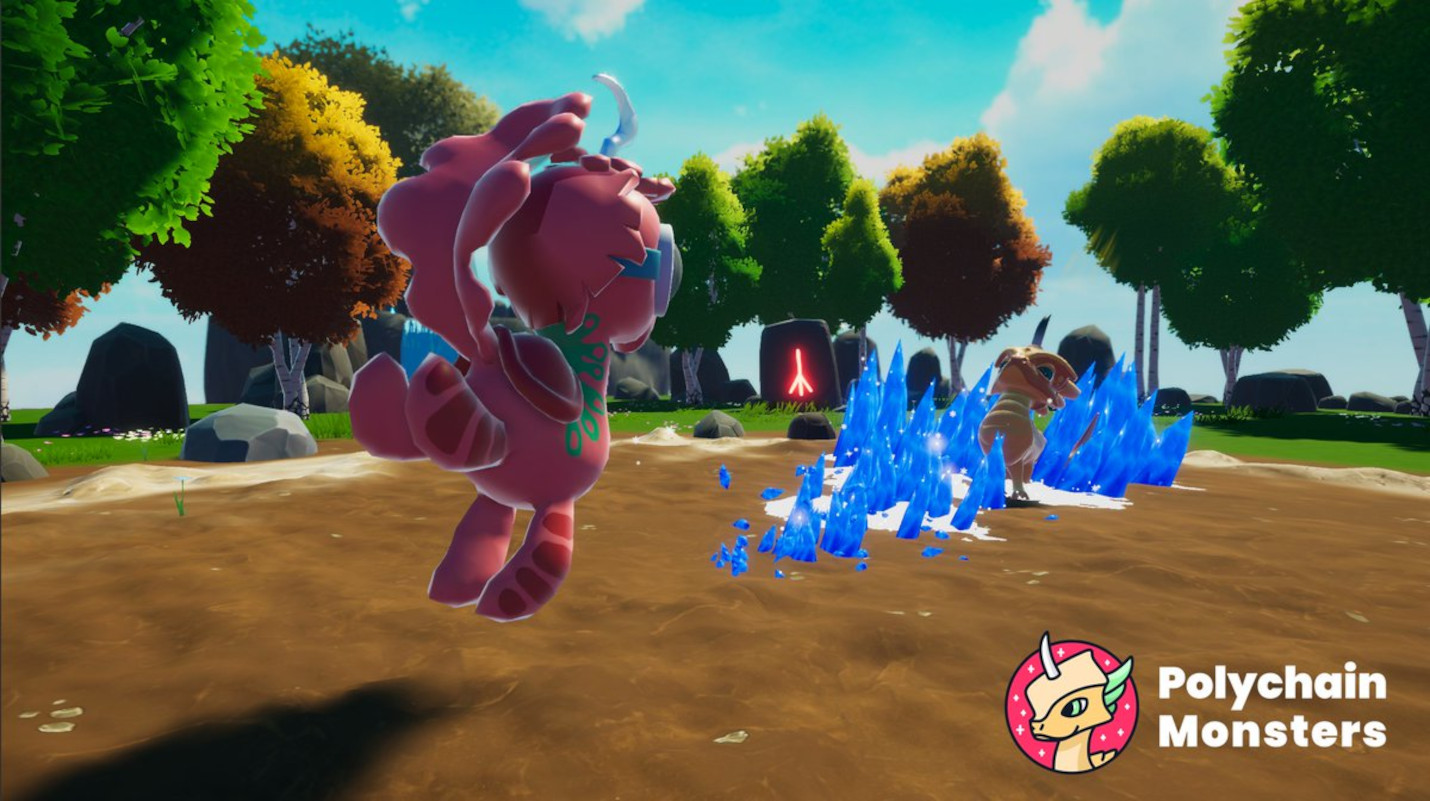 Each booster pack costs 1 PMON, roughly $4.51 at writing, and contains several PMONS of varying rarity. Each PMON features unique attributes, and some feature ultra-rare breeds that are exceptionally powerful.
Polymon is cross-chain compatible with the Polygon, Ethereum, and BNB chains. The game involves users collecting Polymon NFTs, taking on battles, completing quests, and earning rewards via the platform's play-to-earn model.
At the time of writing this article, over 2 million booster packs have been opened, signaling the tremendous long-term potential of this project. In addition, with the current market cap of $15 million, Polymon is a highly undervalued project that's a must-watch in April 2022 and beyond.
One reason for Polychain Monsters' bullish price momentum this week is the team's announcement of Genesis Land Tickers, enabling users to mint their very own Genesis Islands in Polychain's Metaverse. It's clear the team continues to expand its ecosystem and grow its community, which is a significant driver of bullish momentum surrounding this project.
PMON is the primary utility asset on the platform, allowing users to buy booster packs and earn rewards on the platform.
You can purchase PMON on Hoo, MEXC, KuCoin, PancakeSwap, SushiSwap, LBank, Gate.io, etc.
Disclosure: This is not trading or investment advice. Always do your research before buying any Metaverse coins.
---
Also Read:
Knight Commander NFTs Sell Out in Minutes on Theta Marketplace, Now Selling for Double the Drop Price
Follow us on Twitter @thevrsoldier to stay updated with the latest Metaverse news!
Image Source: Champ008/Shutterstock.com