Metaverse coins continue their bullish momentum this week as many projects show double-digit percent price gains. Let's look at the top three Metaverse coins gaining the most price today and see why the price is rising.
Note: The list below is ordered by 24-hour growth, lowest to highest.
#3 CEEK VR (CEEK)

+10.79%
Launched in June 2018, CEEK VR (CEEK) is a top-rated Metaverse coin for music and live concerts. CEEK features a number of virtual reality experiences, including sports, entertainment, TV, music, etc.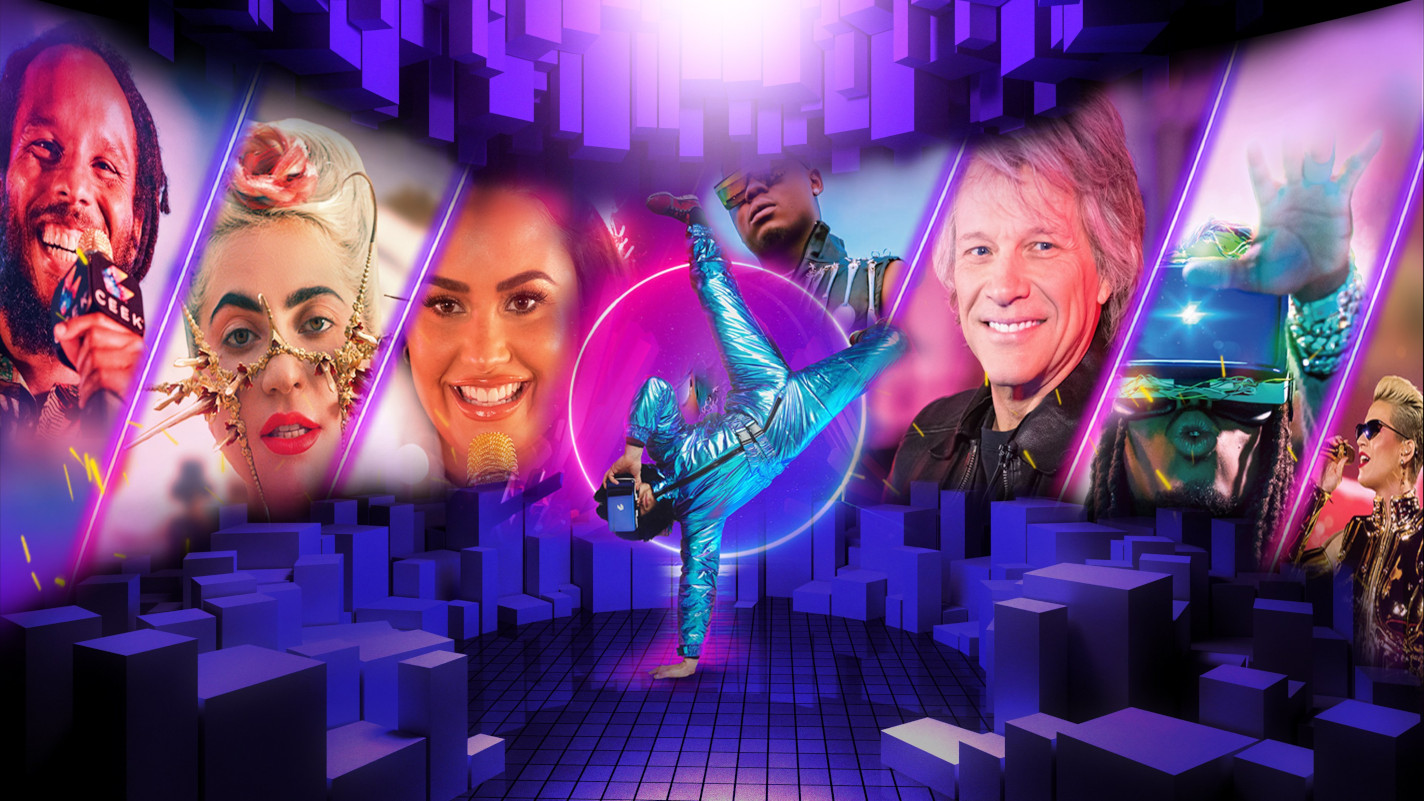 CEEK directly connects music artists, athletes, and other digital content creators directly with their fans in its vast digital world. The project is one of the few in the crypto space managing to secure high-profile partnerships with icons like U2, Lady Gaga, Sting, Demi Lovato, etc.
In addition, CEEK features its branded VR headset and 4D headphones available in major retailers like Target and BestBuy. We highly recommend checking out the platform if you're looking for a next-level blockchain-based virtual reality experience.
CEEK also features an NFT marketplace and will enable the online creation and trading of blockchain-based digital assets. Users will be able to hold limited and rare digital and physical collectibles, receive exclusive access to content, and own music rights and track their royalties/dividends via CEEK's decentralized music player.
With a market cap of $358 million, CEEK is a significant player in the Metaverse music sector of cryptocurrency and has been performing exceptionally well lately. Today, CEEK's price is up over 11%, making it the third-largest Metaverse coin, gaining the most price on CoinMarketCap.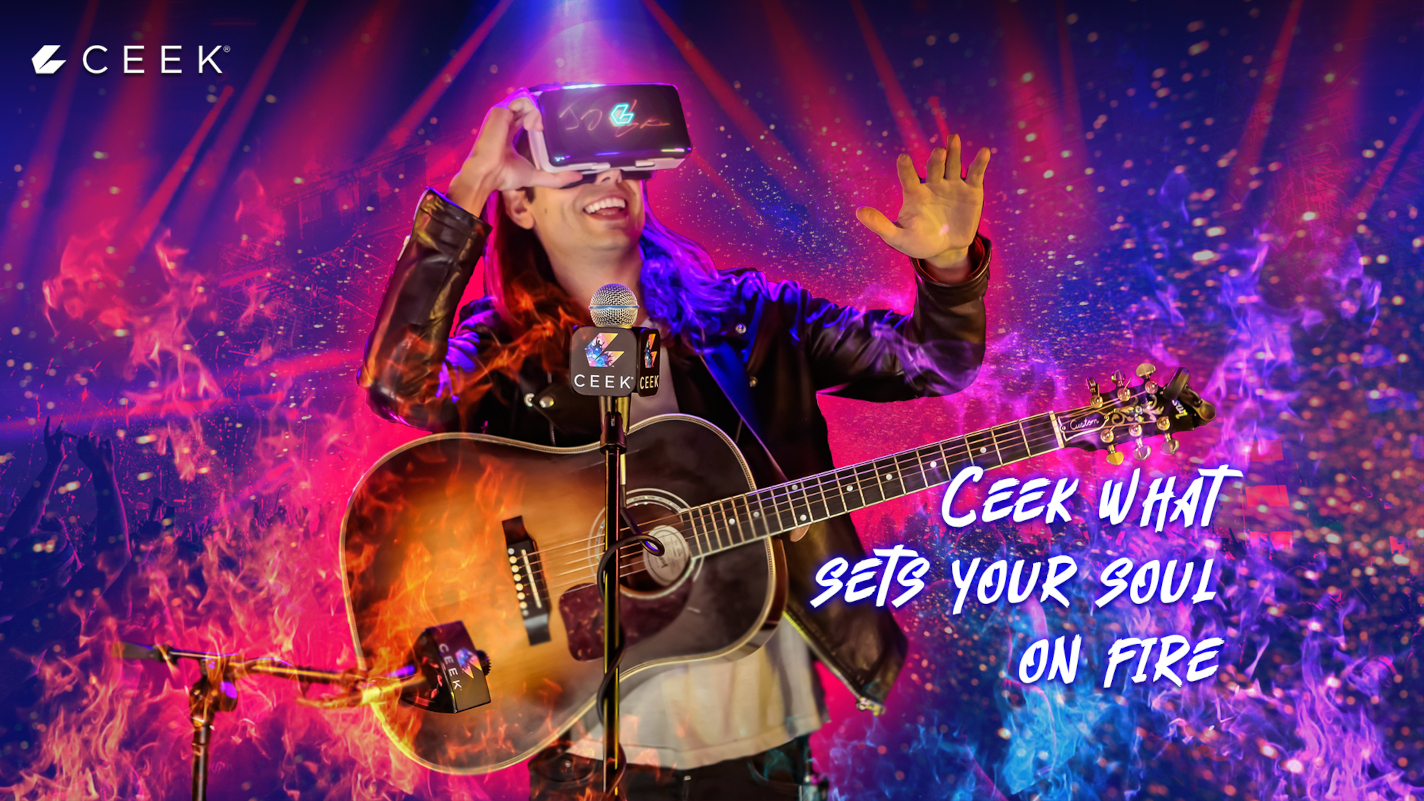 CEEK is the primary utility asset on the platform, including both BEP-20 and ERC-20 versions on the BNB and Ethereum blockchain. CEEK's utility includes enabling users to participate in VR spaces for concerts, charity fund-raisers, sporting events, tech talks, and more.
You can buy CEEK on LATOKEN, MEXC, PancakeSwap, ProBit Global, Uniswap, BKEX, etc.
#2 Chronicle (XNL)

+12.03%
Launched in 2021, Chronicle (XNL) is a leading NFT marketplace and studio featuring fully licensed and authenticated NFTs from iconic TV shows and the world's greatest brands.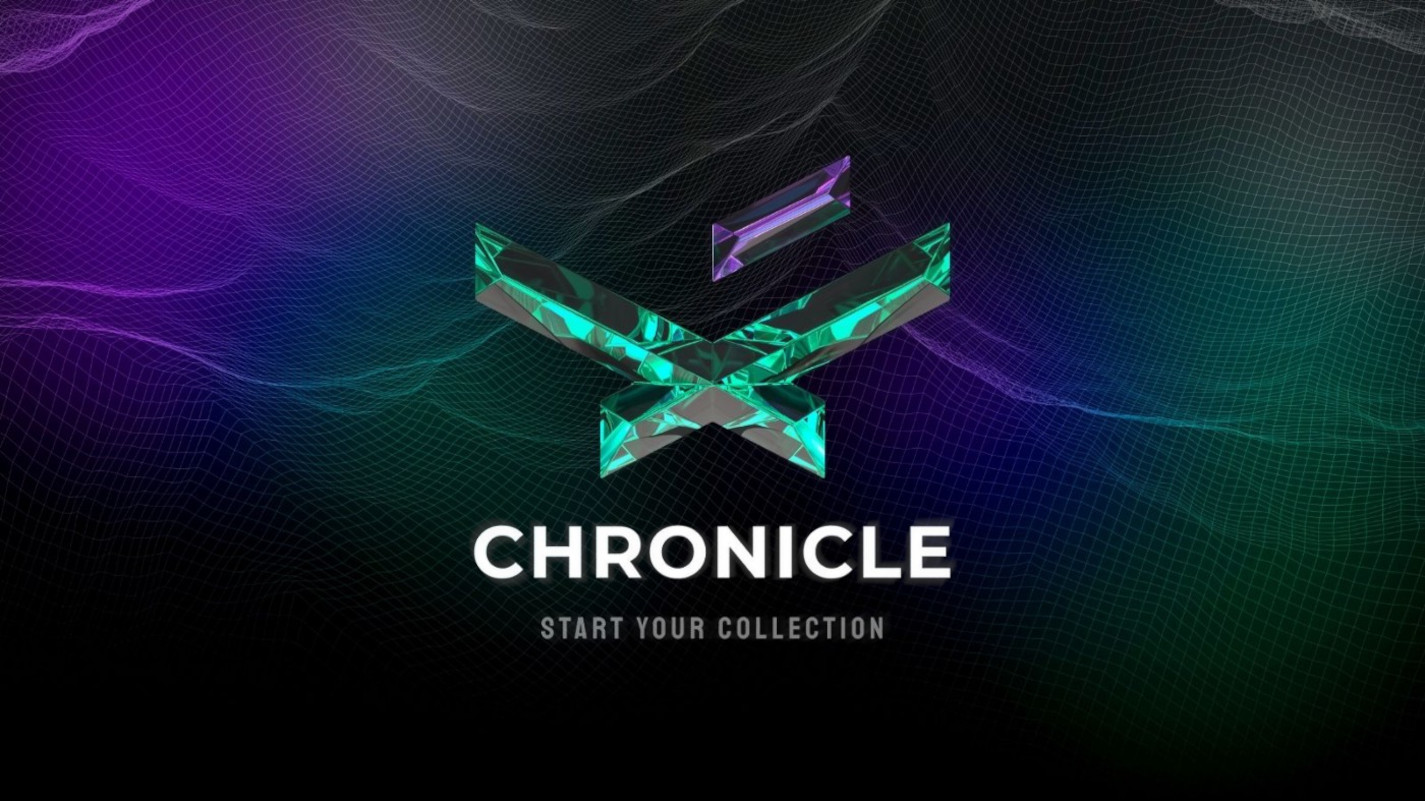 Chronicle currently features five licensed NFT collections on its marketplace, including I'm Your Man, Puppy Bowl XVIII, Penn & Teller, Ivor Wood, and The Giant Panda.
Users can purchase NFTs on the Chronicle platform via USDC, with most digital collectibles on the platform extremely affordable. For example, the Puppy Bowl XVIII collection is priced at $100 per NFT.
Chronicle is a highly underrated low market cap Metaverse coin, with a current market capitalization of only $3 million. This week, the project saw a tremendous performance, rising by over 21% in the past seven days and over 12% in the past 24 hours.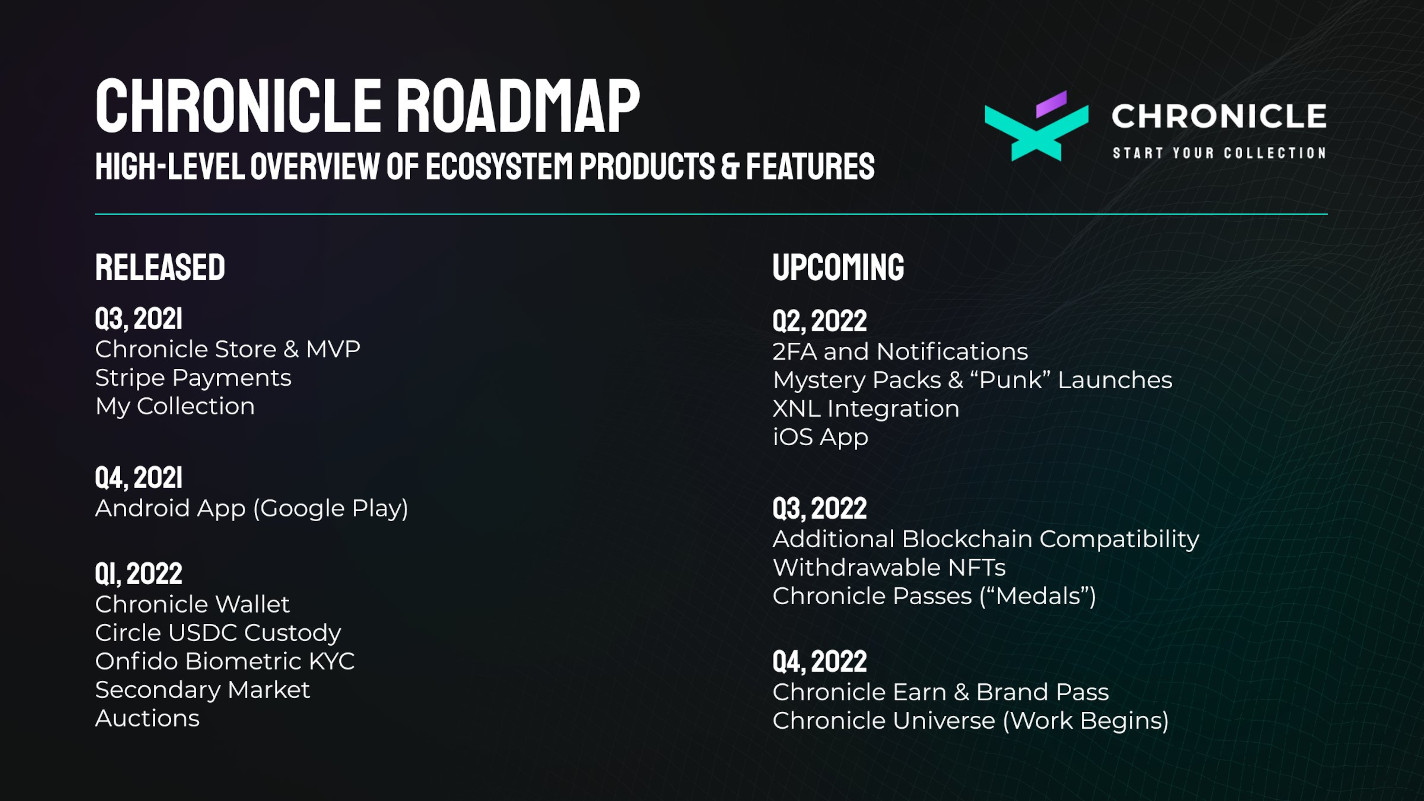 The team recently released an updated roadmap for Chronicle that outlined the platform's plans for 2022. With a current low market cap of $3 million, we recommend keeping a close eye on Chronicle in April 2022 and beyond.
The primary utility asset on the platform is XNL, enabling users to earn rewards by staking it on the dashboard and providing voting power for holders to vote on proposals initiated by the Chronicle DAO.
You can purchase XNL on PancakeSwap, Gate.io, Trisolaris, KuCoin, etc.
#1 Victoria VR (VR)

+12.22%
Launched in December 2021, Victoria VR (Virtual Revolution) is the world's first realistic Metaverse coin and platform built on the blockchain.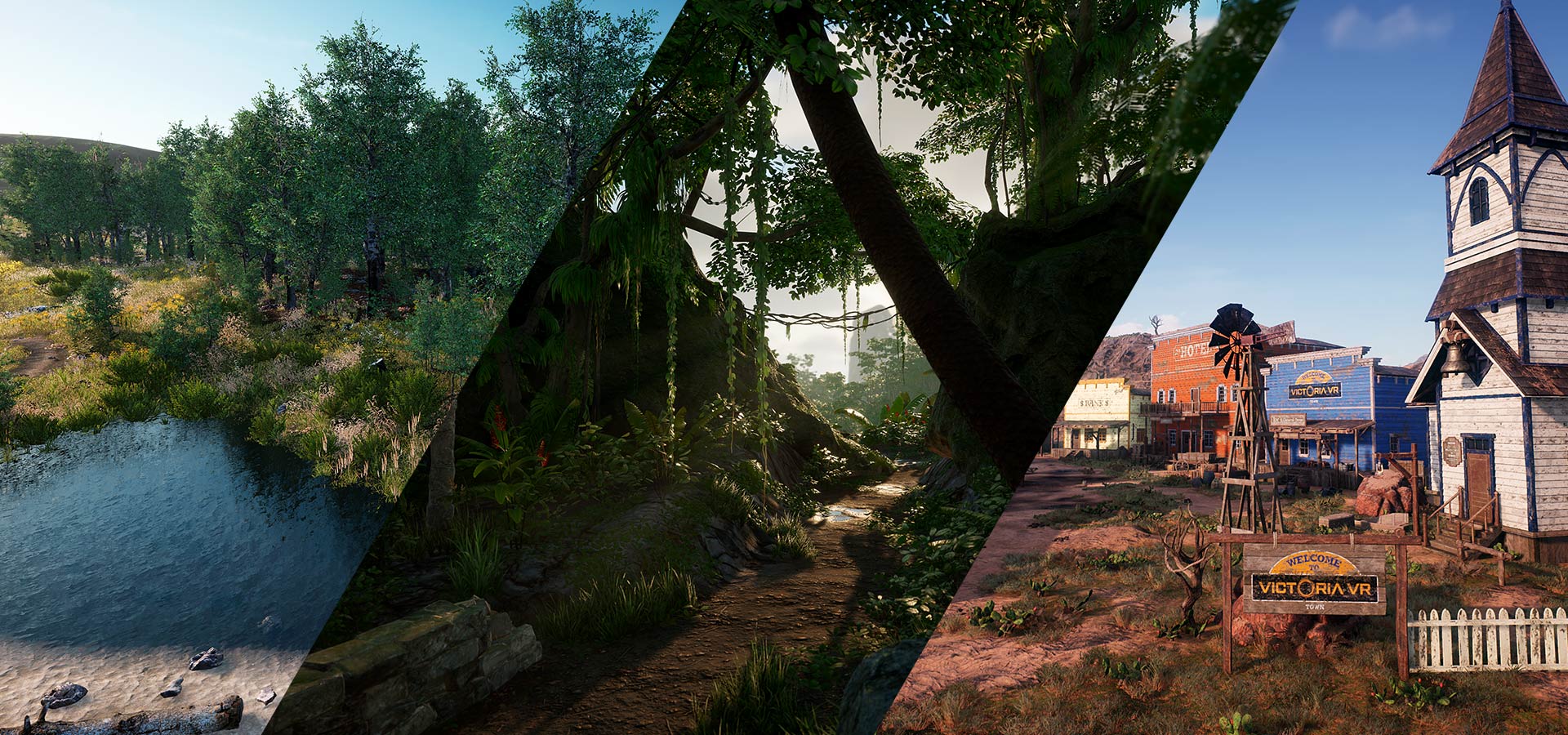 Victoria VR's Metaverse will feature a high-quality open-world experience allowing everyone to explore its vast space. Victoria VR is looking to replace existing experiences of communication, education, cinema, entertainment, TV, business, shopping, and more.
The project's vision is to build a virtual, engaging, and practical world unmatched by anything currently available on the market. Victoria VR is looking to provide a unique solution to challenges users currently face and interconnect players globally.
At its core, the project will feature an MMORPG-based virtual reality game built on Epic Games' Unreal Engine. The world will be created and owned by its users, and the team recently completed the whitelisting for their virtual real estate sale later this year.
If you've missed the whitelist for Vicotira's VR Lands, you can still stake your VR tokens on Victoria's finance dashboard and earn significant rewards.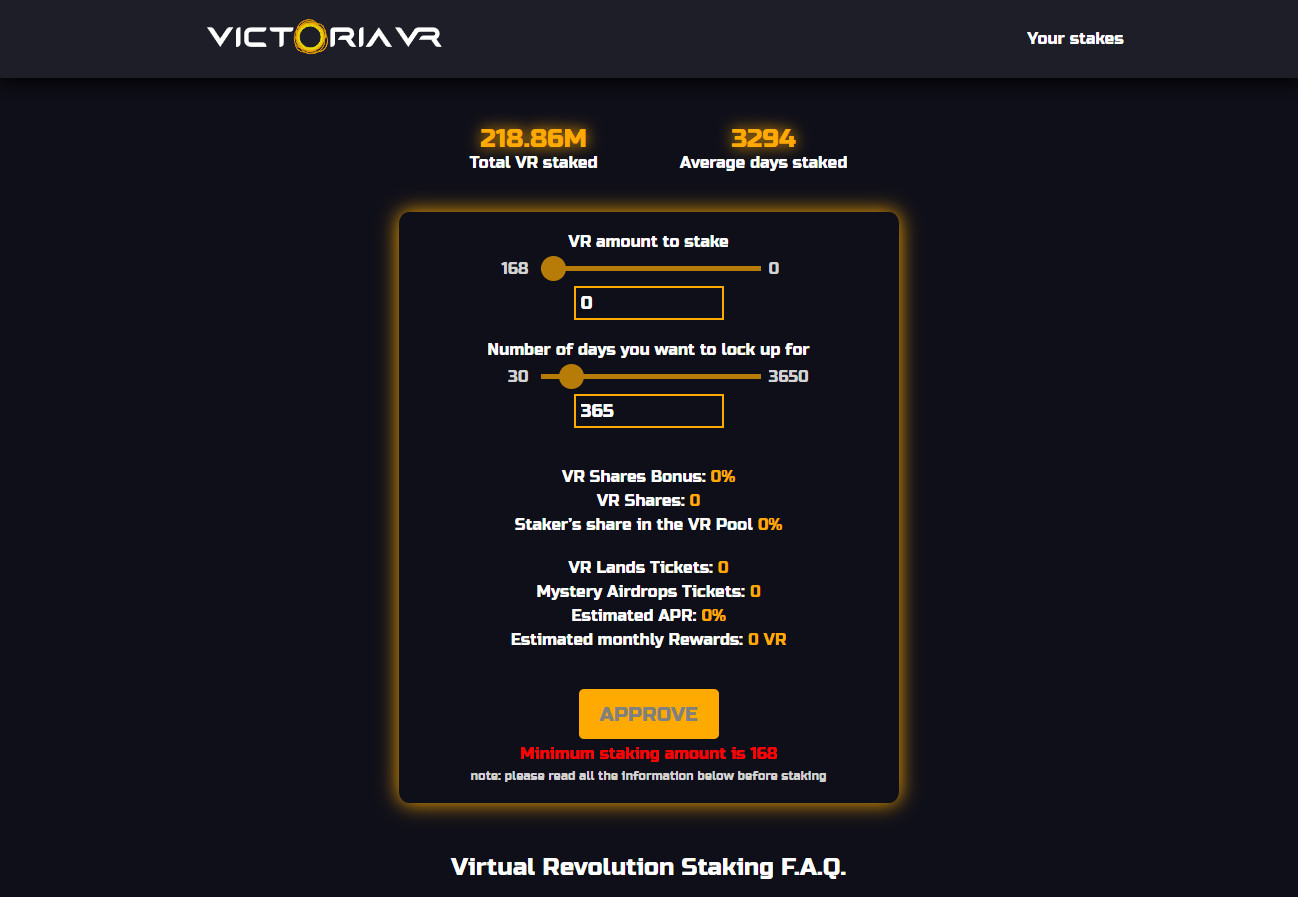 Victoria VR is the top Metaverse coin gaining the most price today, recently surpassing the $100 million market cap. The team continues expanding its ecosystem and building its Metaverse, and Victoria VR is a must-watch in April 2022.
The primary utility asset for the platform is VR, an ERC-20 token. VR lets users interact with Victoria's Metaverse, purchase virtual real estate, and stake it for rewards.
You can buy VR on KuCoin, BitMart, Gate.io, Uniswap, etc.
Disclosure: This is not trading or investment advice. Always do your research before buying any Metaverse coins.
---
Also Read:
Knight Commander NFTs Sell Out in Minutes on Theta Marketplace, Now Selling for Double the Drop Price
Follow us on Twitter @thevrsoldier to stay updated with the latest Metaverse news!
Image Source: Lightman4289/Shutterstock.com