Many Metaverse crypto coins are on sale with the recent cryptocurrency and stock market crash. The current market conditions make it an excellent opportunity to accumulate underrated and undervalued Metaverse crypto coins, assuming you're brave enough to buy the dip. Today we look at our pick of the top three Metaverse crypto coins with a unit price below 20 cents to buy in May 2022.
Note: The list below is ordered by the current unit price, lowest to highest.
#3 Decentral Games (DG) – $0.1446
Launched in October 2021, Decentral Games (DG) is the most popular place to visit in Decentraland. It features a virtual online casino where players can participate in play-to-earn free-to-play poker games and earn considerable rewards.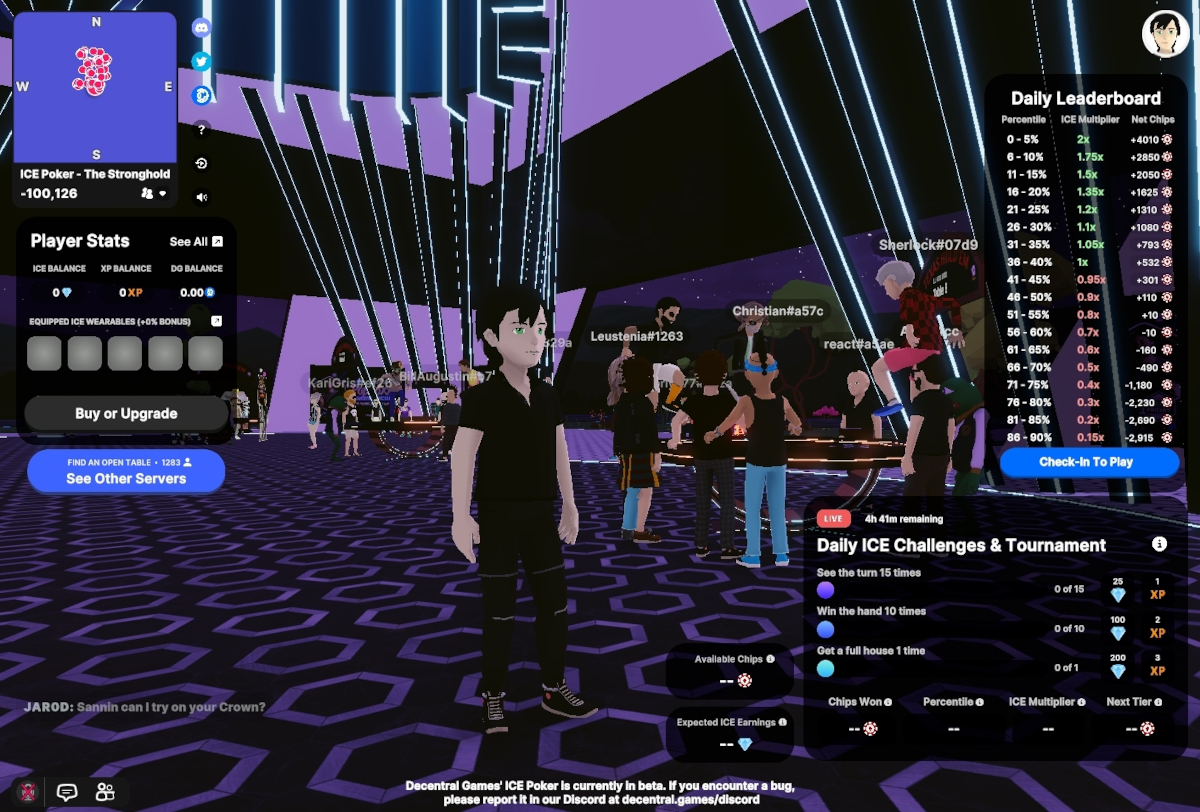 Decentral Games' ICE Poker is dubbed the "Metaverse killer app" as it managed to turn over $7 million in revenue in the first quarter of 2022 since its launch, speaking to the tremendous long-term potential and widespread adoption of this project.
Decentral Games features a Decentralized Autonomous Organization at its core, governing the platform. Its economy features the DG governance token and the ICE utility asset enabling users to interact with its Metaverse. DG provides holders with voting power to vote on proposals that shape the future of the Decentral Games ecosystem.
As the most popular place to visit in Decentraland, the leading Metaverse crypto coin on the market, Decentral Games is a must-watch in May 2022, and at the current valuation of $72 million makes it a great buy opportunity right now.
To participate at the ICE poker tables, users must be wearing an ICE wearable NFT, available for purchase on OpenSea. The current floor price for an ICE wearable is 0.398ETH, one of the lowest floor prices.
If you're looking to bet on the future of Decentral Games, you can purchase the ERC-20 DG token on QuickSwap, LATOKEN, BKEX, and Uniswap.
#2 Monsta Infinite (MONI) – $0.1797
Launched in September 2021, Monsta Infinite (MONI) is a play-to-earn, play-to-social, and play-to-govern Metaverse crypto coin featuring several similarities to the popular Axie Infinity blockchain game.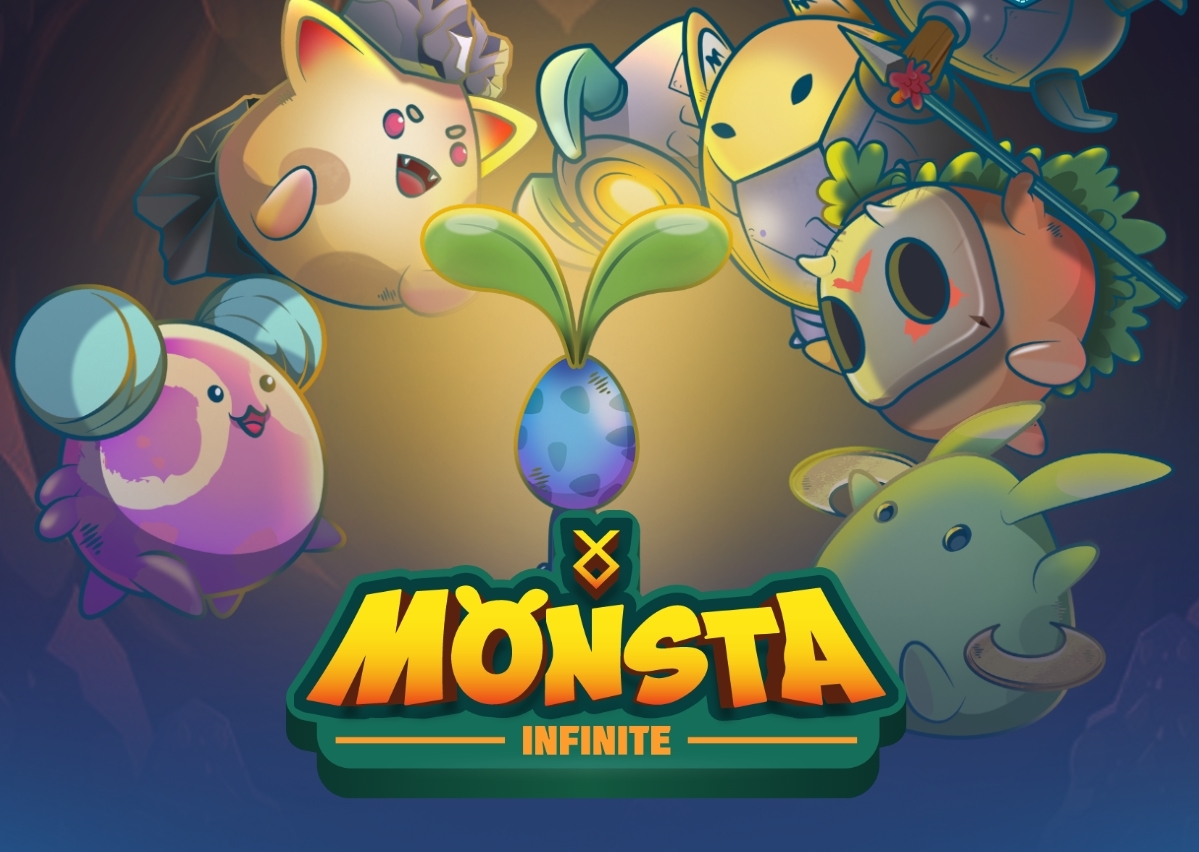 The best way to describe Monsta Infinite is the BNB version of Axie Infinity. There are quite a few similarities ranging from the gameplay, the name and logo of the project, and the overall design.
Like Axie Infinity, Monsta Infinite's gameplay revolves around users collecting NFT monsters, taking on battles, earning rewards, and completing quests.
Interested users can check out the platform and its marketplace, currently featuring a wide selection of NFTs.
Monsta Infinity features a dual-token economy similar to Axie Infinity, consisting of the MONI and the STT tokens. While STT tokens are the primary utility asset on the platform, comparable to Axie's SLP, MONI is the platform's governance token equivalent to Axie's AXS.
You can purchase MONI on PancakeSwap, BabySwap, BitMArt, Hotbit, KuCoin, BKEX, MEXC, etc.
#1 WAX (WAXP) – $0.1945
Launched in December 2017, WAX (WAXP) is an ecosystem of Metaverse and NFT applications running on a specialized blockchain with a unique transaction mechanism that enables low-cost, high-speed throughput perfect for dApps that require a large amount of on-chain interactions.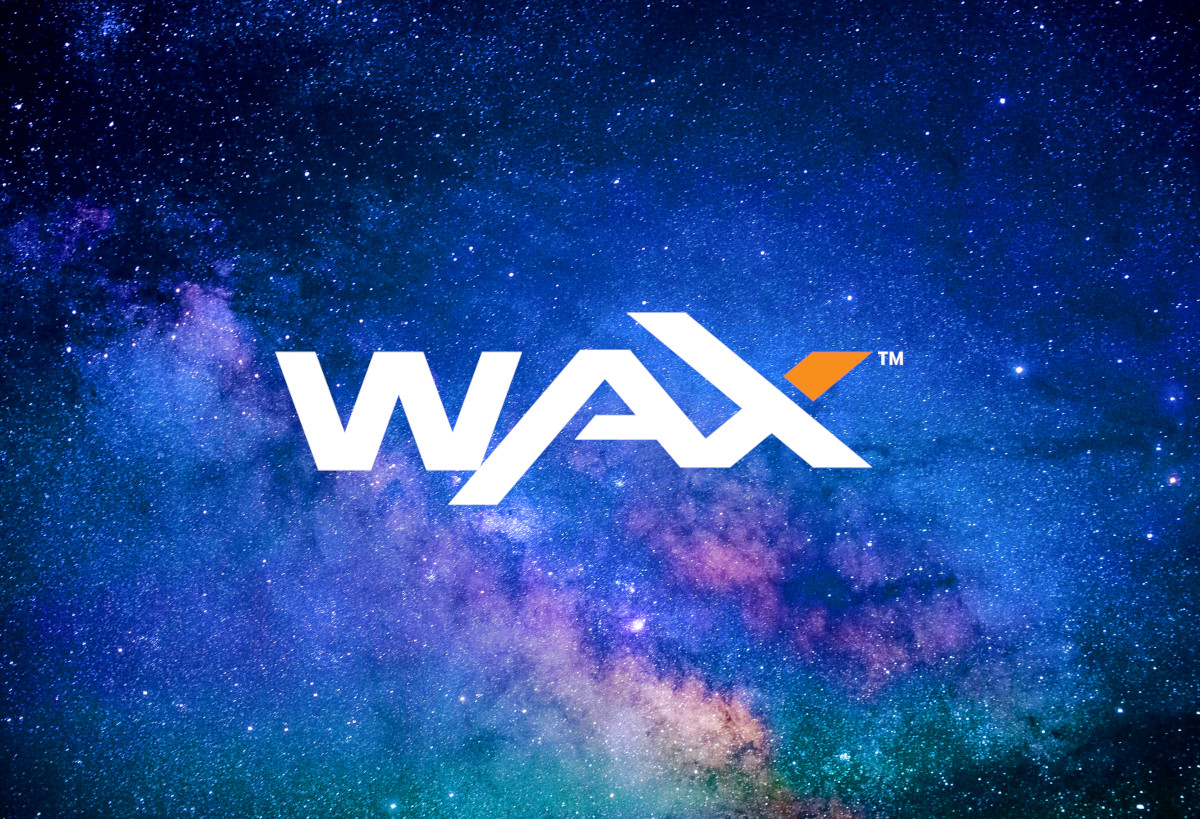 WAX is home to some of the most popular Metaverse crypto games on the market, including Alien Worlds, Splinterlands, and Farmers World.
WAX features a unique delegated proof of stake consensus protocol that utilizes additional resources called CPU, RAM, and NET to pay for transactions. Users can obtain said resources by staking their WAXP tokens, the native asset to the WAX blockchain. This means that users can also unstake their WAXP to get their money back on any fees.
WAX is exceptionally user-friendly, perfect for those new to cryptocurrency looking to get their foot in the door with NFTs and Metaverse applications. There's no need to download any external wallets since applications on the WAX ecosystem utilize its WAX Cloud Wallet.
The WAX Cloud Wallet can be opened with a google account and linked to most social media accounts for ease of access. Since the WAX Cloud Wallet login is integrated into all applications in the WAX ecosystem, it makes the project extraordinarily newbie-friendly, and we recommend checking it out.
WAXP is the primary utility asset on the platform, which users can purchase on an exchange. WAXP is utilized for purchasing NFTs, earning rewards, and interacting with the WAX ecosystem. You can also stake WAXP for transaction resources.
You can purchase WAXP on KuCoin, Binance, Crypto.com, Bittrex, Huobi Global, Gate.io, Bitfinex, etc.
Disclosure: This is not trading or investment advice. Always do your research before buying any Metaverse crypto coins.
---
Also Read:
When Will Bitcoin, Ethereum, XRP, Solana, and Avalanche Price Recover?
Follow us on Twitter @thevrsoldier to stay updated with the latest Metaverse news!
Image Source: bbtreesubmission/123RF