Metaverse and NFT crypto coins remain among the most popular options for traders in 2022. Even with the recent bear market over the past couple of months, Metaverse crypto coins are some of the best long-term opportunities for those looking to capitalize on the next bull run in cryptocurrency. Today we look at our pick of the top three Metaverse crypto coins with a market cap below $4 million to watch in May 2022, ordered by the current market capitalization, lowest to highest.
#3 Sinverse (SIN) – $3.4 million
24-hour Trading Volume: $878k
Launched in October 2021, Sinverse (SIN), aka Sin City Metaverse, is a blockchain gaming project built on the BNB chain. Sinverse integrates the popular play-to-earn model into its ecosystem, allowing users to earn rewards for completing activities in its game and buying virtual real estate in its Metaverse.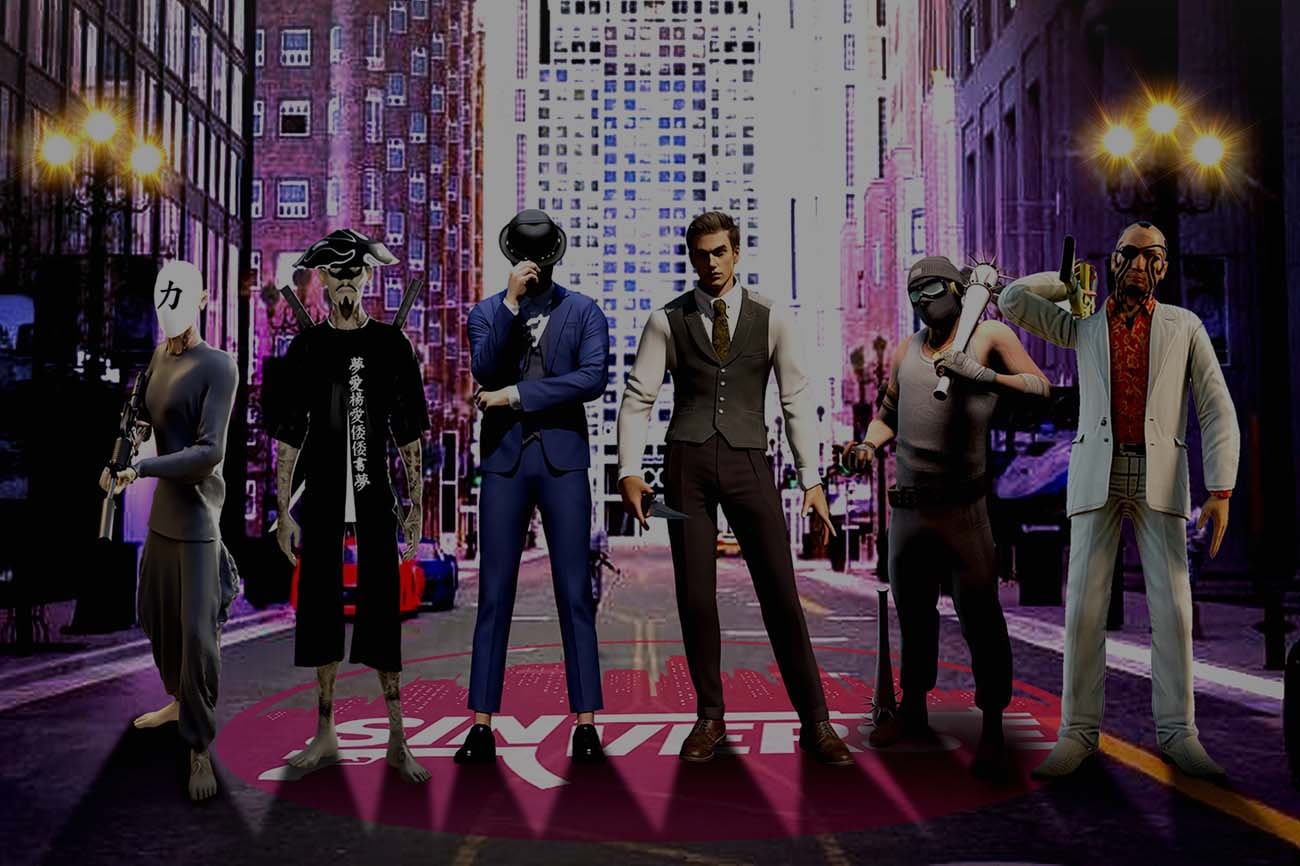 Sinverse's Metaverse is an R-rated virtual world revolving around an underground P2E game comprising multiple gaming projects for an immersive and engaging experience. One way to describe Sinverse is a blockchain version of Rockstar's GTA series. While Sinverse still has a long way to go before rising to the level of GTA, its vision is similar.
Sinverse features a virtual real estate marketplace in its digital economy as a Metaverse crypto project. Over 15k plots of land are included in the ecosystem spanning iconic cities like Las Vegas, Rio de Janeiro, and more.
Sinverse also features a Decentralized Autonomous Organization (DAO) at the heart of its ecosystem, enabling SIN token holders to vote on proposals that shape the project's future.
SIN is the primary utility asset on the platform, featuring a BNB BEP-20 version. SIN's primary utility includes earning rewards, purchasing virtual real estate, governance, buying in-game items, etc.
You can buy SIN on PancakeSwap, MEXC, Gate.io, LATOKEN, etc.
#2 FaraLand (FARA) – $3.7 million
24-hour Trading Volume: $279k
Launched in June 2021, FaraLand (FARA) is yet another underrated BNB-based Metaverse crypto project featuring a war game. FaraLand is compatible with Android and iOS devices with a PC client upcoming later this year.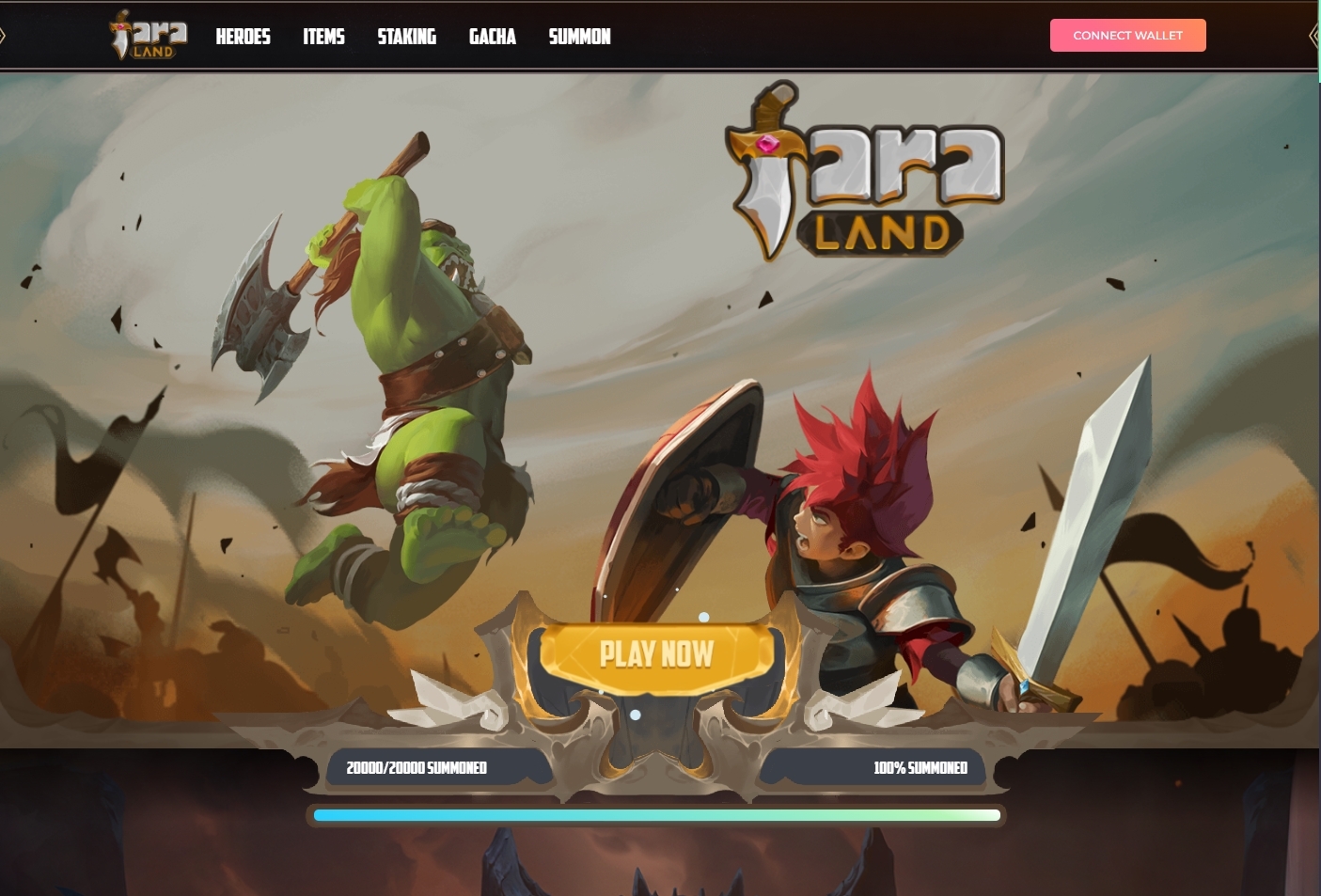 FaraLand features an excellent design with PVE and PVP modes, enabling users to explore its Metaverse and the various entities living on the continent.
FaraLand's game revolves around users progressing through quests to find ways to seal the Demon Lord Beelzebub. As the players progress through the various challenges, they collect heroes along the way. During each quest, players can make choices that alter the storyline and explore their characters to different aspects of the game's lore and unique hidden treasures.
In addition, FaraLand includes a robust NFT marketplace surpassing 1 million items sold. It also reached over 3.3 million FARA tokens sold for over $1 million in trading volume. We recommend checking out FaraLand's NFT marketplace by connecting via a Web3 wallet like MetaMask.
Last but not least, FaraLand also enables token holders to stake and earn rewards via its finance dashboard. With a current TVL of over $2.9 million, we recommend staking them on the platform if you're looking to increase your bag of FARA tokens.
FARA is the primary utility asset on the platform. It features a BEP-20 BNB version on the Binance Smart Chain. FARA enables users to interact with its game, trade NFTs on the marketplace, and stake it for rewards.
You can buy FARA on Decoin, Hoo, LBank, XT.COM, Biswap, MEXC, PancakeSwap, etc.
#1 ONSTON (ONSTON) – $3.9 million
24-hour Trading Volume: $7.1 million
Launched in November 2021, ONSTON (ONSTON) is a top-rate Metaverse crypto project building a virtual reality ecosystem and NFT marketplace for users to enjoy.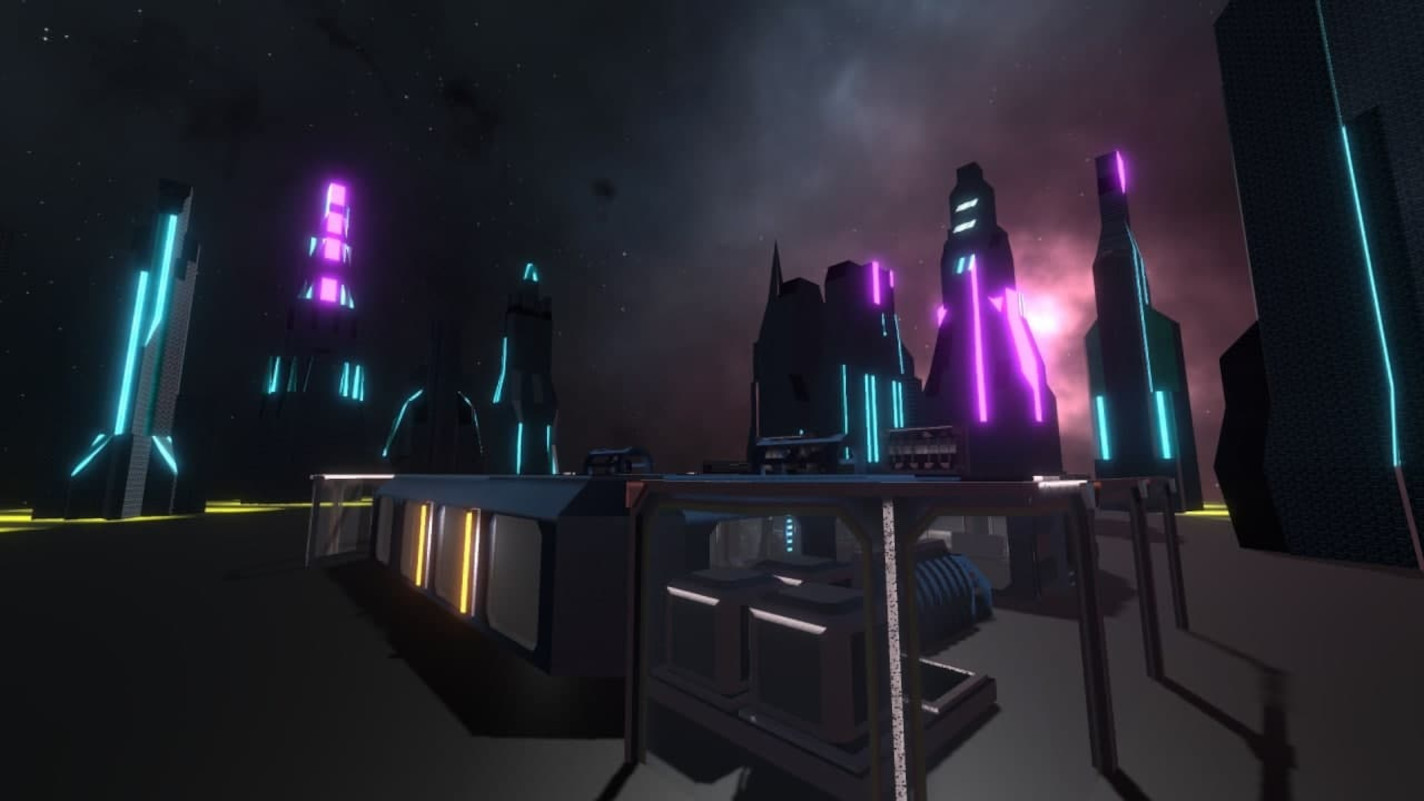 ONSTON's vision is to create a one-stop-shop ecosystem in the Metaverse involving gaming, culture, communications, and more. ONSTON will utilize virtual reality and augmented reality tech to achieve its vision and create an engaging and immersive experience for its participants.
In addition, ONSTON is looking to combine VR/AR technology with facial recognition to allow a genuinely next-level experience. ONSTON Metaverse participants will be able to traverse multiple virtual realms and enjoy a diverse selection of content.
If you're familiar with the popular game Second Life, ONSTON is best described as a blockchain-based version of that. ONSTON looks to immerse users into its ecosystem and provide a wide range of experiences enabling a "second life" for players in the Metaverse.
ONSTON has an exceptionally high trading volume of almost double its market cap. The high trading volume signals the tremendous community support for ONSTON, and we recommend keeping a close eye on the project in May 2022. In addition, with the current market cap of $3.9 million, ONSTON could show significant price growth during the next crypto bull run as it's currently undervalued.
The primary utility asset for the Metaverse project is ONSTON, an ERC-20 asset on the Ethereum blockchain. In addition, ONSTON features Avalanche and Polygon versions for its token.
You can buy ONSTON on Hotbit, DigiFinex, Gate.io, Huobi Global, KuCoin, Phemex, Poloniex, Bittrex, etc.
Disclosure: This is not trading or investment advice. Always do your research before buying any Metaverse crypto coin.
---
Also Read:
Top 3 Metaverse Crypto Coins Below $0.02 to Watch in May 2022
Follow us on Twitter @thevrsoldier to stay updated with the latest Metaverse news!
Image Source: alenadivina/123RF