This week, cryptocurrency markets continue to trade sideways, with Bitcoin and Ethereum managing to hold support. Could the market be getting ready for another bull run? Metaverse Crypto coins continue to dominate the markets, with many projects building their products. Let's look at our pick of the top three Metaverse crypto coins with a market cap below $140 million to watch in March 2022, ordered by current market capitalization, lowest to highest.
#3 Victoria VR (VR) – $107 million
Launched in December 2021, Victoria VR (VR) is a highly underrated Metaverse crypto coin building an immersive and engaging Metaverse with Epic Games' Unreal Engine. The project focuses on making the world's first ultra-realistic virtual world, starting with an NFT gallery enabling users to show off their awesome NFTs in a high-definition world.
Victoria VR prides itself on featuring one of the fastest-growing dev teams, currently surpassing over 80 devs with a goal of reaching over 300 team members by the end of 2022. As the project expands its dev team, Victoria VR is a must-watch in March 2022.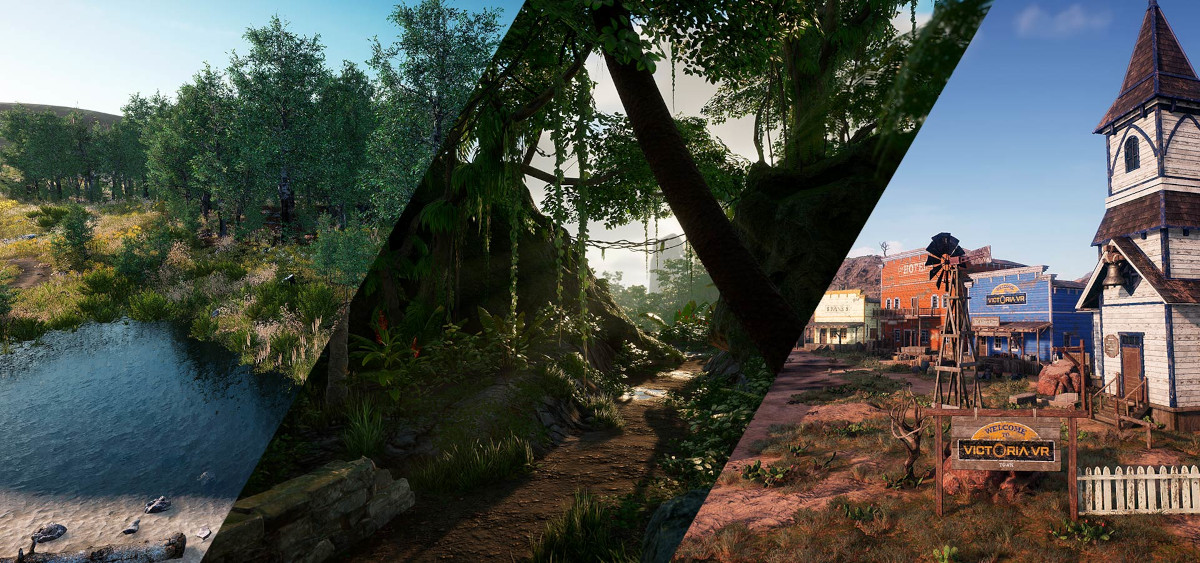 Moreover, Victoria VR features a LAND market in its Metaverse, with most LANDs sold in the first round. If you're in the market for virtual real estate, we highly recommend checking out Victoria's LAND market, making an excellent alternative for the popular Decentraland and The Sandbox.
Users can also currently check out Victoria VR's dApp enabling users to stake their VR Shares and VR LANDS tickets. The minimum staking amount is 168 VR, roughly $23. VR Stakers are rewarded with monthly rewards, dynamic APY, VR LAND whitelisting, Mystery Airdrops, and DAO participation.
The native utility asset on the platform is VR, with a primary utility of purchasing items, LAND, and interacting with Victoria VR's Metaverse.
You can buy VR on BitMart, Uniswap (V2), KuCoin, and Gate.io.
#2 Bloktopia (BLOK) – $115 million
Launched in October 2021, Bloktopia (BLOK) is the leading Polygon-based Metaverse crypto coin building its Metaverse with Epic Games' Unreal Engine 5.
It features a unique Metavere consisting of a 21 story skyscraper, with each floor including various layouts and activities. The building features 21 stories to honor Bitcoin's 21 million token supply, reimagining it in the Metaverse.
While most projects feel like a modded version of Minecraft, Bloktopia decided to focus on the immersiveness and quality of its Metaverse by utilizing Epic Games' latest game engine that features ultra-realistic graphics.
Moreover, Bloktopia will enable users to purchase virtual real estate in its Metaverse. Each LAND represents an apartment on a different level in Bloktopia's skyscraper. LAND will only be available to buy with BLOK tokens, with the sale coming later this year.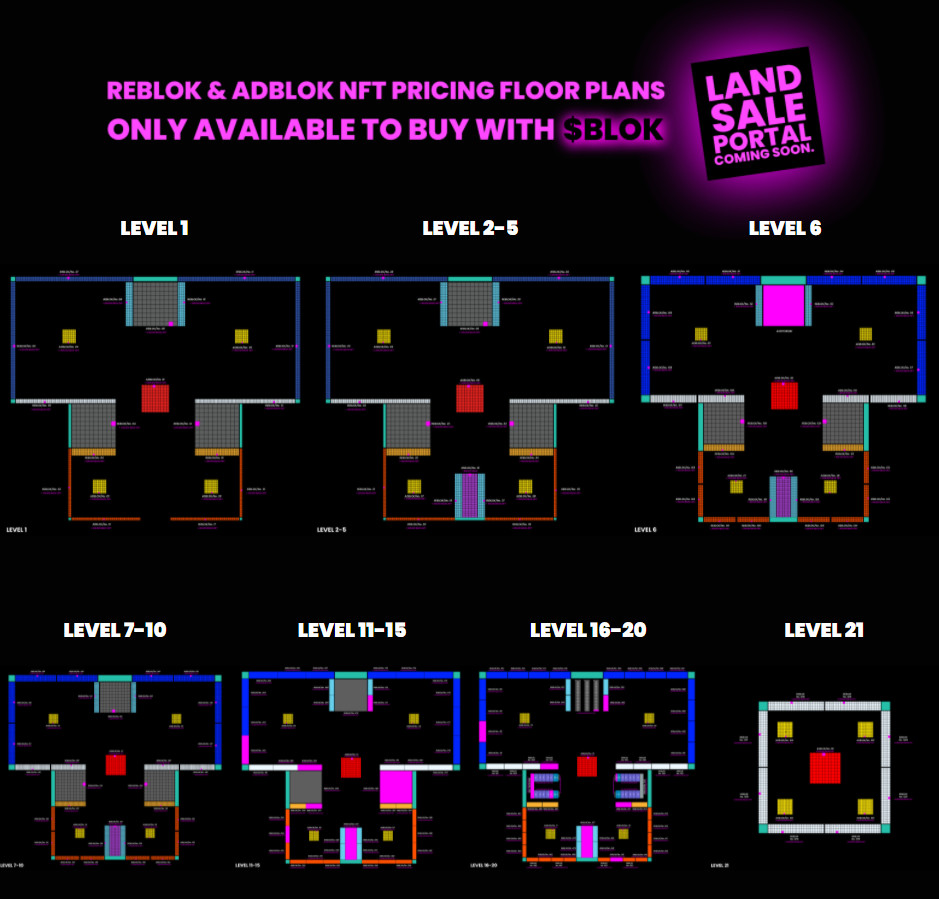 The native utility asset on the platform is BLOK and will be used to purchase and lease all real estate within Bloktopia. In addition, Bloktopia features a governance model where NFT holders will for part of the governing council that shapes the future of the project and votes on proposals.
You can buy BLOK on Uniswap, Bitrue, OKX, QuickSwap, Gate.io, LATOKEN, and KuCoin.
#1 Starlink (STARL) – $137 million
Launched in June 2021, Starlink (STARL) is our top pick for the most-underrated Metaverse crypto coins with a market cap below $140 million. Like Bloktopia, it's building its Metaverse with Epic Games' Unreal Engine 5, utilizing the latest tech to create a high-quality, immersive Metaverse unmatched by any other project on the market.
The platform will enable users to generate a passive income via its economy and collect NFTs. While Starlink was initially developed with Unity, the development team decided to transition to Unreal Engine 5 for an upgraded and ultra-realistic experience.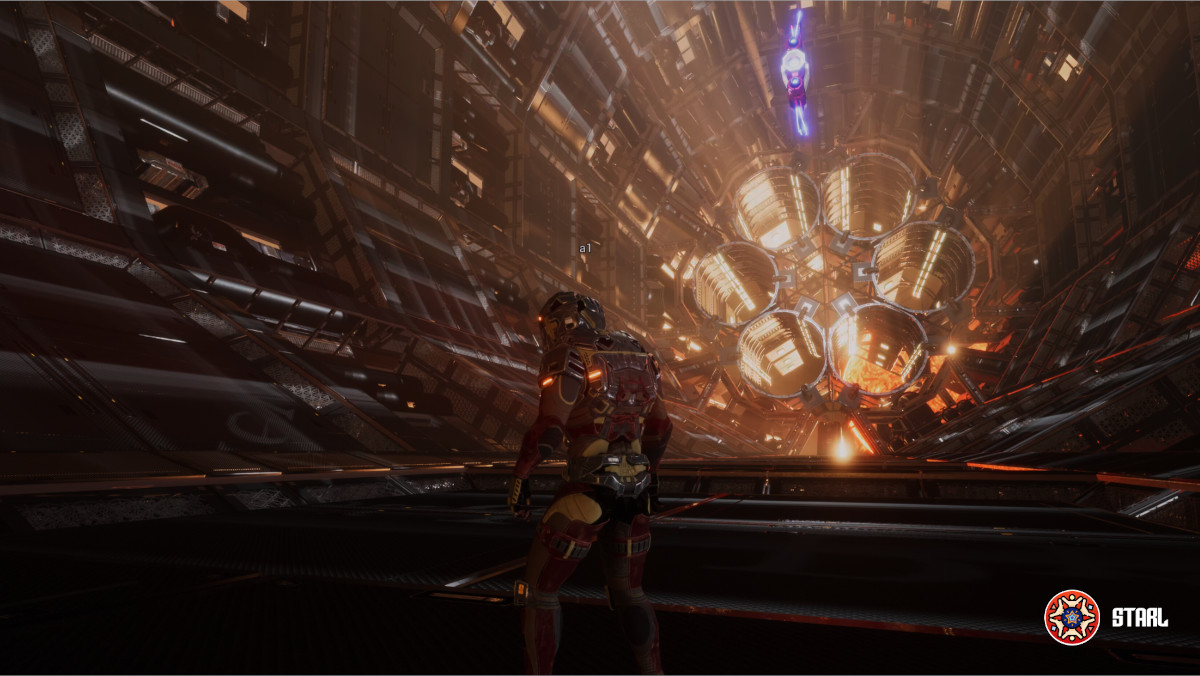 Starlink's Metaverse is currently still in development, and the project features a robust NFT marketplace players can currently check out.
In addition, One can browse the PIXELNAUTS collection on opensea, the first volume in STARL's new artist profile series. Currently, the floor price for PIXELNAUTS is 0.049ETH, roughly $124 at the time of writing. The PIXELNAUT collection features 10k items with over 1.7k owners, and we highly recommend checking it out!
The native utility token on the platform is STARL, an ERC-20 asset living on the Ethereum blockchain. STARL enables users to interact with the Starlink Metaverse, purchase items, and modify in-game assets.
You can buy STARL on OKX, MEXC, LBank, Gate.io, Uniswap, and more.
Disclosure: This is not trading or investment advice. Always do your research before buying any Metaverse crypto coins.
---
Also Read:
Top 3 Metaverse Crypto Coins With a Circulating Supply Below 100 Million (March 2022)
Follow us on Twitter @thevrsoldier to stay updated with the latest Metaverse news!