Metaverse tokens continue to show bullish momentum today as the global cryptocurrency market cap is inching closer to $2 trillion. The recent price growth makes it a perfect time to accumulate some underrated and undervalued Metaverse tokens with tremendous long-term potential and could see significant gains in the next few months. Today we take a look at our pick of the top three Metaverse tokens with a market cap below $600 million, ordered by the current market capitalization, lowest to highest.
#3 WEMIX (WEMIX) – $521 million
Launched in October 2020, WEMIX is a South Korea-based game studio focusing on building easy-to-play Metaverse blockchain-based games, including a vast collection of titles in development. The platform is built on the Klaytn network, Kakao's global public blockchain.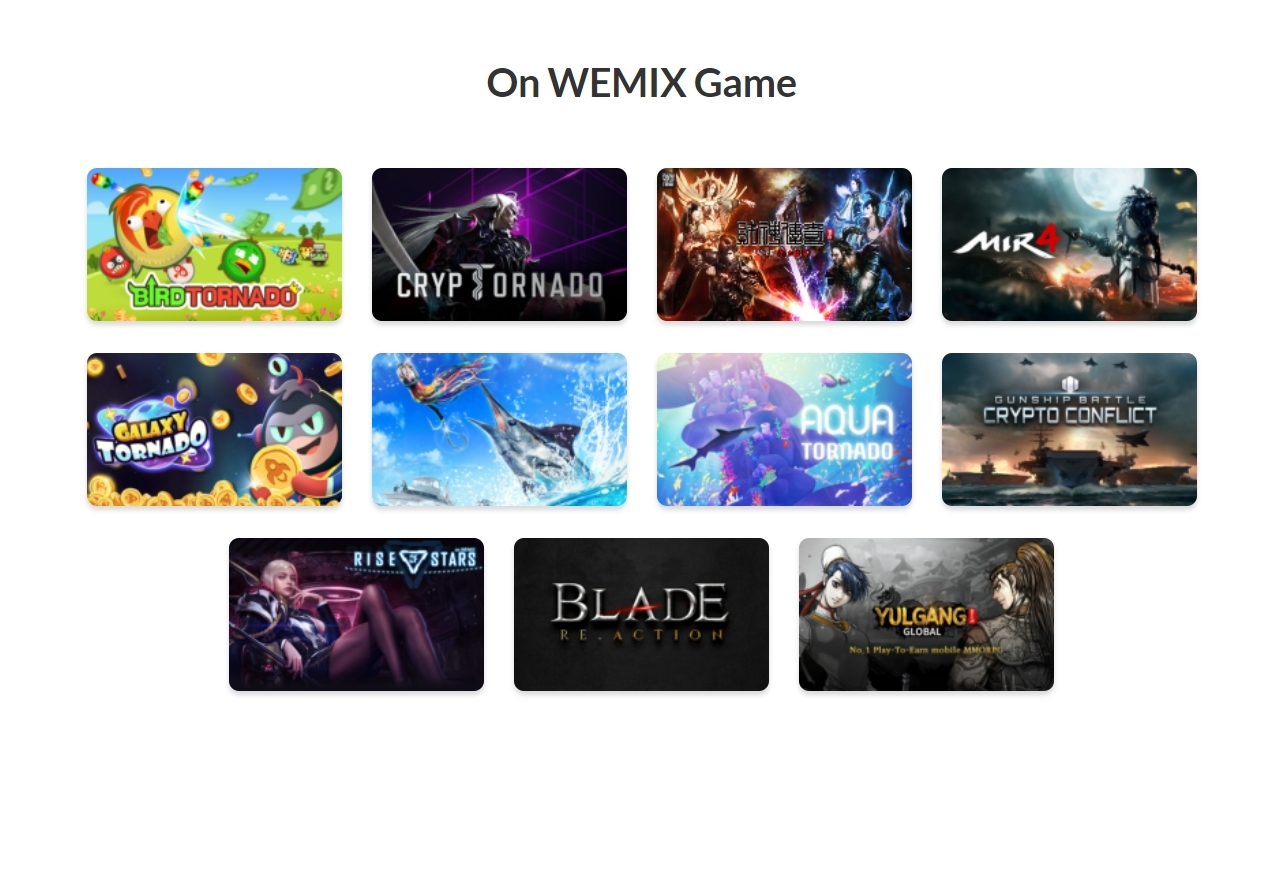 WEMIX offers users an easy registration via Google, allows new users to create a WAllet ID, and start playing games on its platform right away. WEMIX features several games, including BirdTornado, CrypTornado, CryptoConflict, Blade, YulGang Globa, etc.
In addition, WEMIX also features an NFT marketplace called WEMIX Auction, where users can access various exclusive drops and purchase NFTs via WEMIX tokens.
This project is currently the leading Metaverse token in Asian markets and has consistently maintained its position as one of the top most-valued Metaverse projects in crypto. WEMIX has tremendous potential as the team continues building its ecosystem and is a must-watch in April 2022.
The primary utility asset for the platform is WEMIX, enabling users to buy NFTs, interact with its Metaverse, etc.
You can purchase WEMIX on Bithumb, Coinone, Gate.io, Crypto.com, MEXC, LBank, and more.
#2 WAX (WAXP) – $563 million
Launched in December 2017, WAX, aka The Worldwide Asset Exchange, is a specialized Metaverse and NFT blockchain built for next-generation dApps. WAX features some of the most popular games on the market by users, including Farmers World, Alien World, and Splinterlands, to name a few.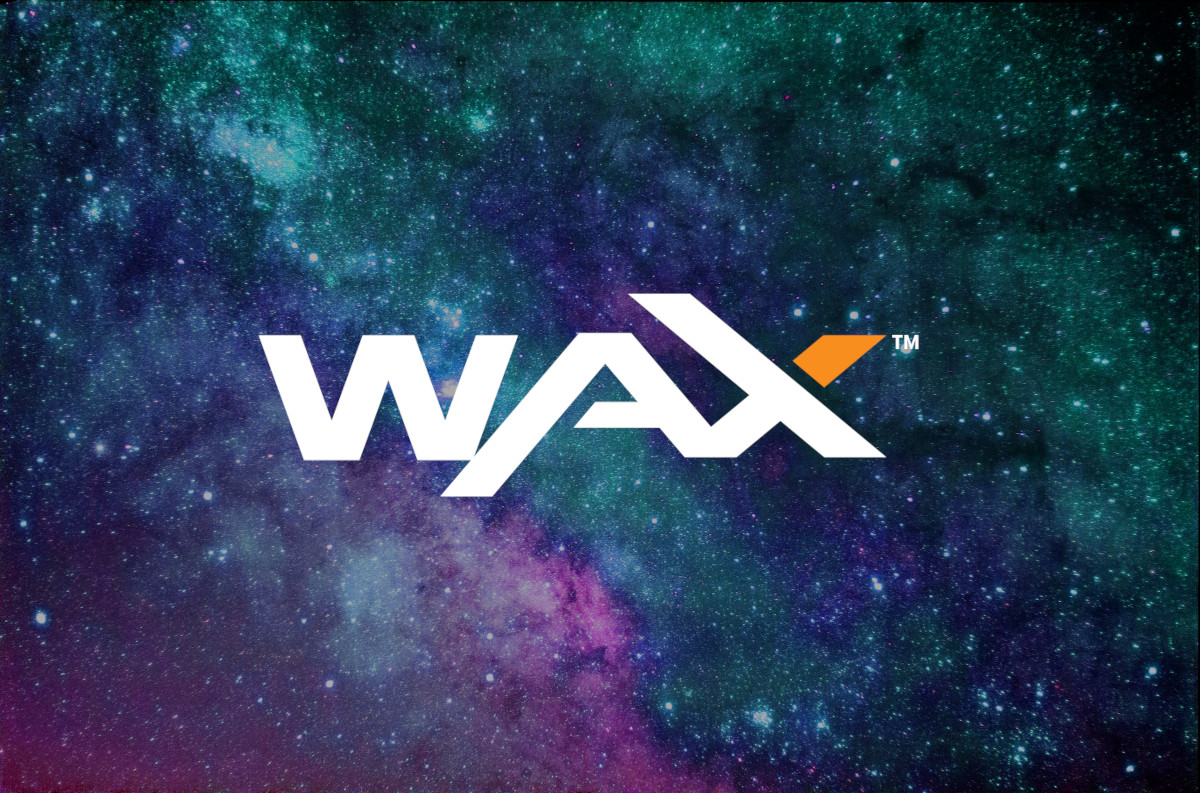 What makes WAX unique and perfect for high-interaction Metaverse dApps is its delegated proof of stake mechanism, which makes transaction fees obsolete.
The blockchain utilizes resource tokens called CPU, RAM, and NET to facilitate transactions, and users can obtain said resources by staking WAXP, the primary utility asset on the platform. This means that users continuously generate resources required to make transactions and can always unstake their WAXP tokens to get the money back for any fees spent on transacting.
WAX is also extremely user-friendly, enabling anyone to make a WAX Cloud Wallet like you would sign up for a social media or email account. There are no third-party plugins that users need to download, making WAX perfect for newbies.
The WAX Cloud Wallet integrates into all aspects of the WAX ecosystem, such as various games, NFT marketplaces, etc.
The primary utility asset for the blockchain is WAXP, which users can purchase on an exchange. WAXP is used to interact with WAX's robust ecosystem, purchase NFTs, etc.
You can buy WAXP on Bittrex, KuCoin, Binance, Huobi Global, Bithumb, Gate.io, Bitfinex, WaxirX, Crypto.com, and more.
#1 Radio Caca (RACA) – $580 million
Launched in August 2021, Radio Caca is our top pick for the most underrated Metaverse token with a market cap below $600 million. Radio Caca (RACA) is a top-rated Metaverse token that features a Decentralized Autonomous Organization at its core.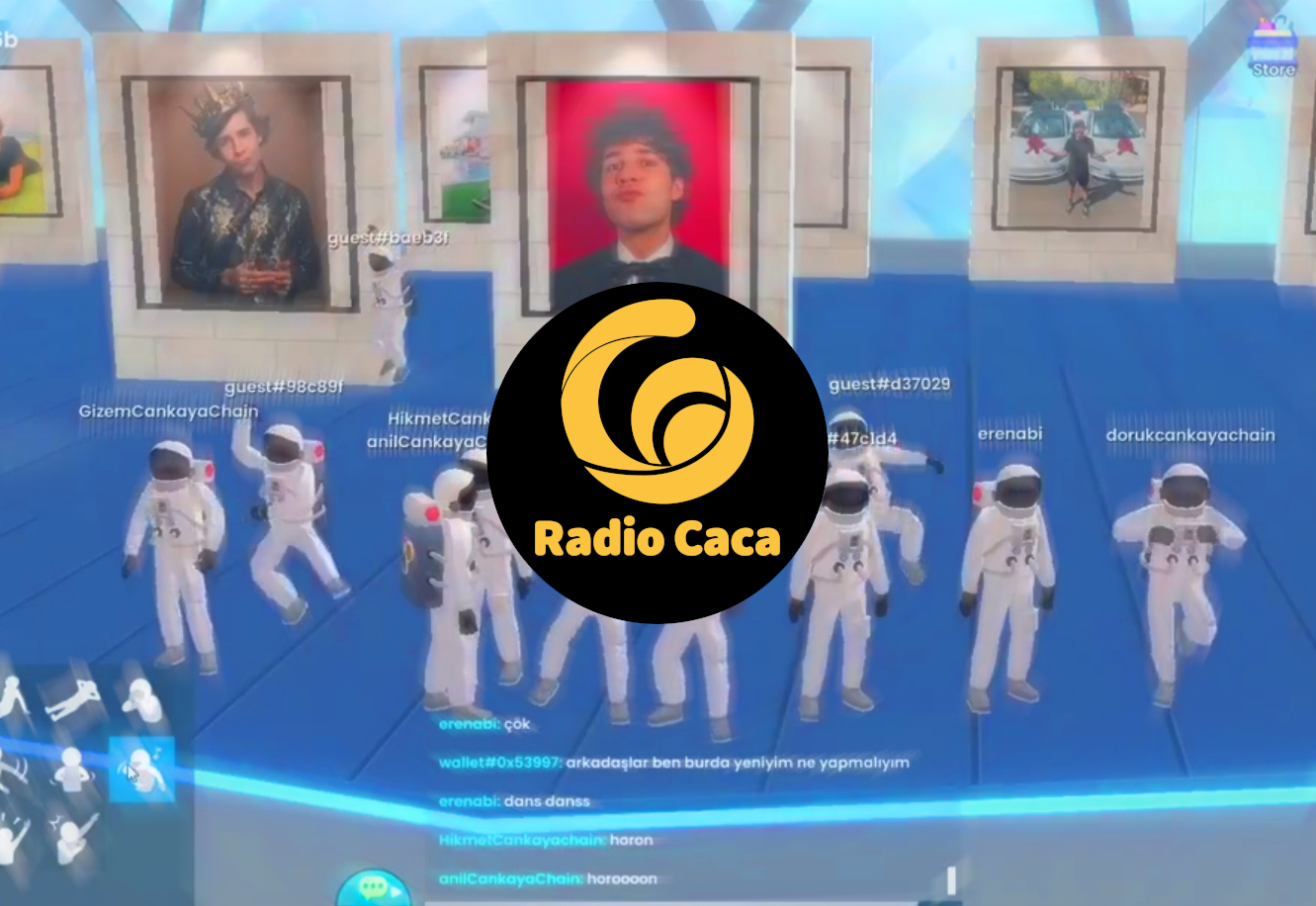 Radio Caca also features the USM (The United States of Mars) Metaverse, recently partnering with hip-hop artist French Montana to bring the USM to mainstream audiences.
If you haven't yet, we recommend checking out Radio Caca's USM as it's comparable to Decentraland, which features a multi-billion dollar valuation. With the current market capitalization of $581, RACA could see significant growth as the team continue to expand its Metaverse ecosystem.
Radio Caca also features a play-to-earn blockchain-based game called Metamon, enabling users to earn significant rewards for playing the game. Users must purchase a Metamon Egg from Radio Caca's official NFT marketplace to start playing and earning rewards. The Metamon Egg can be bought with RACA tokens.
The primary utility asset for Radio Caca is RACA, featuring both ERC-20 and BEP-20 versions on the Ethereum and BNB chains. RACA is used as the primary asset to interact with the USM Metaverse, participate in its play-to-earn economy, participate in DAO governance, etc.
You can purchase RACA on Gate.io, Uniswap (V2), PancakeSwap (V2), LBank, MEXC, Poloniex, OKX, and more.
Disclosure: This is not trading or investment advice. Always do your research before buying any Metaverse tokens.
---
Also Read:
Knight Commander NFTs Sell Out in Minutes on Theta Marketplace, Now Selling for Double the Drop Price
Follow us on Twitter @thevrsoldier to stay updated with the latest Metaverse news!
Image Source: Carlos Banyuls/Shutterstock.com