Robots are anything that automates particular jobs, completes them quickly and accurately, and does the work with little to no human assistance. A robot is a device created by humans that use automation to complete tasks quickly.
Security, agriculture, healthcare, and space exploration all benefit from robotic technology.
Definitions: Robotics and Artificial Intelligence are two different types of technologies.
A robot is a physical,

autonomous device programmed

to carry out tasks quickly and precisely.

Humanoids

are robots with human-like physical characteristics. Many robots, however, lack a human-like structure.
These are expert service robots designed to interact with people and provide customer service.
Humanoid robots are also employed for inspection and maintenance. The most recent versions can communicate with a broad spectrum of emotions and move and talk like humans.
Artificial Intelligence: refers to a machine's capacity to carry out tasks typically done by a human. For instance, the ability to learn, judgment capability, and problem-solving methodology.
Algorithms and technologies used in artificial intelligence (AI) enable them to learn from past experiences and modify their behavior without human intervention.
Robot systems with AI software integrated into them are known as Artificial Intelligence (AI) Robots. AI plays a significant role in the intelligence of robots.
In Today's Article, We will be looking at examples of Artificial Intelligence Robots And some of their modern-day's usage.
#5 Starship Delivery Robots
Robotic delivery is a popular trend, and Starship Technologies' delivery robots are among the most well-liked ones.
Starship robots can carry objects up to four miles (six kilometers) away, navigate streets on their own, and deliver packages to customers and businesses.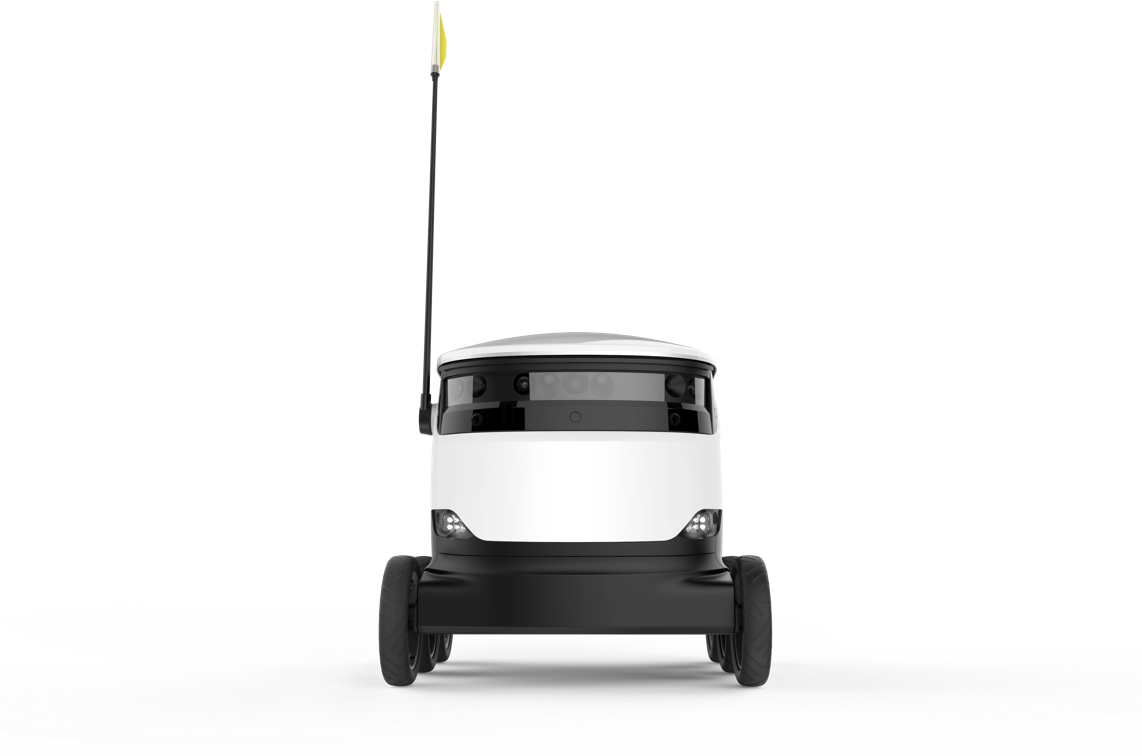 These robots are equipped with sensors, AI, and mapping systems. This helps them to understand their location and the environment around them. 
#4 Pepper Humanoid Robot
A humanoid robot named Pepper was created to assist people, communicate information with them, and aid shoppers in retail establishments.
The robot interprets and reacts to human activities using AI for emotion recognition. Pepper can provide tailored suggestions and direct clients toward the goods they are searching for to purchase.
#3 Bearrobotic Restaurant Robot
Bearrobotic is an artificially intelligent food-service robot that resembles a bowling pin. It can move food and beverages by itself from a restaurant kitchen to tables and bring dirty dishes back for cleaning.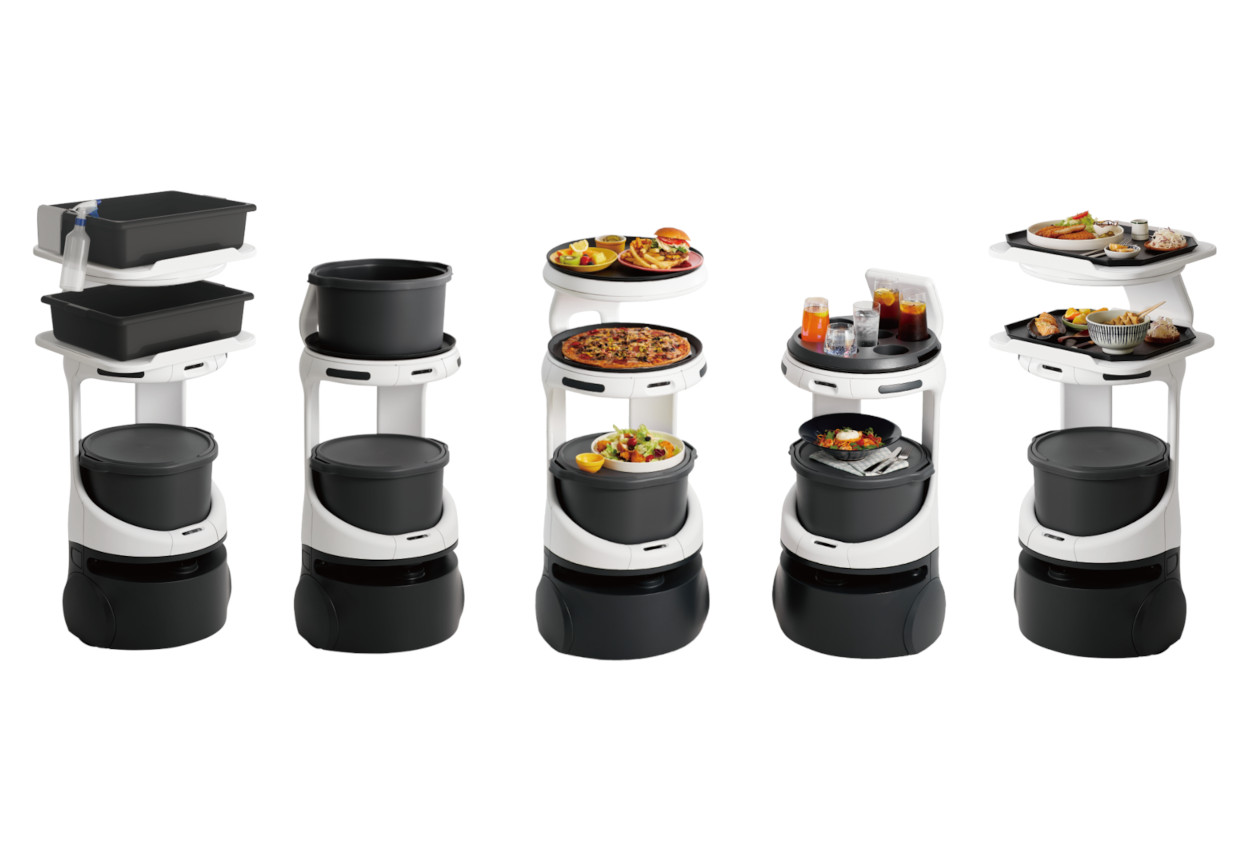 Bearrobotic can operate in various food service settings, including dining rooms, pizzerias, sizable event halls, casino gaming floors, restaurants, and cafés. This autonomous robot is capable of smoothly delivering multiple drinks at once.
#2 Nimbo Security Robot
Nimbo is a robot security guard with various security applications and asset protection built on cutting-edge artificial intelligence technology.
The robot observes human activity and surroundings while it explores and patrols designated areas, routes, or self-optimized itineraries.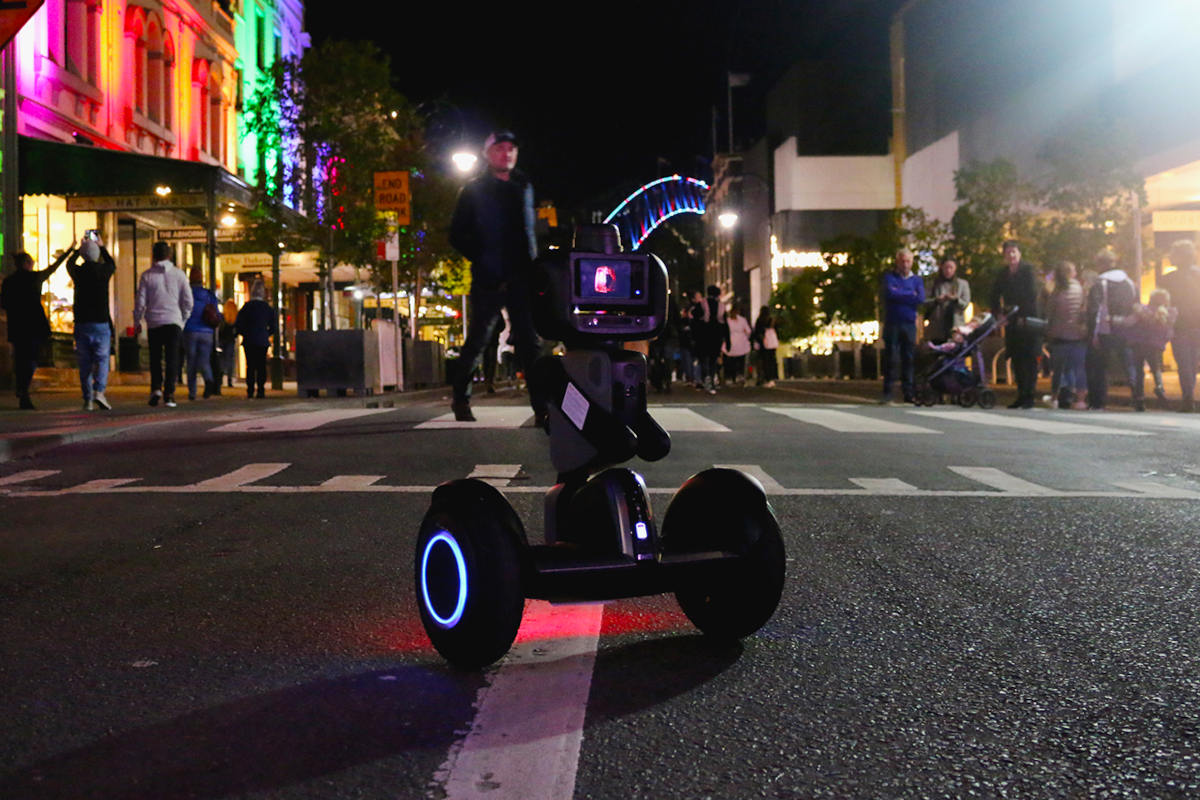 When a security breach is discovered, Nimbo can alert the region with light, audio, and video warnings. It compiles video evidence and alerts the human guard in real-time.
#1 Shadow Dexterous Hand
The Shadow Dexterous Hand is a humanoid robot hand that resembles the size and shape of a typical male human hand. Similar to a conventional human hand, it can move.
The fingers of the hand have ultra-sensitive touch sensors and force sensors, among other types of sensors.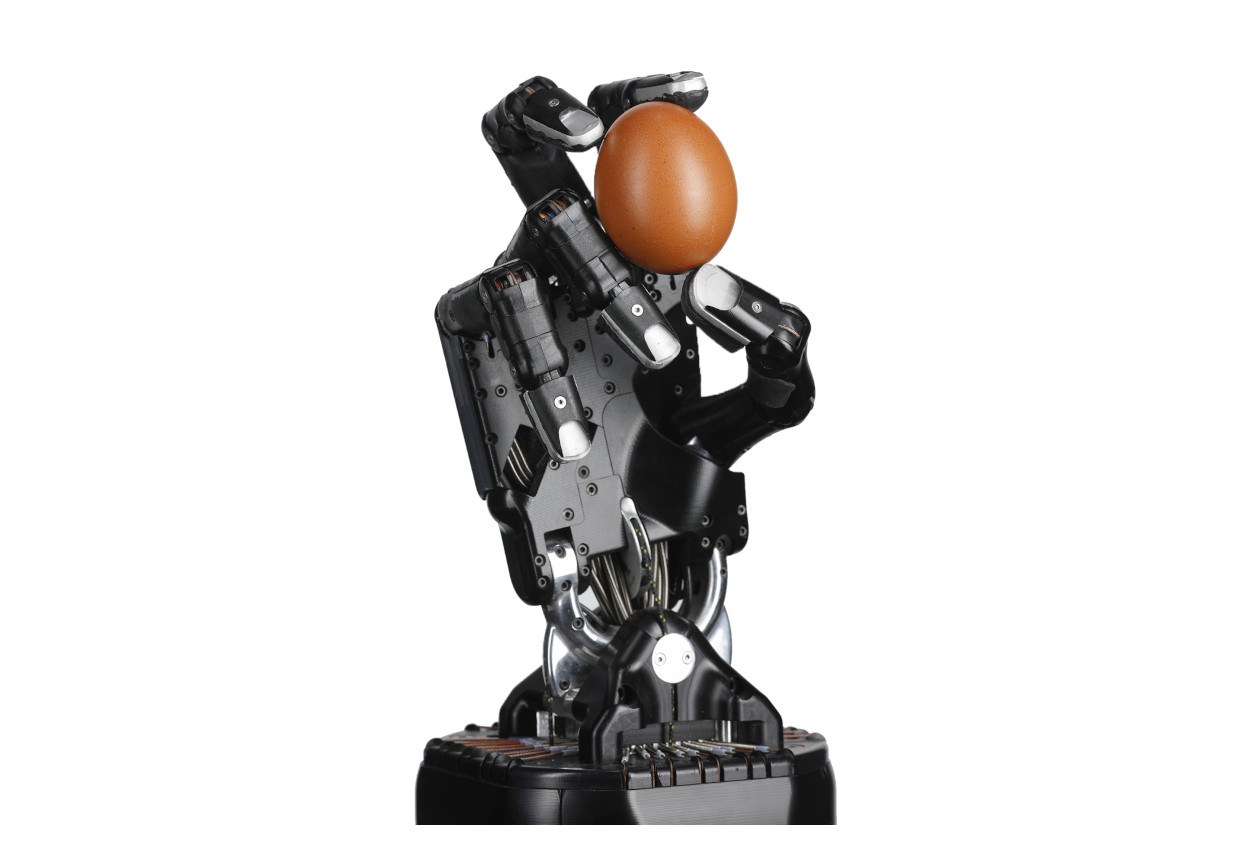 It's ideal for evaluating products. The hand can detect and keep track of a wide range of sensory data, including force, micro-vibration, and temperature, thanks to its very accurate sensing skills. The robot hand in the agriculture industry can assist with picking soft fruits like strawberries. It can also be applied in the medical field.
Final Thoughts
Robotics is widely used in many sectors, including collaborative robots, warehousing and logistics automation, farm robots, and self-driving cars. 
AI robots create more time and chances for individuals to work on other worthwhile projects. Businesses have to integrate these new technologies while boosting and complementing human intellect as AI robots are transforming our world.
Follow us on Twitter @thevrsoldier to stay updated with the latest Crypto, NFT, AI, and Metaverse news!
Image Source: grandeduc/123RF