Polkadot is a DeFi & Web3-focused ecosystem that connects blockchains, allowing data and value to be sent across several networks. For example, Polkadot interconnects the Bitcoin and Ethereum blockchain via its Parachains and enables a decentralized Web 3.0 blockchain interoperability functionality between previously incompatible chains.
The following article will briefly describe the Top 5 Polkadot ecosystem tokens. This list is not comprehensive, but it should give investors a general idea of which Polkadot ecosystem tokens are worth investing in. We will also explore the potential of these tokens and discuss some of the pros and cons. After reading this article, you should feel more comfortable making your own decision.
Note: The list below is ordered by the market capitalization of each project, lowest to highest.
#5 MXC (MXC)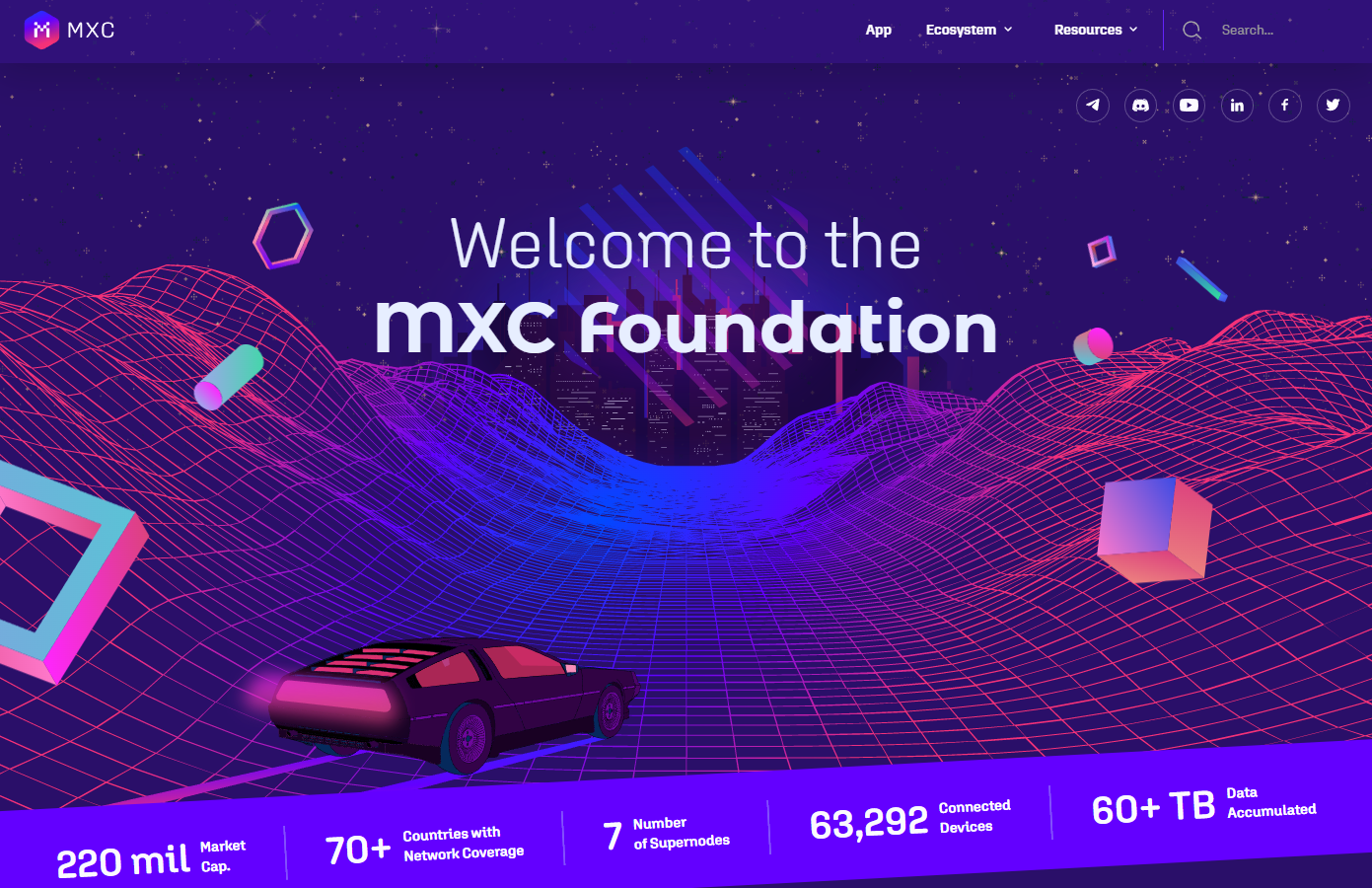 Market Capitalization: $207 million
Unit Price: $0.07837
The MXC – Polkadot crypto network has recently gained popularity with the adoption of smart cities. The project's founder, Gavin Wood, has stated that his team aims to create a fully interoperable ecosystem that can freely transfer value and data from one network to another. The project has already progressed by connecting various parachains to existing blockchains. This gives it a significant advantage when compared to other crypto networks.
As a result, the project has seen impressive growth and is an excellent opportunity for many tokens. However, taking advantage of this opportunity requires a great deal of preparation, a well-developed team, and a strategy for sustaining growth. The MXC – Polkadot token is closely related to MXC, a Berlin-based IoT project.
#4 Ankr (ANKR)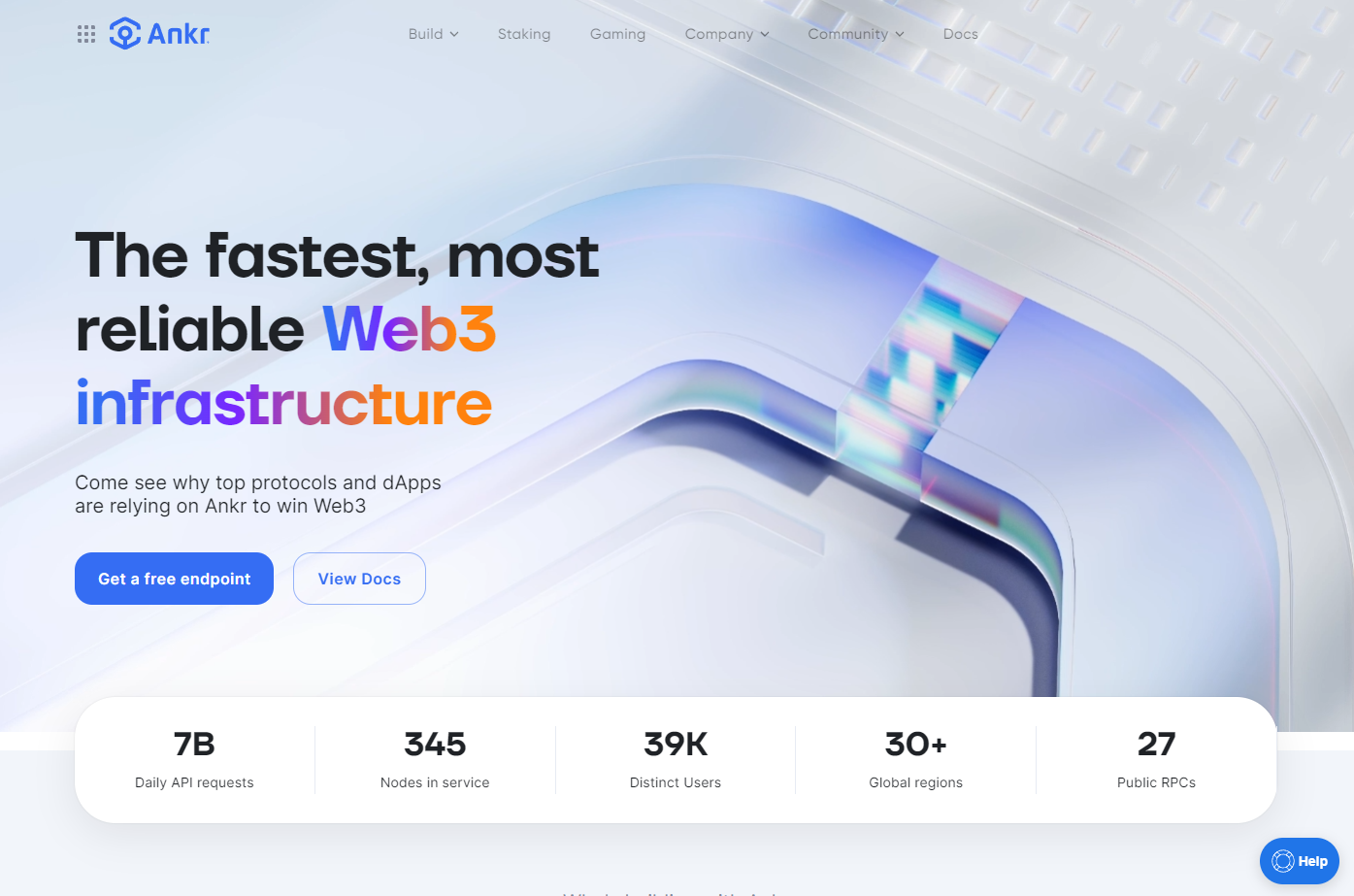 Market Capitalization: $220 million
Unit Price: $0.02702
ANKR is a project that utilizes cloud computing and resources. Its blockchain-based architecture provides a consensus mechanism and incentive structure for its users. Its Proof of Useful Work system rewards users for block propagation and network protection. It has also signed multiple marketing deals, including one with the NBA Sacramento Kings for a multi-year partnership in October 2021.
ANKR was founded in 2017 by Ryan Fang and Chandler Song in Berkeley. In September 2018, it launched as an ERC-20 token on the Ethereum network, with a maximum supply of 10 billion. It raised $14.5 million during its month-long ICO, selling 1 ANKR for $0.0055 per token. The company distributed 20% of its tokens to its team and advisers. The rest was held for marketing and mining rewards.
#3 0x (ZRX)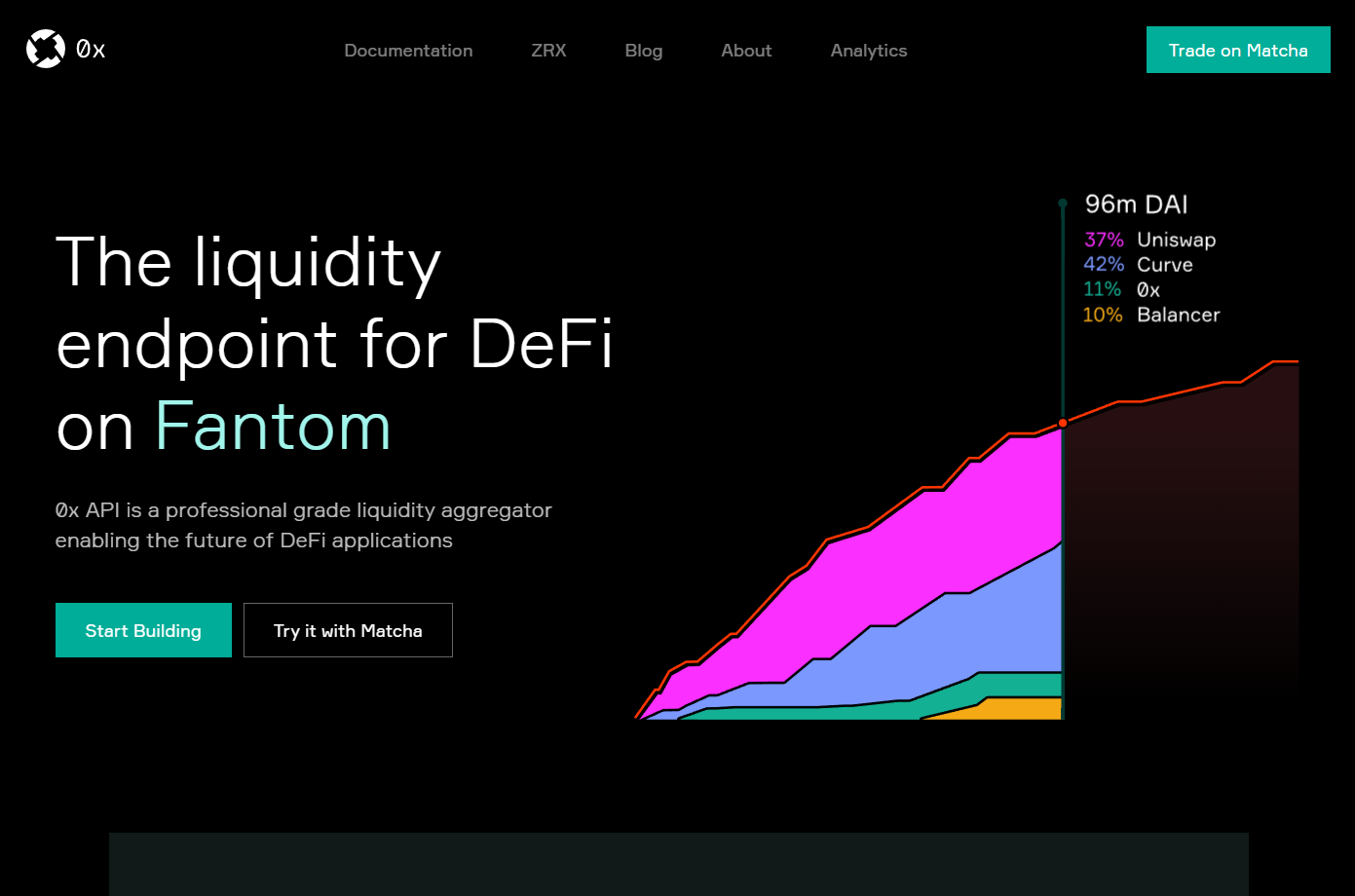 Market Capitalization: $248 million
Unit Price: $0.2932
0x is a cryptocurrency that is based on the ZRX protocol. Its price has skyrocketed since 2017, and its recent emergence on the market is likely to boost its price further. It is not a mineable coin but a platform based on a proof-of-work mechanism. Therefore, investors interested in ZRX should keep a close eye on this cryptocurrency.
The first ICO for Polkadot launched on the Ethereum blockchain raised $144 million in 2017. Security issues delayed the launch of the platform, but once it finally launched, Polkadot was one of the most profitable ICOs in the first half of 2020. The token can now be purchased on most major exchanges. While there are many coins and tokens in the ecosystem, the one most closely tied to Polkadot is the 0x ZRX.
#2 Compound (COMP)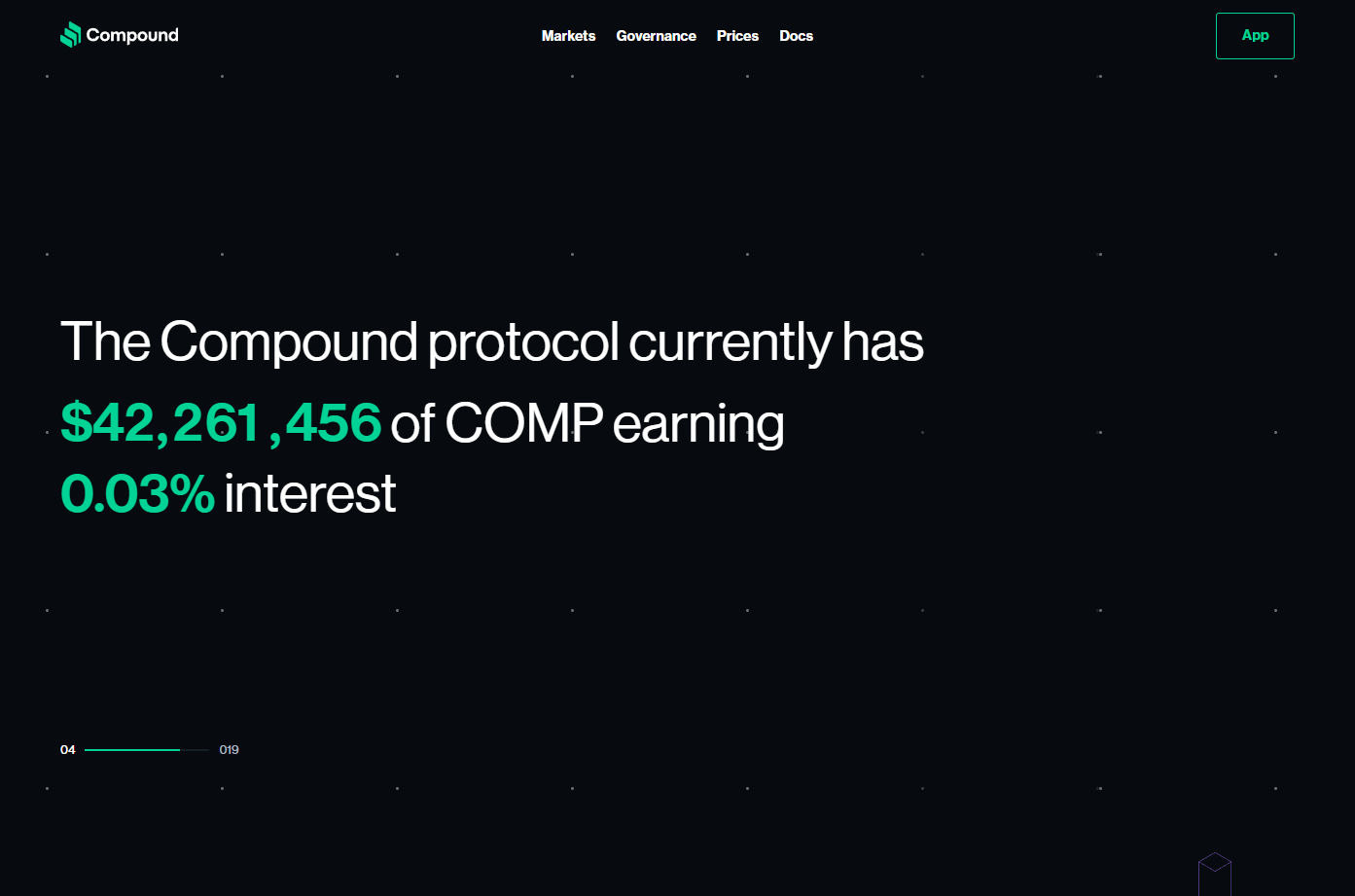 Market Capitalization: $325 million
Unit Price: $45.51
If you're looking for a crypto asset that can grow with your investments, Compound (COMP) may be worth looking into. This ERC-20 asset allows holders to propose changes to the protocol, vote on them, and receive interest based on their collateral. BabyDoge, another ERC-20 asset, is hyper-deflationary and has a smart staking system built-in. A 5% fee is re-distributed to the holders every time a network transaction occurs.
As the crypto market continues to grow, a large portion of that growth is due to cryptocurrencies. Polkadot is already among the top 10 cryptocurrencies by market cap. The platform has multiple uses and promises to support a global network of interoperable parachains and parathreads. It could be a no-brainer for developers in the near future. A quick review of the ecosystem and its tokens will give you an idea of what to expect in the future.
#1 Kusama (KSM)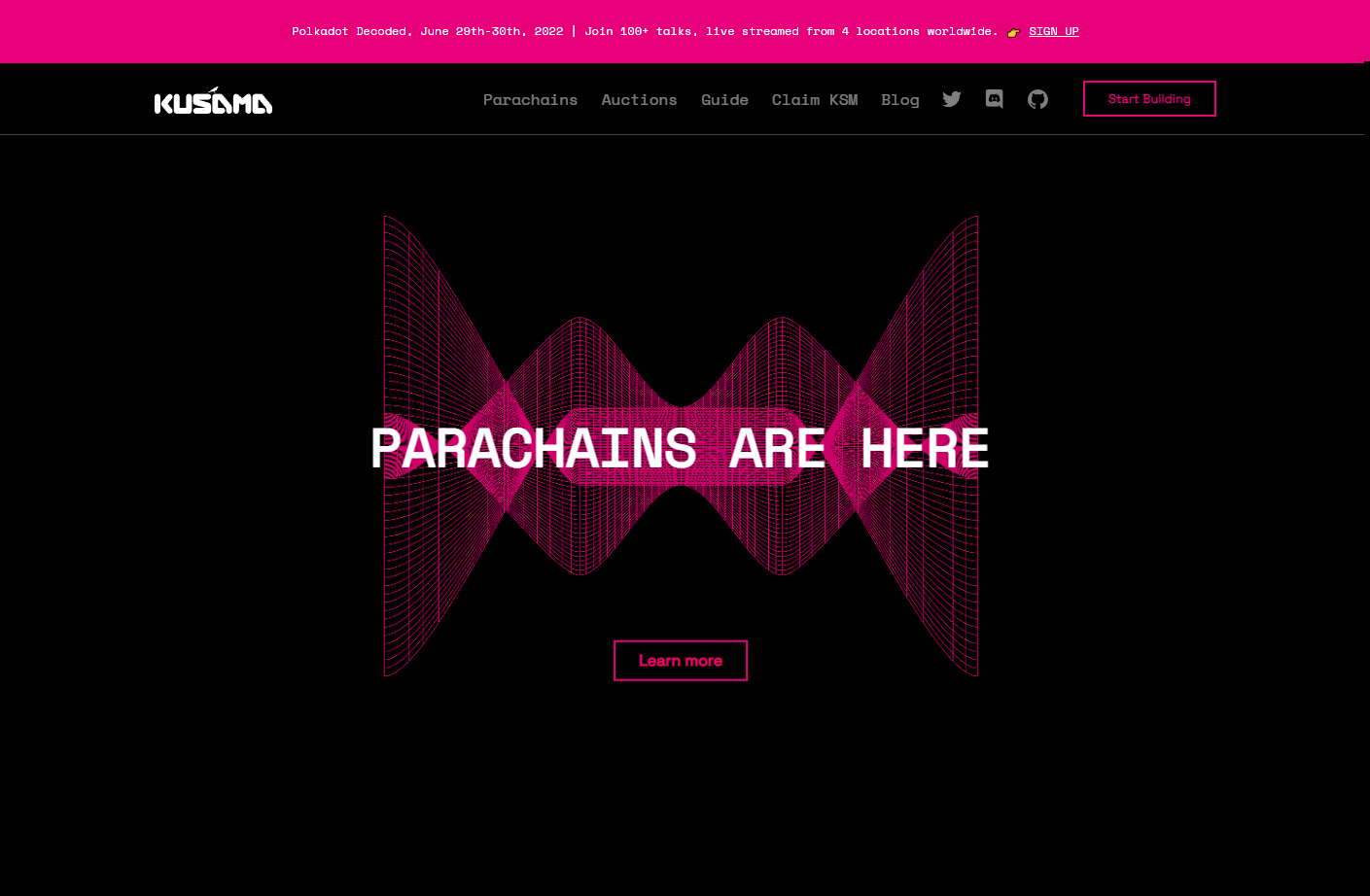 Market Capitalization: $417 million
Unit Price: $49.16
There are many reasons to use Kusama (KSM) to power cryptocurrency trading. Kusama is composed of a layer-0 Relay Chain and initially supports 100 layer-one blockchains. Kusama has self-sovereign parachains that are scalable and customizable for any use case. It can also host dapps and smart contracts that exchange data.
The Kusama initiative allows developers to explore new ideas quickly and test them with a minimum investment. Developers can predict the performance of planned innovations before they are launched. This will enable Kusama to grow in value over time. Its price has increased by 1,124% over the past year and reached an all-time high of $623 on May 18, 2021.
The above article has been created due to the detailed analysis of the projects' websites.
Disclosure: This is not trading or investment advice. Always do your research before buying any cryptocurrency or investing in any project.
Follow us on Twitter @thevrsoldier to stay updated with the latest Crypto, NFT, AI, Cybersecurity, and Metaverse news!
Image Source: inueng/123RF