The crypto market is a relatively new concept for most people, but it garners attention daily. There are tons of crypto projects released and more about to launch. Today there are more than 19,000 crypto projects in the market.
Meme coins are cryptocurrencies inspired by real-life jokes that have gone viral or even a funny idea captured in an image or video. Their success depends on their online community. Unlike Ethereum or Bitcoin, it doesn't provide any real-life value but is highly volatile.
Examples of successful meme coin projects are the two 'dog-themed cryptocurrencies,' Dogecoin (DOGE) and Shiba Inu (SHIB). Dogecoin (DOGE) is a digital currency based on the famous doge internet meme and features a Shiba Inu (a Japanese breed of dog) on the logo. The Shiba Inu (SHIB) token was created in August 2020 by someone under the alias "Ryoshi." Another meme project is also set to launch soon is Carlossy Caterpillar (CARL). Let us dive in to answer your queries regarding the project and determine if it's worth investing in or not. 
What is Carlossy Caterpillar (CARL)?
Carlossy Caterpillar (CARL) is a meme project which will be launched soon and sold via pre-sale. Meme projects are popular because of their ability to secure fast cash. The team aims to improve blockchain technology through this project. It will bring people together who enjoy memes and caterpillar cakes and provide them with a chance to earn through this.
Carlossy Caterpillar network firmly believes in decentralization. They want the power to shift from the government back to the people to make decisions that they think are the best for the network.
What is unique about the CARL token?
CARL is a token that will be in use in the Carlossy caterpillar ecosystem. Its front surface features a caterpillar adding to its uniqueness. The idea came about when two companies fought over the apparent plagiarism of the product. Both companies expressed ownership towards it and quarreled over it. It led to the caterpillar cake being the talk of the meme world and its fame.
The Carlossy Caterpillar (CARL) project will run on the "Binance smart chain," and its tokens will have a pivotal role within the ecosystem. CARL tokens will help users purchase, stake, and trade within the ecosystem.
Is there a whitepaper for Carlossy Caterpillar (CARL)? Does it contain a strong roadmap for the token?
Yes, the whitepaper for Carlossy Caterpillar (CARL) can be found on its website. All the answers in this article and pieces of information are following the whitepaper. Moreover, it contains a detailed and elaborate roadmap carefully divided into six distinct phases:
Phase I
Carlossy Caterpillar's innovation is conceptualized.
Phase II
Release of lite paper 

Website creation

Creation of token 

Pre-sale and private sale 

Partnerships
Phase III
Marketing 

Information piling on the website

Blog creation

Release of Carlossy Caterpillar app

Release of upgraded version of the website
Phase IV
Creation of coin wallet for the token 

Breakdown of how to earn with the coin 
Phase V
Public sale

Exchange listing
Phase VI
Staking and liquidity pool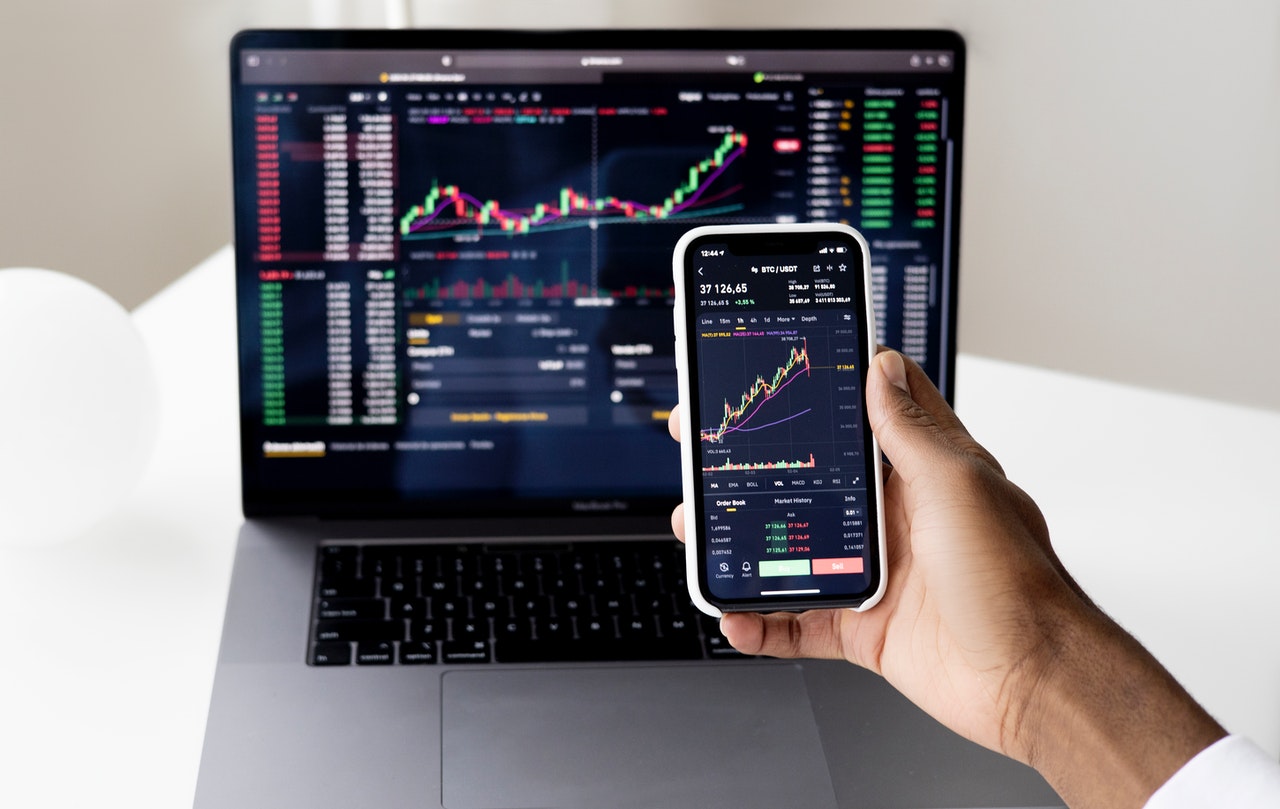 What is the total number of CARL tokens available?
The total number of Carlossy Caterpillar (CARL) tokens available for pre-sale is 1 billion. Out of these, 10% of the supply will be for pre-sale, 25% for private sale, and 10% for public sale.
The crypto market has its share of ups and downs. It would be interesting to see if a newly launched project like the Carlossy Caterpillar (CARL) will be able to maneuver through the turmoil and become a successful addition to the CoinMarketCap. It's a platform where users can interact with one another, discuss memes and monetize the content that they create. The vision behind the project is to introduce more people to the world of blockchain technology and to create a flourishing ecosystem where all these like-minded people can socialize. CARL is the utility and governance token that will be in use across the ecosystem.
Disclosure: This is a sponsored press release. Please do your research before buying any cryptocurrency or investing in any projects.