With the recent cryptocurrency bear market, Metaverse crypto coins are highly undervalued. For those brave enough to buy the dip, this makes an excellent opportunity Dollar-Cost Average underrated projects that could see significant bullish momentum once the markets reverse. Today we look at our pick of the top three Metaverse crypto coins with a market cap below $40 million to watch in May 2022, ordered by the current market capitalization, lowest to highest.
#3 Alien Worlds (TLM) – $32 million
Launched in April 2021, Alien Worlds (TLM) is one of the most popular Metaverse crypto games built on the WAX blockchain. According to data from dApp Radar, Alien Worlds received over 730k users over the past month, speaking to the tremendous community support of the project.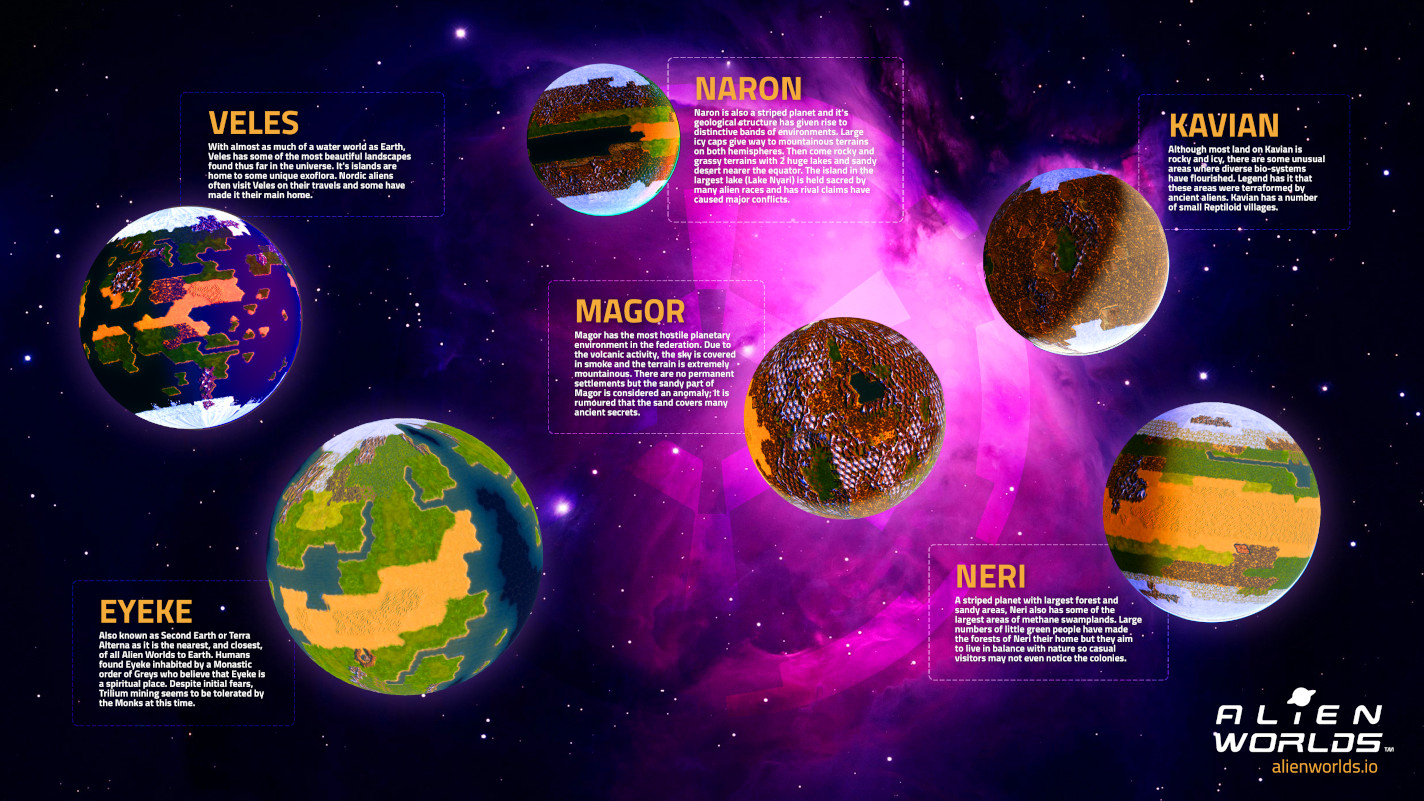 Alien Worlds is an NFT-based Metaverse game that users can access via the browser. The game revolves around mining the TLM token via NFT tools or by leasing spacecraft and staking your TLM on the BNB chain.
Alien Worlds is cross-chain compatible across the WAX and BNB chains, making it a unique blend of a next-generation DeFi and GameFi experience.
With the current market cap of $31 million and a unit price of $0.0349, Alien Worlds is on a fire sale. As one of the most popular projects on the market, it wouldn't be surprising for TLM to see significant price growth once cryptocurrency markets reverse their bearish trends.
TLM is the primary utility asset on the platform, utilized for mining, staking, and providing governance power to its holders.
You can purchase TLM on KuCoin, PancakeSwap, LBank, MEXC, WazirX, etc.
#2 Verasity (VRA) – $38 million
Launched in April 2019, Verasity (VRA) is a Metaverse crypto ecosystem whose primary goal is to provide authentication for traffic and NFTs.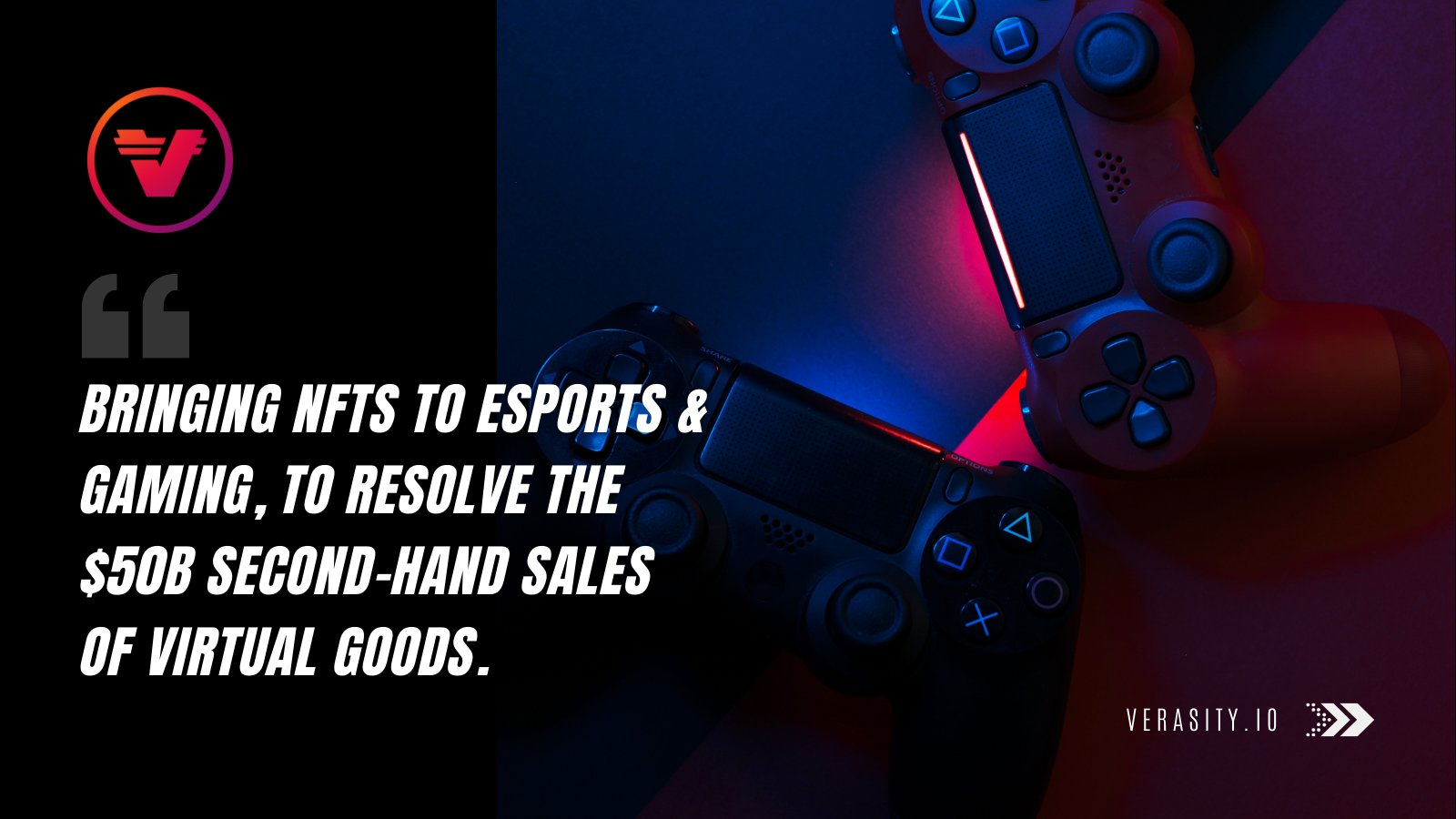 Verasity is looking to tackle the $150+ billion AdTech market with its proprietary Proof-of-View protocol which can differentiate between human traffic and fraudulent bot traffic, increasing revenue for advertisers and conversions for publishers.
In addition, Verasity's Proof of View system was recently expanded to authenticate NFTs, ensuring that collections are original and aren't copycats attempting to defraud traders/investors.
Moreover, Verasity includes its Esports platform, partnering with Axie Infinity's GalAxie cup to test its system. With a current market cap of $38 million and a unit price of under 1 cent ($0.00865), VRA is a must-watch in May 2022.
VRA is the primary utility asset for the Verasity ecosystem, an ERC-20 token living on the Ethereum blockchain. VRA is rewarded for users who watch content on the platform and can also be managed via Verasity's online wallet, VeraWallet.
You can purchase VRA on Bittrex, Gate.io, Poloniex, KuCoin, Hotcoin Global, OKX, etc.
#1 Starlink (STARL) – $39 million
Launched in June 2021, Starlink (STARL) is a top-rated futuristic Metaverse, one of the few crypto projects building its virtual world with Epic Games' Unreal Engine 5. Starlinks will feature a space-themed Metaverse incorporating the play-to-earn model to enable users to earn rewards on the platform.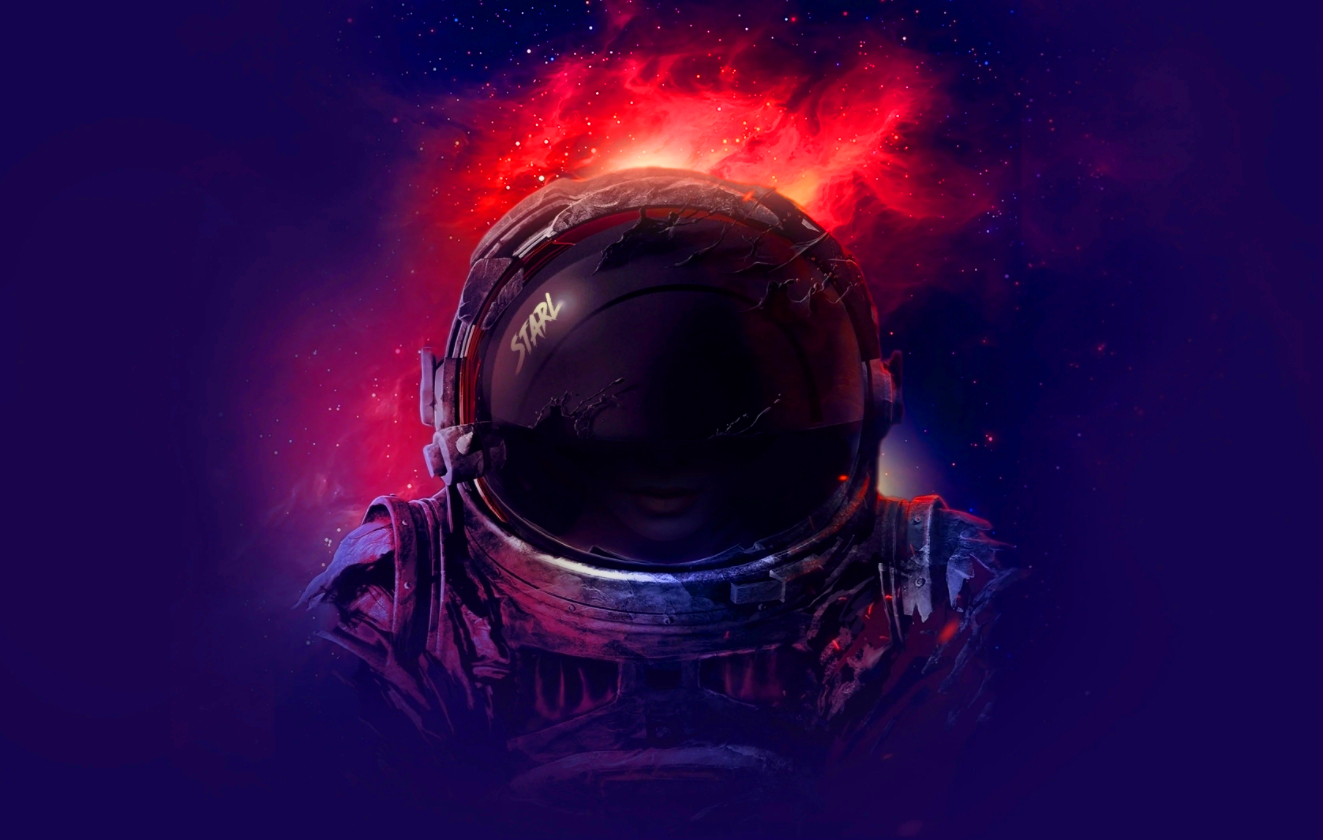 Starlink will include an open-world digital realm with NFTs powering its ecosystem. Players will be able to own in-game assets like spacecraft, living modules, characters, satellites, and much more.
The project's Metaverse is still in development. However, users can check out its NFT collection on OpenSea. The PIXELNAUT collection will be utilized as the profile pictures in Starlink, so if you're looking to stand out in its upcoming Metaverse and would like to support the project, the floor price for PIXELNAUT NFTs is currently 0.055ETH (roughly $111).
With a current market capitalization of $39 million, Starlink is a must-watch in May 2022. It's one of the hottest and most anticipated Metaverse crypto games in crypto and could see considerable price growth once the project official launches and crypto markets turn bullish.
STARL is the primary utility asset for Starlink's Metaverse, an ERC-20 token built on the Ethereum blockchain. STARL's primary use includes purchasing NFTs and interacting with its digital world when released.
You can purchase STARL on Uniswap, OKX, Gate.io, ShibaSwap, MEXC, LATOKEN, Decoin, BingX, etc.
Disclosure: This is not trading or investment advice. Always do your research before buying any Metaverse crypto coins.
---
Also Read:
Top 3 Metaverse Crypto Coins Below $0.02 to Watch in May 2022
Follow us on Twitter @thevrsoldier to stay updated with the latest Metaverse news!
Image Source: katisa/123RF