This week, cryptocurrency markets continue to trade sideways, with Bitcoin and Ethereum managing to hold support. With the bear market this month, Metaverse crypto coins and projects are on a fire sale, making it an excellent opportunity to start accumulating projects with long-term potential. Today we look at our pick of the top three Metaverse crypto coin with a market cap below $5 million, ordered by the current market capitalization, lowest to highest.
#3 Revomon (REVO) – $3.4 million
Launching in April 2021, Revomon (REVO) is best described as a Pokemon-inspired Metaverse crypto project featuring a fully-functional virtual reality game that users can download and check out on their Oculus Quest devices.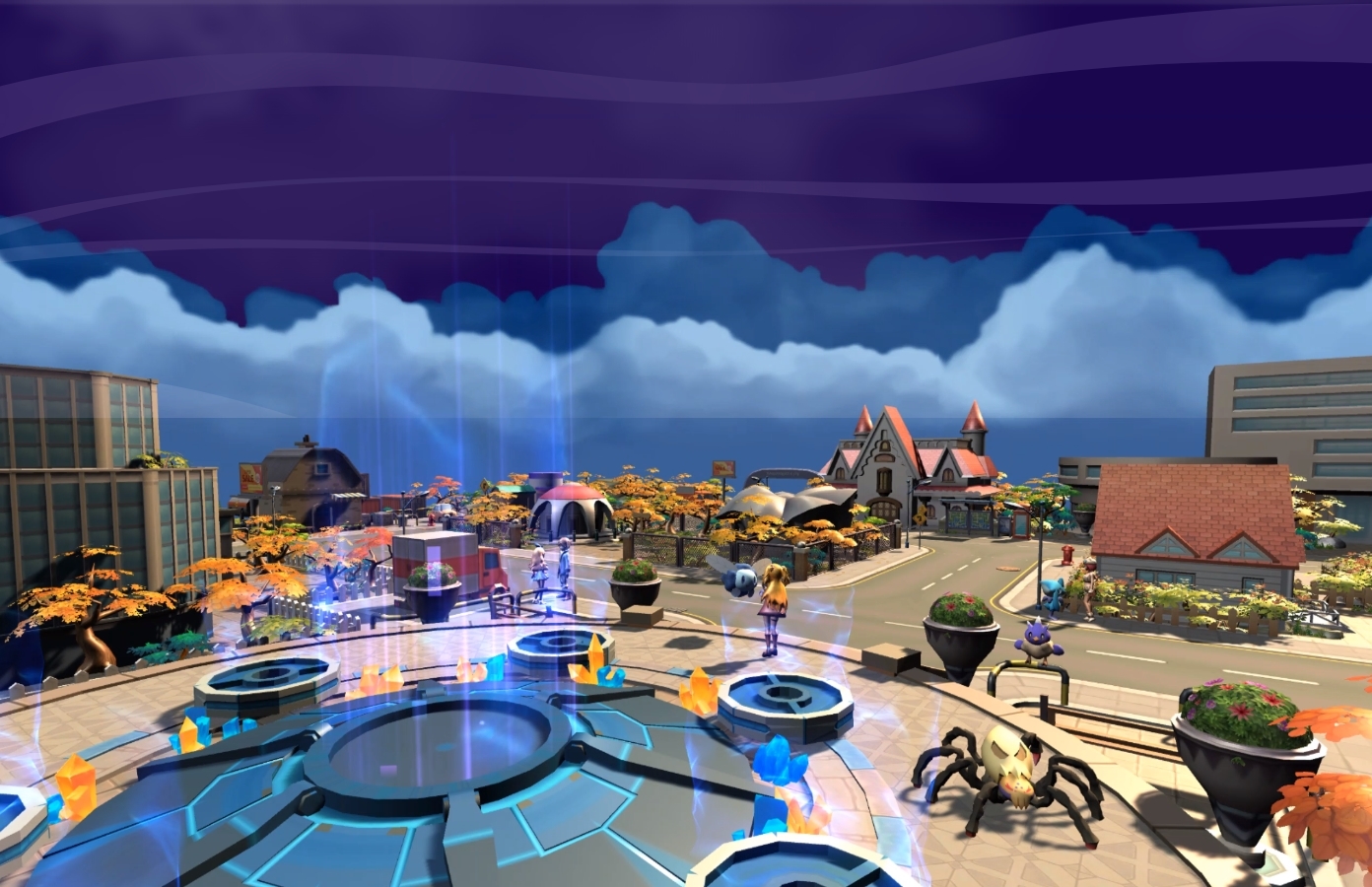 The game revolves around users hunting for Revomons, essentially replicating Pokemon's monster hunter while integrating unique play-to-earn mechanics and blockchain technology.
Revomon is built with the Unity game engine and includes an open-world colorful Metaverse similar to VR Chat. For those looking to check out a new and unique virtual reality Metaverse crypto platform, we recommend Revomon. The game is still in beta, but users can test it out.
Moreover, Revomon also features a dApp with a finance dashboard which enables users to browse various NFTs on its platform, stake their REVO tokens for rewards, participate in DAO governance, etc.
For those interested in checking out the dApp, connect with a Web3 wallet like MetaMask and switch to the correct chain.
Revomon is highly underrated with the recent bear market, currently trading at $0.14 with a market capitalization of $3.4 million, making this project a must-watch in May 2022.
REVO is the primary utility asset on the platform, which includes both BEP-20 and ERC-20 versions on the BNB and Ethereum blockchains. Users can use REVO to purchase items, stake them for rewards, and interact with its Metaverse.
You can purchase REVO on BKEX, PancakeSwap, Gate.io, Uniswap, XT.COM, CoinTiger, etc.
#2 Torum (XTM) – $4.1 million
Launched in July 2020, Torum (XTM) is a top-rated Metaverse crypto SocialFi platform and ecosystem to connect cryptocurrency enthusiasts worldwide. Torum (XTM) includes a social media platform integrated with crypto boasting over 200k active users.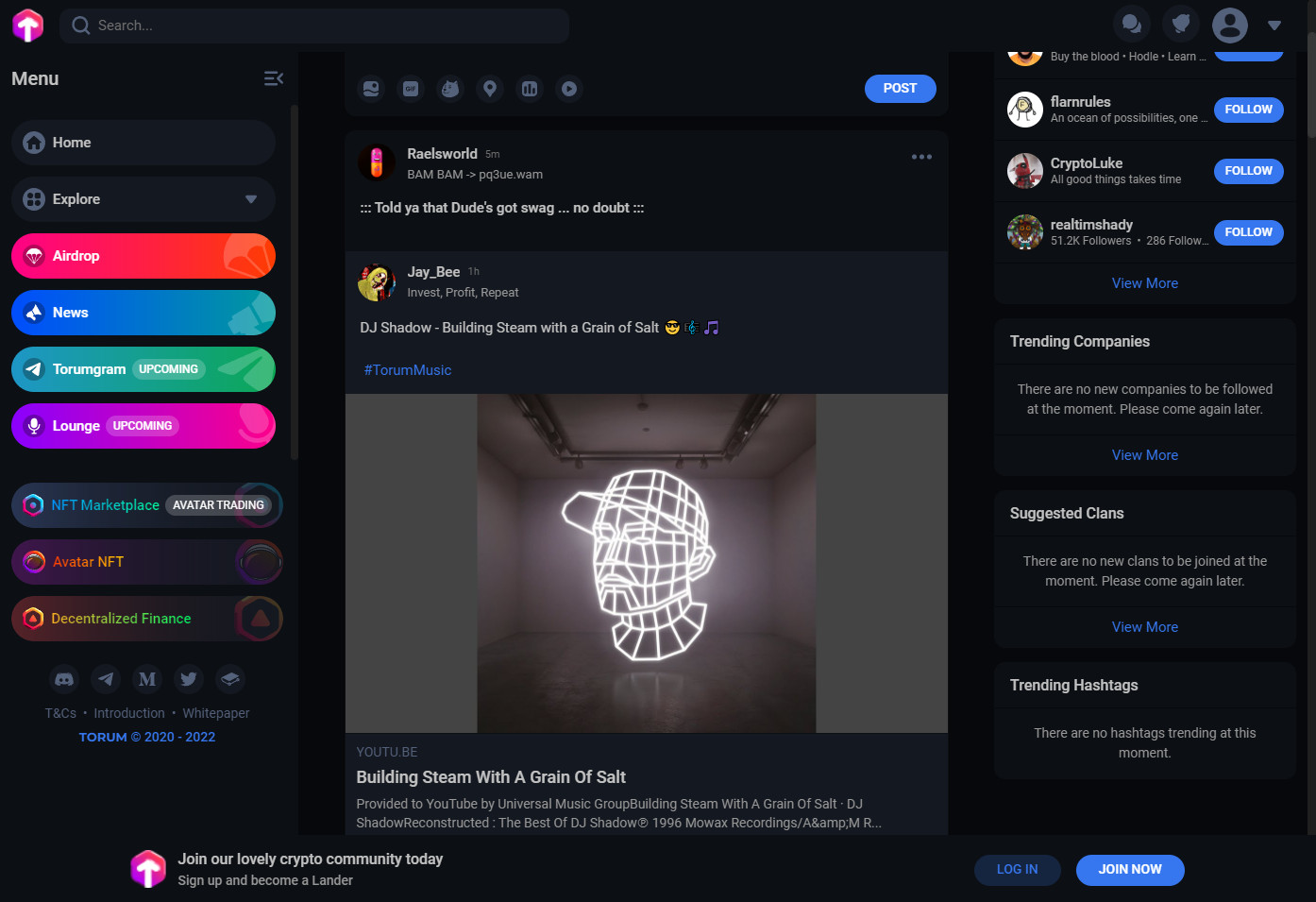 Torum is similar to Twitter as it enables users to comment on posts, create other posts, follow users, and grow their communities. Torum includes several sections in its social app, including News and Airdrops. Moreover, additional upcoming sections will consist of a Telegram clone called Torumgram, which will feature a voice chat lounge.
Another selling point for Torum is its cross-chain NFT marketplace which enables users to explore dozens of collections supporting the Ethereum, BNB, and Heco chains which users can connect to via a Web3 wallet like MetaMask.
In addition, as part of its ecosystem, Torum includes a liquidity farming dashboard where users can earn XTM tokens for supporting the project and providing liquidity for the XTM/BNB pair on PancakeSwap.
Torum is a one-stop ecosystem for everything crypto and Metaverse with several quality services in its arsenal. With the current market cap of $4.1 million, XTM is highly undervalued, and we recommend keeping an eye on the project in May 2022.
XTM is the primary utility asset on the platform. It's a cross-chain token supporting the ERC, BNB, HECO, and Polygon chains. XTM allows users to earn rewards via its finance platform, interact with its SocialFi Metaverse, etc.
You can purchase XTM on Huobi Global, PancakeSwap, Uniswap, KuCoin, MDEX, MEXC, etc.
#1 ZooKeeper (ZOO) – $4.8 million
Launched in April 2021, ZooKeeper (ZOO) is best described as a gamified Metaverse and Yield Farming protocol that takes a unique approach to make it fun and entertaining to earn rewards via Yield Farming.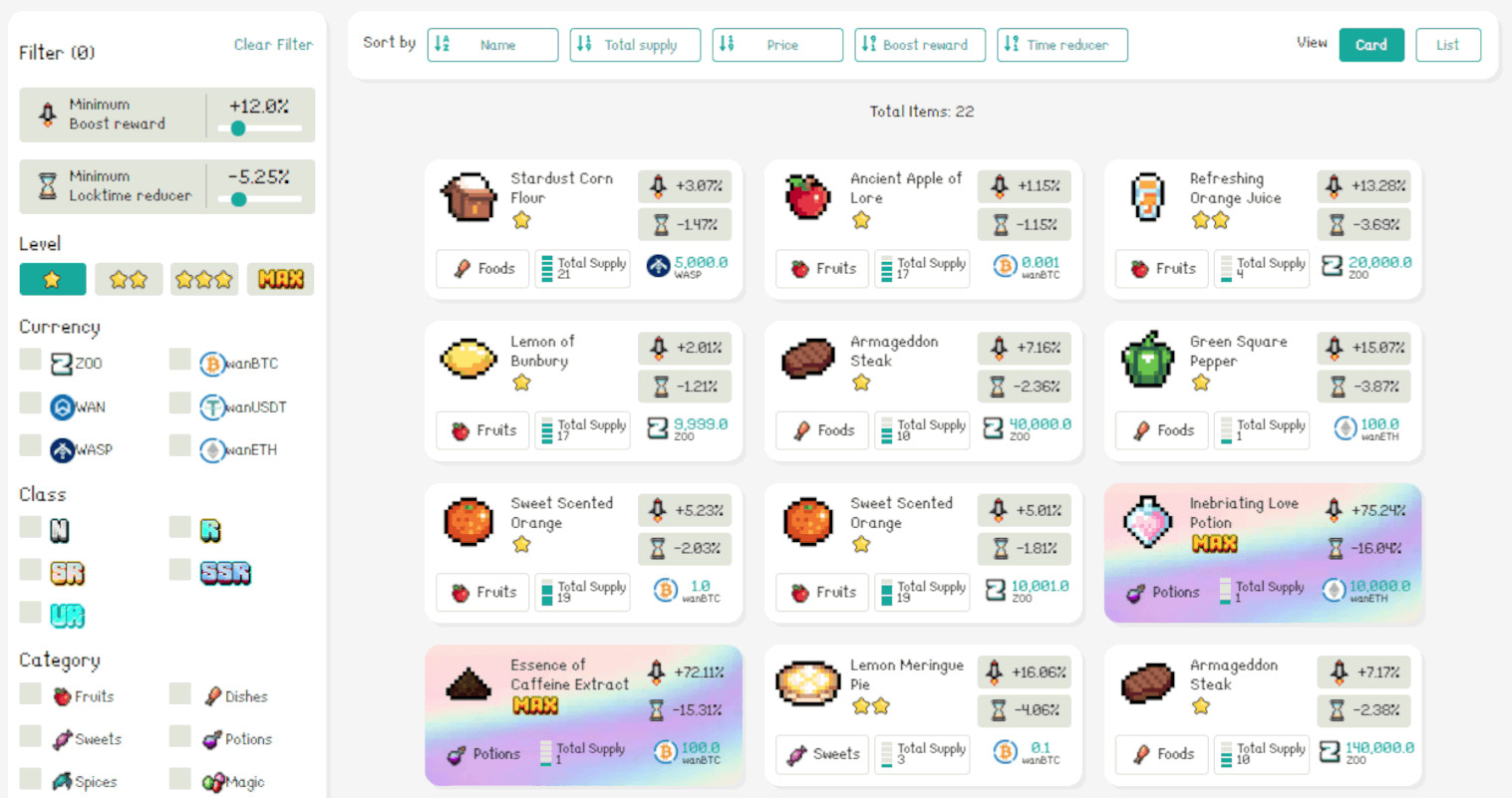 ZooKeeper includes three primary sections: Trading, Liquidity, and Play. The liquidity mining aspect of ZooKeeper enables users to earn additional rewards for staking their stablecoins like USDC and USDT. Moreover, ZooKeeper includes an NFT marketplace, including a protocol focused on NFTs and gaming.
If you're a fan of liquidity mining and DeFi platforms like Avalanche, we recommend checking out ZooKeeper. The gamified theme of the project makes it fun not only to learn about Yield Farming mechanics and how they work but also to generate a substantial income.
ZooKeeper currently features a market capitalization of $4.8 million, making it a highly undervalued Metaverse crypto coin worth keeping an eye on in May 2022.
The primary utility asset for the ZooKeeper platform is the ZOO token, which includes both Avalanche and Wanchain addresses. ZOO is distributed as a reward to users and enables them to purchase NFTs on the platform.
You can buy ZOO on Bitrue, Wanswap, and Avalanche exchanges like TraderJoe and Pangolin.
Disclosure: This is not trading or investment advice. Always do your research before buying any Metaverse crypto coins.
---
Also Read:
Top 3 Metaverse Crypto Coins Below $0.02 to Watch in May 2022
Follow us on Twitter @thevrsoldier to stay updated with the latest Metaverse news!
Image Source: choreograph/123RF