Cryptocurrency markets remain highly volatile, with markets showing substantial price growth over the past several weeks. While it's far too early to tell whether a full-on market reversal is upon us, there is a light at the end of the tunnel. With faltering crypto prices, Metaverse crypto coins are on a fire sale, and today we look at our pick of the top three Metaverse tokens with a market cap below $111 million to watch in July 2022.
Note: The list below is ordered by the current market capitalization of each project, lowest to highest.
#3 Wilder World (WILD) – $31.9 million
Launched in May 2021, Wilder World (WILD) is a highly underrated Ethereum-based Metaverse crypto project building its digital world with Epic Games' latest Unreal Engine 5. It's one of the most anticipated Metaverse games on the market, with a robust community supporting the project.
Wilder World can be thought of as a second-life experience built on the blockchain. Users can own virtual real estate and vehicles, customize their characters, purchase clothes, and explore Wilder World's open world. The project's slogan is "A New Dimension of Reality," as the team wants to provide an unmatched experience for their users.
Wilder World features a highly active NFT marketplace for their in-game assets in the upcoming Metaverse. While the game is still in development, we recommend checking out their NFT collections, which offer a wide range of prices and products. You can purchase an in-game NFT for as little as a few cents to virtual real estate costing thousands.
The native utility asset for the platform is its native ERC-20 WILD token, utilized for its NFT marketplace and enabling users to purchase in-game assets. WILD will also serve as the primary token to interact with various aspects of the Metaverse.
WILD has been performing exceptionally well the past week, rising by over 17% in the past seven days. Last week, WILD saw massive gains upwards of 22% in a single day after the team released a brand new NFT collection, Wilder MOTO, to reward their long-time supporters.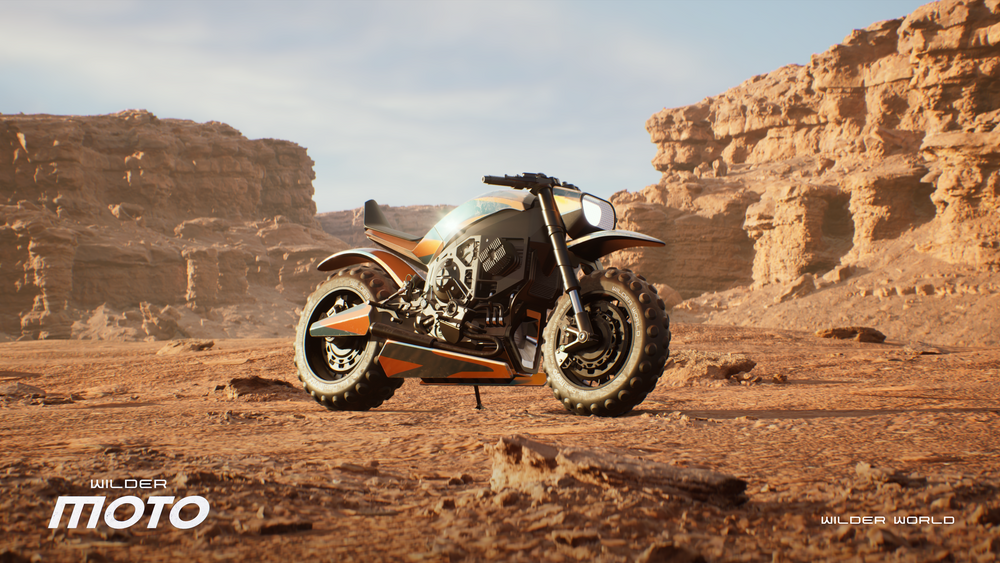 With a current market cap of $31.9 million, we recommend keeping a close eye on WILD as the project is highly undervalued. Moreover, as one of the few Metaverse tokens building its coin with Unreal Engine 5, the long-term potential for WIlder World is excellent.
You can purchase WIL on Huobi Global, KuCoin, LATOKEN, Gate.io, MEXC, BKEX, etc.
#2 Metahero (HERO) – $38.5 million
Launched in July 2021, Metahero (HERO) is another highly underrated and undervalued Metaverse crypto project. Metahero's vision is to build an ultra-realistic Metaverse where users can scan themselves and other real-world objects into the digital realm.
The team at Metahero partnered with Wolf Digital World to provide 3D scanning services worldwide. Wolf Digital World is a leader in 16k photogrammetric scanning technology that renders realistic graphics in AAA games like Cyberpunk 2077 and The Witcher Series.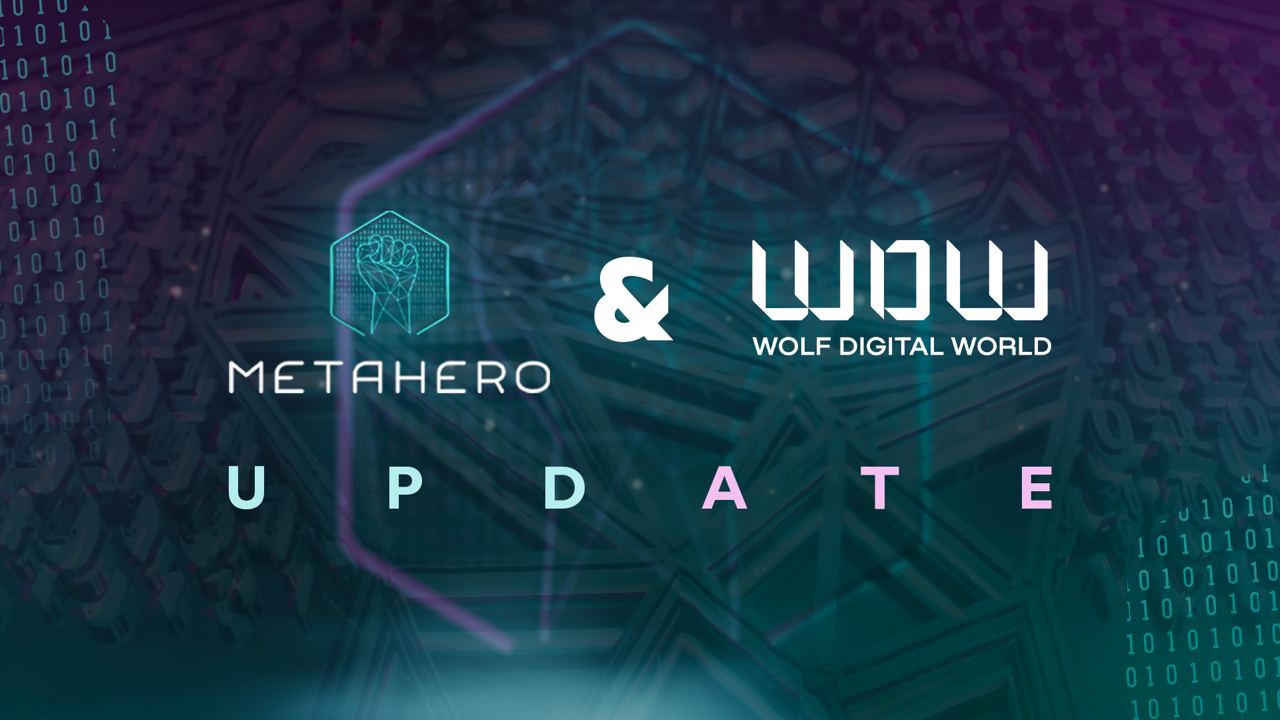 In addition, Metahero features its Everdome project, representing the ecosystem's Metaverse aspects. Everdome features its token, DOME, raising over $9 million during its presale event, speaking to the tremendous long-term potential of both Everdome and Metahero.
Built on the BNB Chain, HERO is Metahero's primary utility asset, while DOME is the primary asset for Everdome. While Metahero has a market capitalization of $38 million, Everdome currently features a fully-diluted market cap of over $800 million with a 24-hour trading volume of $4.3 million.
You can purchase DOME or HERO on PancakeSwap.
#1 Virtua (TVK) – $39 million
Launched in December 2020, Virtua (TVK), which rebranded from Terra Virtua Kolect, is an NFT collectibles platform spanning AR, VR, and mobile. The likely reason for the rebrand is to ensure investors and traders don't associate the project with Terra Luna, as the two have no relationship.
Virtual includes unique NFTs called vFlects, which are 3D robot NFTs users can collect and customize. There are dozens of vFlects, each with unique attributes, design, and features.
Suppose you're an NFT collector looking for an underrated and undervalued project to set your sights on. In that case, we recommend keeping a close eye on Virtua, which has an incredible community and team.
TVK is the primary ERC-20 asset on the platform, enabling users to purchase NFTs in Virtua.
Virtual also offers an option for users to purchase virtual real estate in their Metaverse via a brand new land sale. The land sale will be provided in Cardano ADA tokens in a partnership with the cryptocurrency. If you're a fan of Cardano, that's all the more reason to check out Virtua!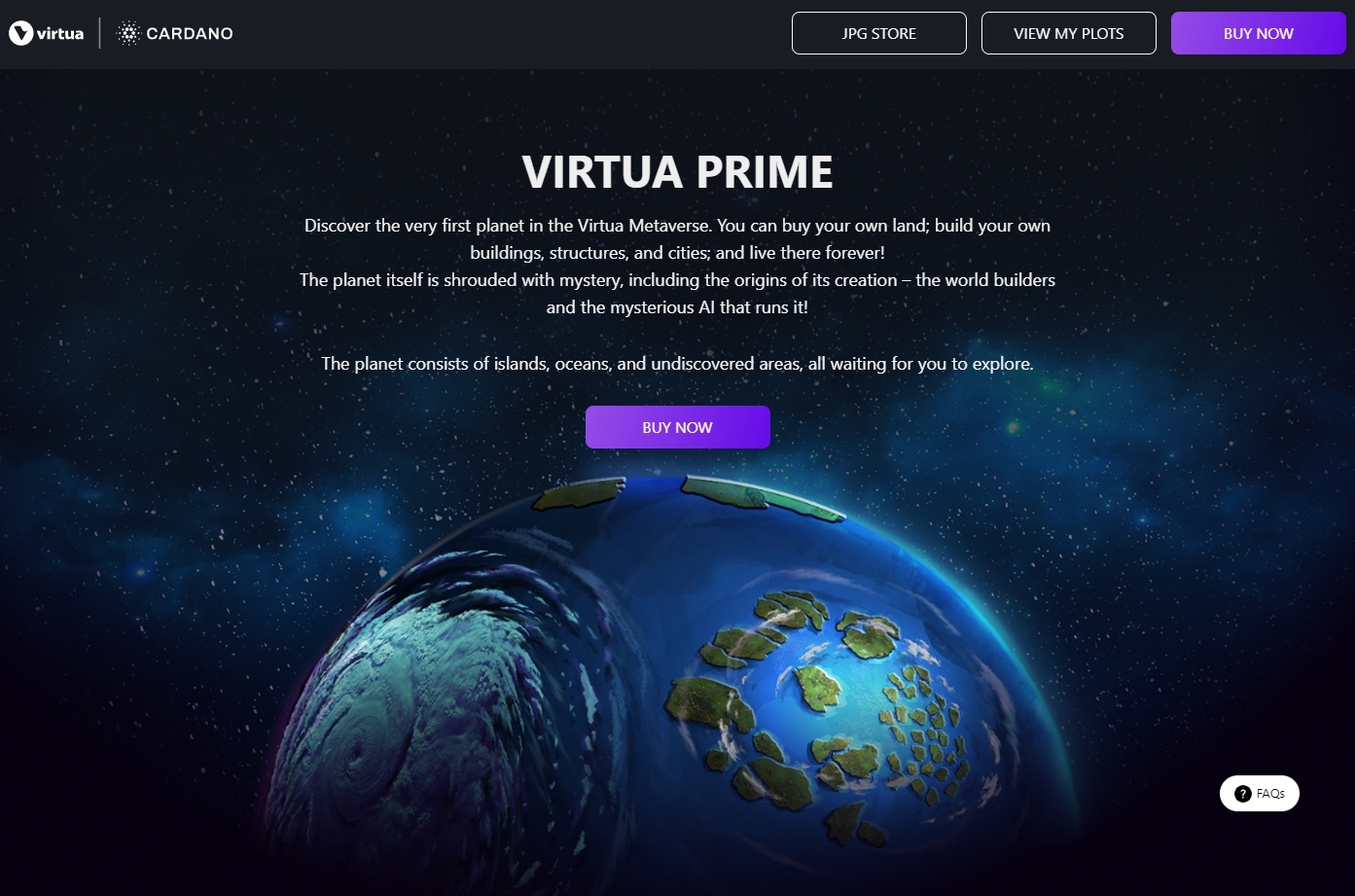 You can purchase TVK tokens on Binance, KuCoin, Gate.io, Uniswap (V2), Kraken, Phemex, etc.
Disclosure: This is not trading or investment advice. Always do your research before buying any cryptocurrency or investing in any Metaverse crypto coins.
Follow us on Twitter @thevrsoldier to stay updated with the latest Metaverse, NFT, A.I., Cybersecurity, Supercomputer, and Cryptocurrency news!
Image Source: garnostudio/123RF