Metaverse crypto coins are some of the best options for traders looking to make significant price gains during crypto's next bull run. A wide range of options is available, with projects ranging from relatively low market caps to those in the billions. This article looks at our pick of the top three Metaverse crypto coins with a market cap below $70 million, ordered by the current market capitalization, lowest to highest.
#3 Verasity (VRA) – $62 million
Launched in April 2019, Verasity (VRA) is a top-rated Metaverse ecosystem consisting of a robust collection of dApps and services. Verasity's primary mission is to tackle the $160 billion AdTech market by implementing anti-fraud prevention with its Proof of View protocol.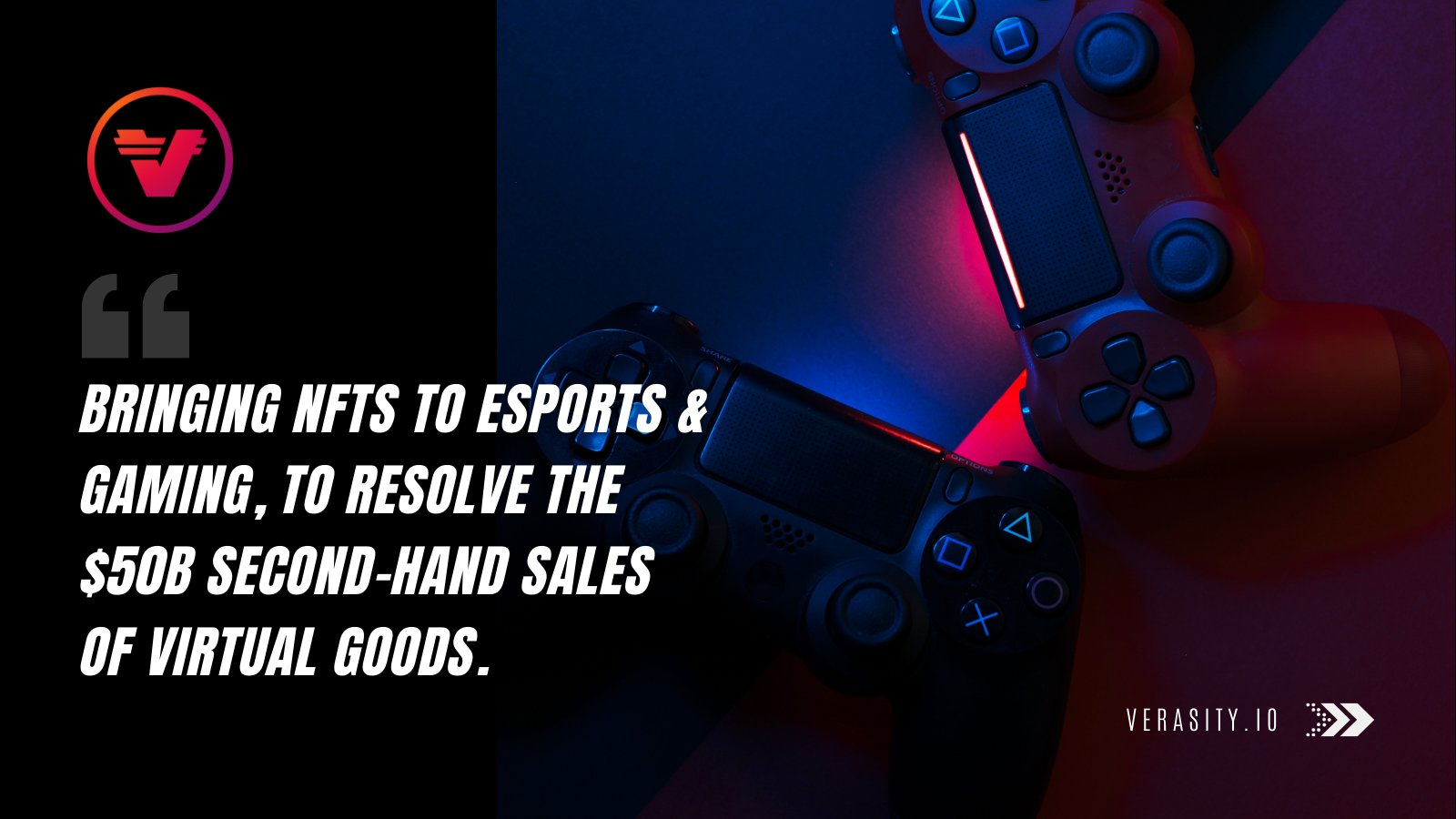 The project's Proof of View mechanism can differentiate between legitimate and fraudulent traffic to increase advertisers' conversions and publishers' engagement.
Verasity is looking to utilize its fraud-prevention protocol to solve the problem of online traffic fraud caused by the increasing number of bot farms that plague the internet. Verasity can block fraudulent bot traffic and save advertisers valuable marketing dollars to use more efficiently.
Another unique feature of Verasity's Proof of View protocol is its integration with NFTs, enabling platforms and users to authenticate digital collections, validating artists, and identifying copycat collections looking to detract from the originals.
In addition to its fraud prevention systems, Verasity also includes an Esports platform looking to accelerate the evolution of crypto technology, integrating it with Esports. Verasity's Esports arm is called VeraEsrpots, and a few months ago, it partnered with Axie Infinity's GalAxie cup to test its system.
VRA is the primary utility asset on the platform, an Ethereum-based ERC-20 token utilized on its platform. VRA is rewarded for users that watch content, and can also be managed via Verasity's VeraWallet online cloud wallet for storage and transacting.
You can purchase VRA on Gate.io, KuCoin, Poloniex, Hotcoin Global, OKX, Bittrex, etc.
#2 Victoria VR (VR) – $68 million
Launched in December 2021, Victoria VR (VR standing for Virtual Revolution) describes itself as the world's first realistic blockchain-based Metaverse.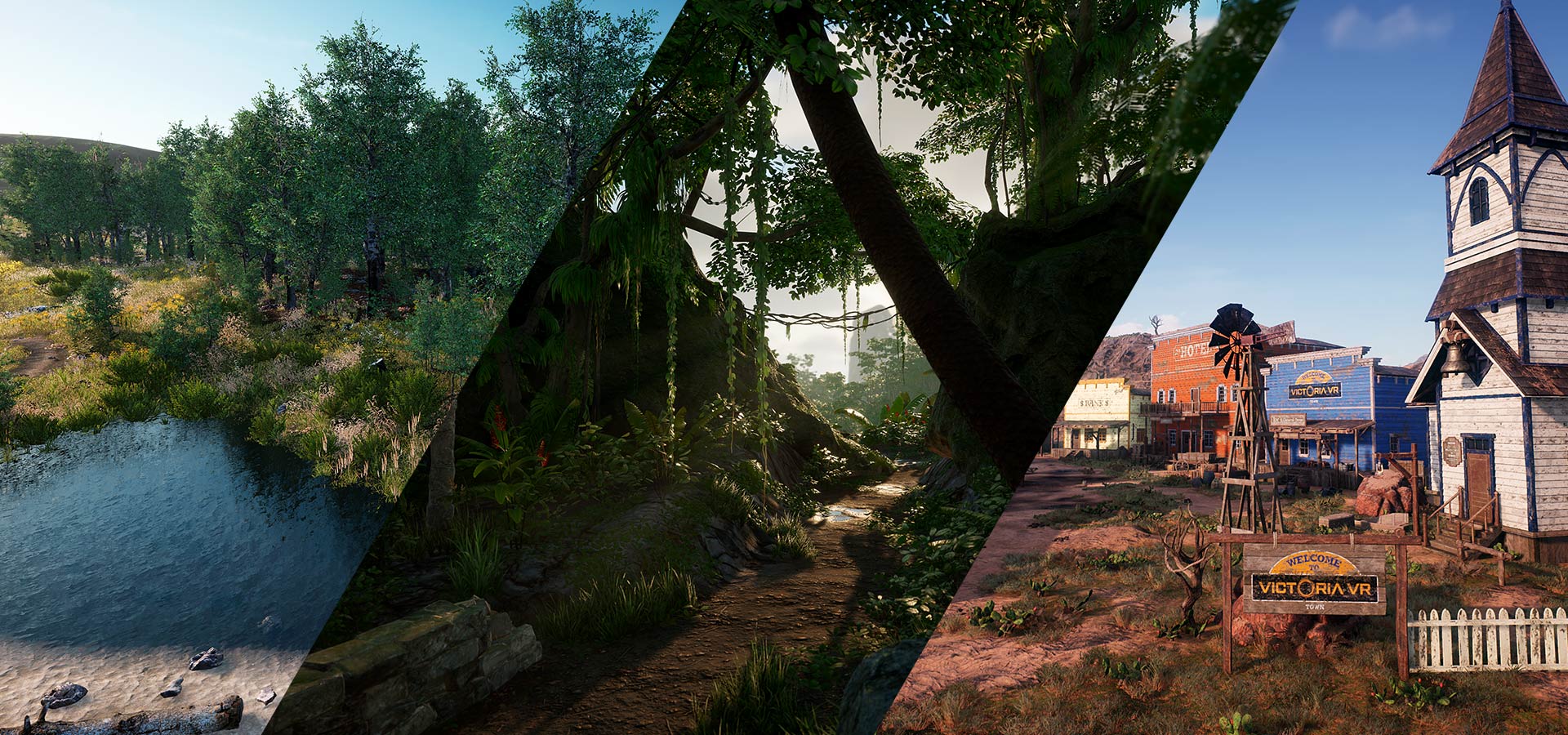 Victoria's Metaverse will be a high-quality experience built with Epic Games' Unreal Engine. The project will be available to everyone to visit and free to explore, looking to replace existing experiences of entertainment, communication, education, shopping, commerce, business, etc.
Victoria will feature an open-world Metaverse, integrating MMORPG aspects into the game, enabling users to build their characters, take on quests, and earn rewards.
While the project's Metaverse is still in its early stages, the platform has already finished its first VR Lands sale, which allowed whitelisted users to purchase land in its upcoming Metaverse.
If you missed the whitelist, you could still stake your VR tokens on Victoria's finance dashboard to support the project and earn significant rewards on your existing holdings.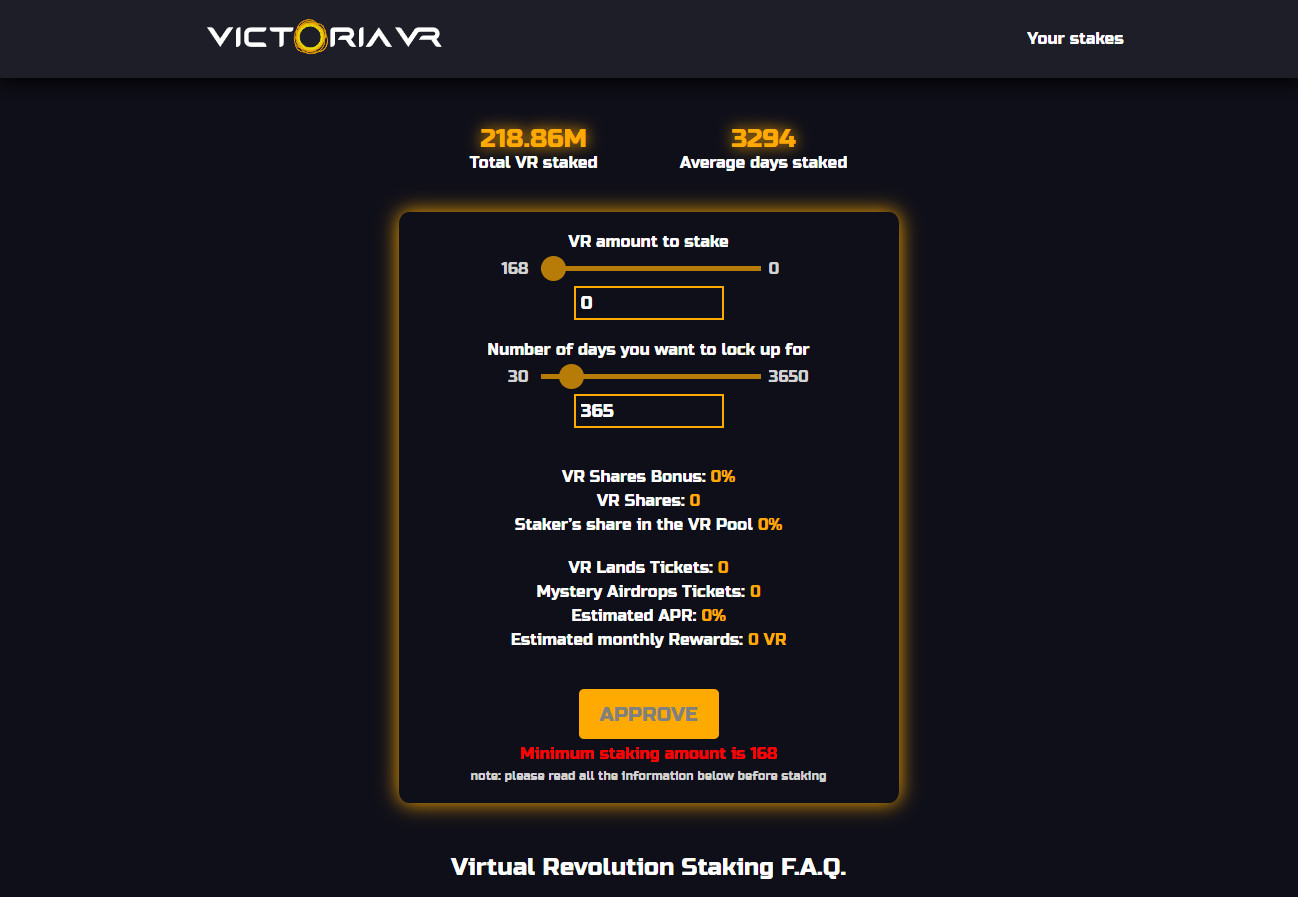 With a current market cap of $68 million, Victoria VR is one of the most underrated realistic Metaverse crypto coins on the market, and its virtual real estate sale includes some of the most interoperable lands enabling users to build facilities, presentations, buildings, and even portals into other worlds.
VR is the primary utility asset on the platform, an ERC-20 asset on the Ethereum blockchain. VR lets holders interact with its Metaverse, stake it for rewards, buy land, etc.
You can purchase VR on KuCoin, Uniswap, Gate.io, BitMart, etc.
#1 Alien Worlds (TLM) – $69 million
Launched in April 2021, Alien Worlds (TLM) is our top pick for the most underrated and undervalued Metaverse crypto coin right now. It's the most popular Metaverse crypto game on the market, with over 900k users over the past 30 days.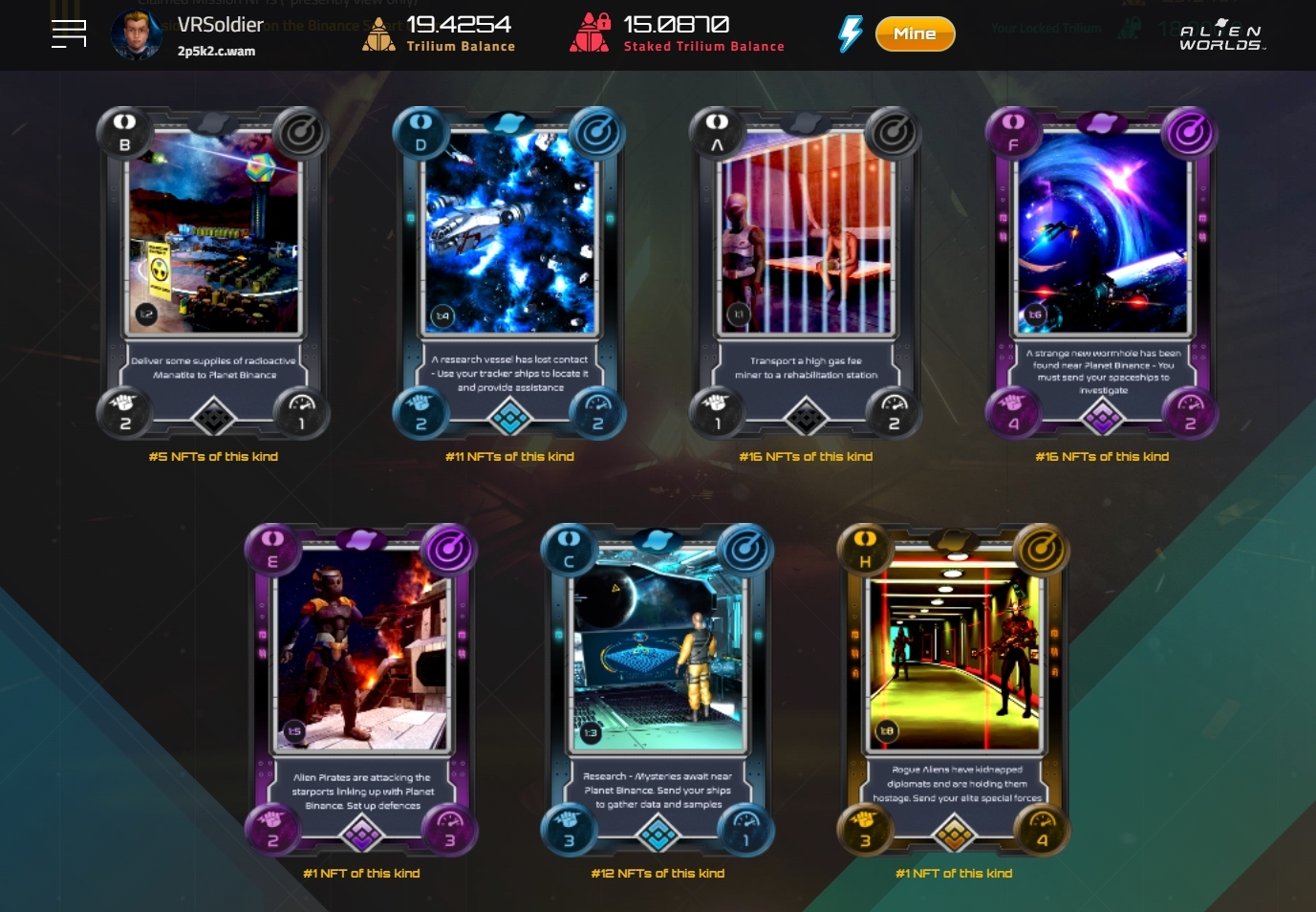 Alien Worlds (TLM) is an NFT-based in-browser experience enabling users to earn Trilium in several ways. Users can either purchase NFT tools from WAX's Atomic Assets marketplace to earn rewards or stake their TLM on the BNB chain to earn a percentage on their holdings at the end of each staking period.
Alien Worlds is currently on a fire sale, trading at $0.075. The recent crypto bear market makes it an excellent opportunity to explore what the game has to offer if you're looking to bet on the future of Metaverse and NFT gaming.
Moreover, Alien Worlds enables users to purchase virtual real estate in the form of NFT lands. If you're looking to generate passive income and earn a portion of rewards when users mine on your planet, you can buy a Land NFT from WAX's Atomic Assets marketplace.
The current lowest price for a Land NFT is $3.6k, a relatively low price for virtual real estate in the most popular game.
The primary utility asset on the platform is TLM, featuring WAX, Ethereum, and BNB versions. TLM can be used for staking, mining, and governance.
You can buy TLM on FTX, KuCoin, PancakeSwap, WazirX, LBank, MEXC, etc.
Disclosure: This is not trading or investment advice. Always do your research before buying any Metaverse crypto coins.
---
Also Read:
Follow us on Twitter @thevrsoldier to stay updated with the latest Metaverse news!
Image Source: katisa/123RF