There are dozens of Metaverse crypto coins on the market. It may be difficult for someone new to the space to navigate the market and figure out which are the top Metaverse cryptocurrencies to buy in 2022. Today we look at our pick of the top seven best Metaverse crypto coins to buy in 2022 that could see significant price growth during crypto's next bull run.
Note: The list below is ordered by the current market capitalization of each Metaverse crypto, lowest to highest.
#7 Mines of Dalarnia (DAR) – $224 million
Launching in November 2021, Mines of Dalarnia (DAR) is a 2D NFT-based blockchain game involving users mining assets and using the native DAR tokens to upgrade their equipment and characters. Mines of Dalarnia also allows players to buy virtual real estate on the platform by purchasing expeditions.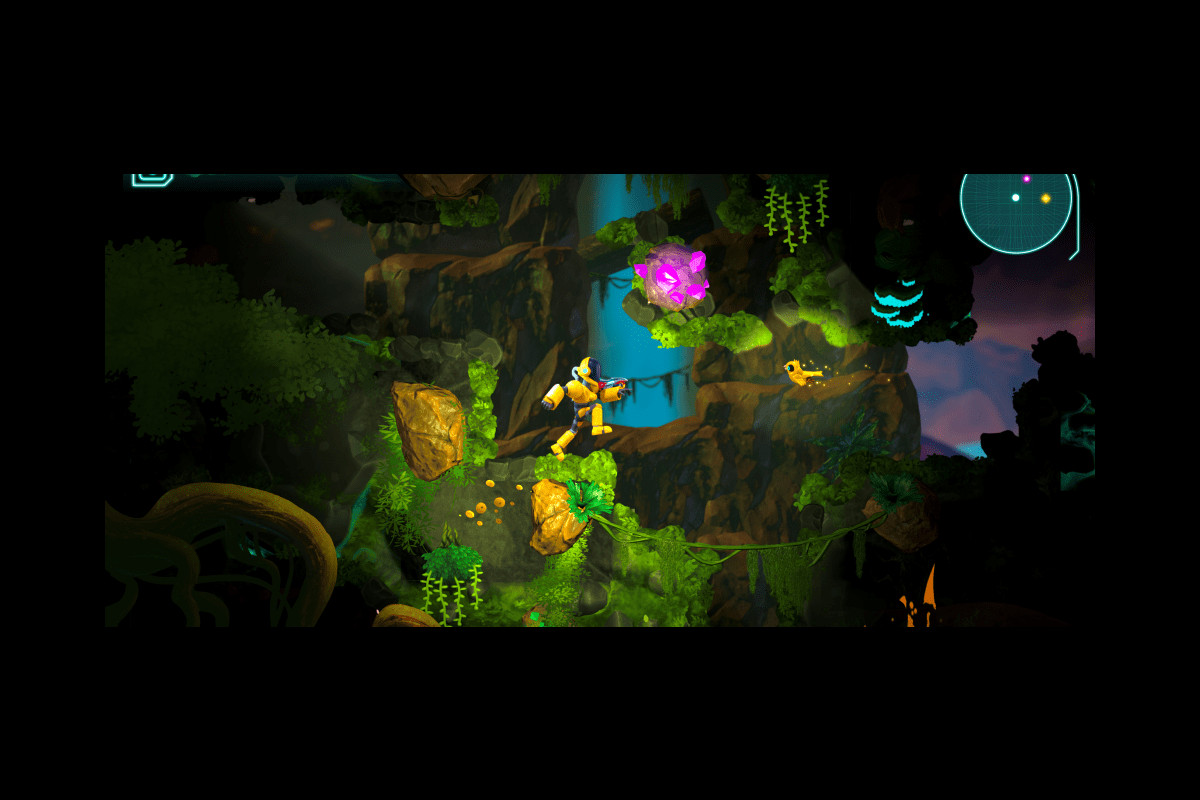 When players go on a mining expedition, the landowners will receive a portion of the rewards collected by the player, creating a passive income stream and incentivizing users to purchase land in Mines of Dalarnia.
This blockchain game is 100% free to try, and if you haven't yet, we recommend checking it out. It's one of the top games built on Chromia, a relatively new relational blockchain built explicitly for Metaverse crypto games. Mines of Dalarnia is exceptionally well made, the gameplay is both fun and intuitive, and the project is a must-watch in May 2022.
The primary utility asset for the platform is DAR, featuring both BEP-20 and ERC-20 versions. DAR's utility includes paying for in-game purchases, buying virtual real estate, upgrading equipment, etc.
You can buy DAR on Crypto.com, Gate.io, Binance, PancakeSwap, etc.
#6 Radio Caca (RACA) – $319 million
Launched in August 2021, Radio Caca (RACA) is one of the leading Metaverse ecosystems consisting of its USM Metaverse (The United States of Mars), an NFT marketplace, a DAO, and its flagship NFT-based play-to-earn game Metamon.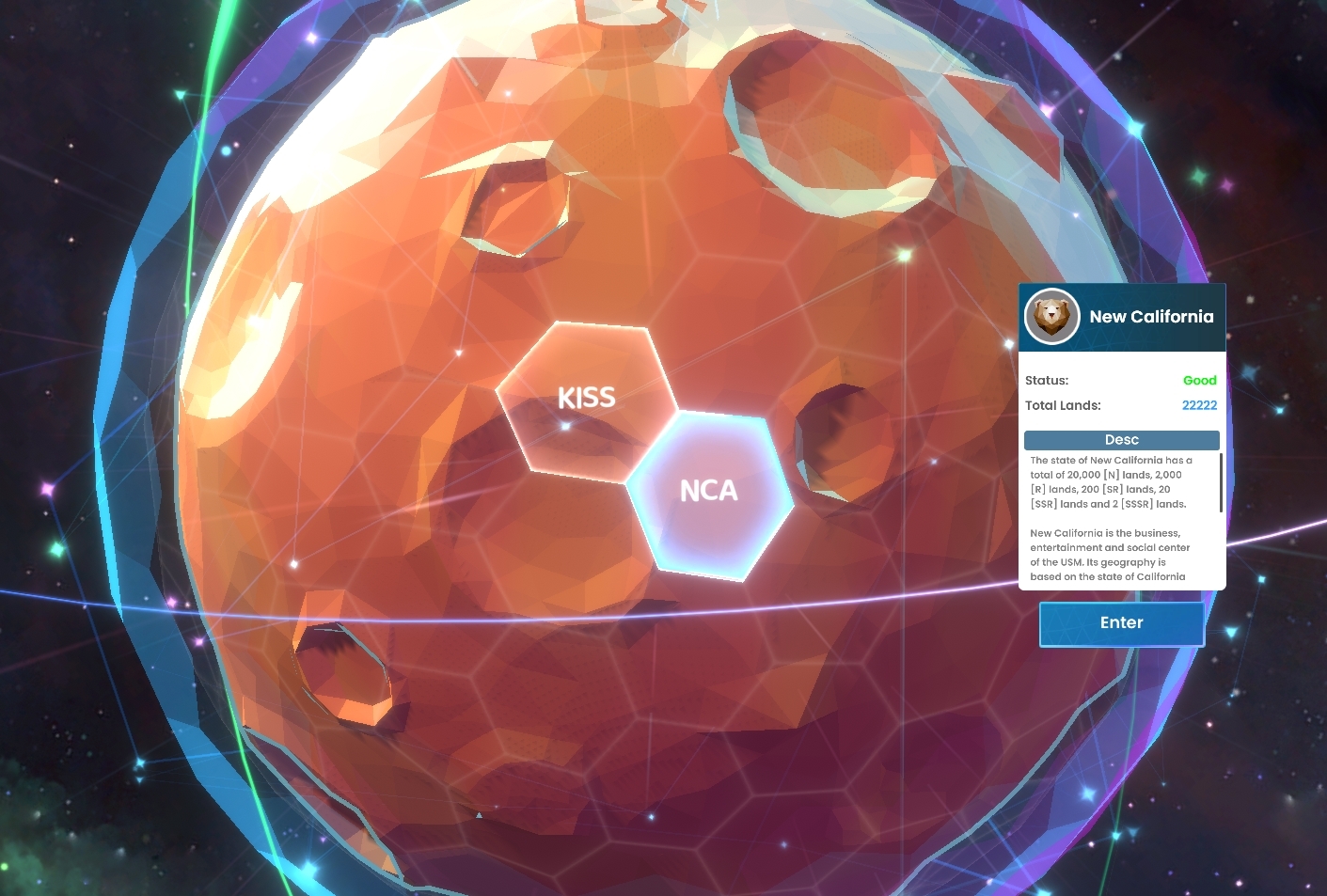 Radio Caca features a robust 3D in-browser Metaverse similar to Decentraland and The Sandbox, enabling users to explore its vast experiences, connect with others in a social setting, and earn rewards. If you'd like to check Radio Caca's USM, you can connect via a Web3 wallet like MetaMask.
Radio Caca is highly underrated because of its incredible partnerships. In recent news, the team partnered with French Montana and announced that it would allocate $25 million to build a 2D Metaverse themed after Montana's upcoming album Montega.
Moreover, Radio Caca's flagship NFT-based game Metamon is an excellent way for users to generate income. The game recently received several updates making it more attractive to players.
With its robust ecosystem, and continuous development and innovation, Radio Caca is a top-rated Metaverse crypto coin worth keeping an eye on in May 2022.
The primary utility asset on the platform is RACA, including both ERC-20 and BEP-20 versions living on the Ethereum and BNB chains. RACA's primary utilities include interacting with its Metaverse, receiving it as rewards, buying NFTs on its marketplace, etc.
You can purchase RACA on Huobi Global, Uniswap, KuCoin, PancakeSwap, Gate.io, Poloniex, etc.
#5 WAX (WAXP) – $428 million
Launched in December 2017, WAX (WAXP), aka The Worldwide Asset Exchange, is a specialized Metaverse and NFT blockchain platform built for next-generation crypto applications and games.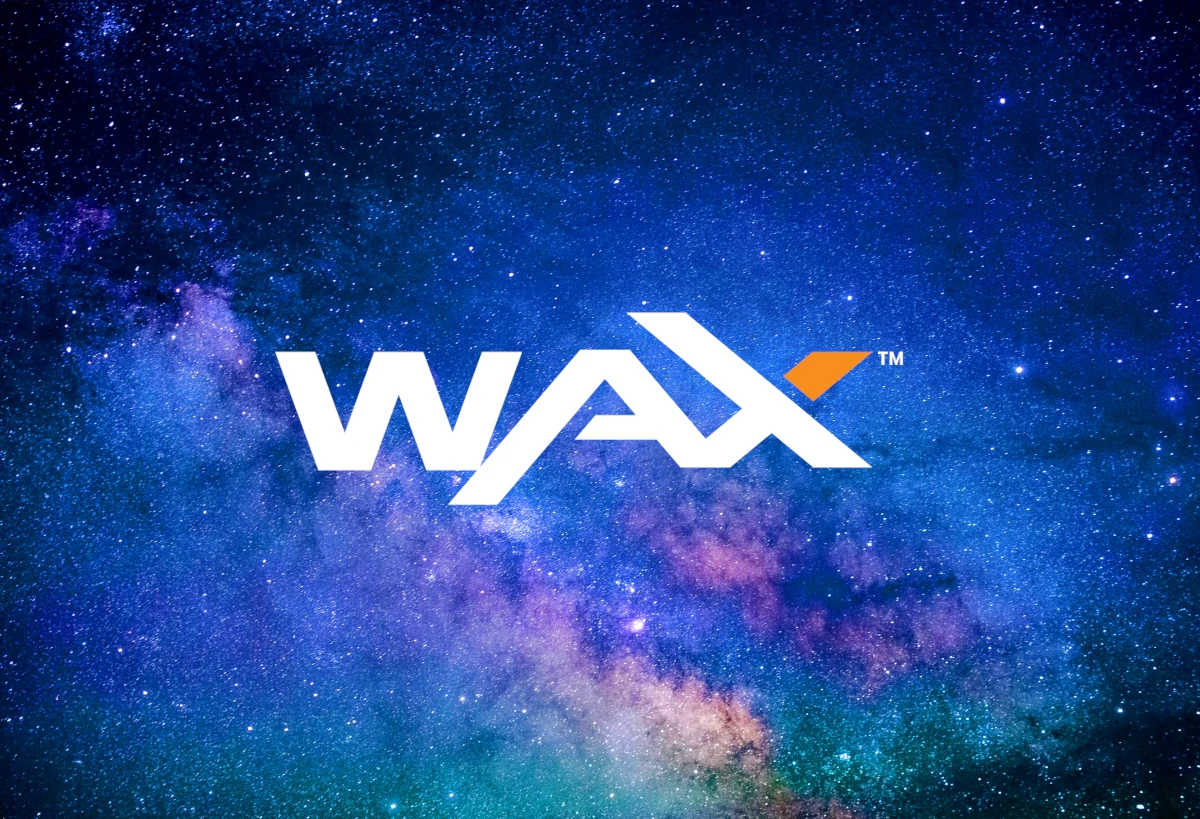 The WAX ecosystem features one of the most robust and active gaming communities on the market, with some of the most popular blockchain games hosted on the chain, including Alien Worlds, Splinterlands, and Farmers World.
Check out this compilation for the Top 5 Most Popular Metaverse Games Built on WAX.
What makes the WAX blockchain unique is its delegated proof of stake consensus mechanism, which significantly reduces the fees users have to pay. WAX utilizes three resources to pay for transactions called CPU, RAM, and NET. Users can obtain those resources by staking WAXP, the native asset on the chain. Users can also unstake their WAXP tokens to claim back all the fees spent for transactions.
WAX also features some of the most user-friendly integrations, including its WAX Cloud Wallet, compatible with all applications running on the WAX chain. This means users don't have to download third-party apps or install anything on their devices to access WAX's games and services.
The primary utility asset on the platform is WAXP, allowing users to interact with the ecosystem, purchase NFTs, access games, etc.
You can buy WAXP on Binance, KuCoin, WazirX, Gate.io, Bithumb, Bittrex, Crypto.com, etc.
#4 Axie Infinity (AXS) – $1.8 billion
Launched in March 2018, Axie Infinity (AXS) is one of the pioneers in play-to-earn Metaverse and NFT-based games that was one of the first games to enable players to earn a significant income from playing the game.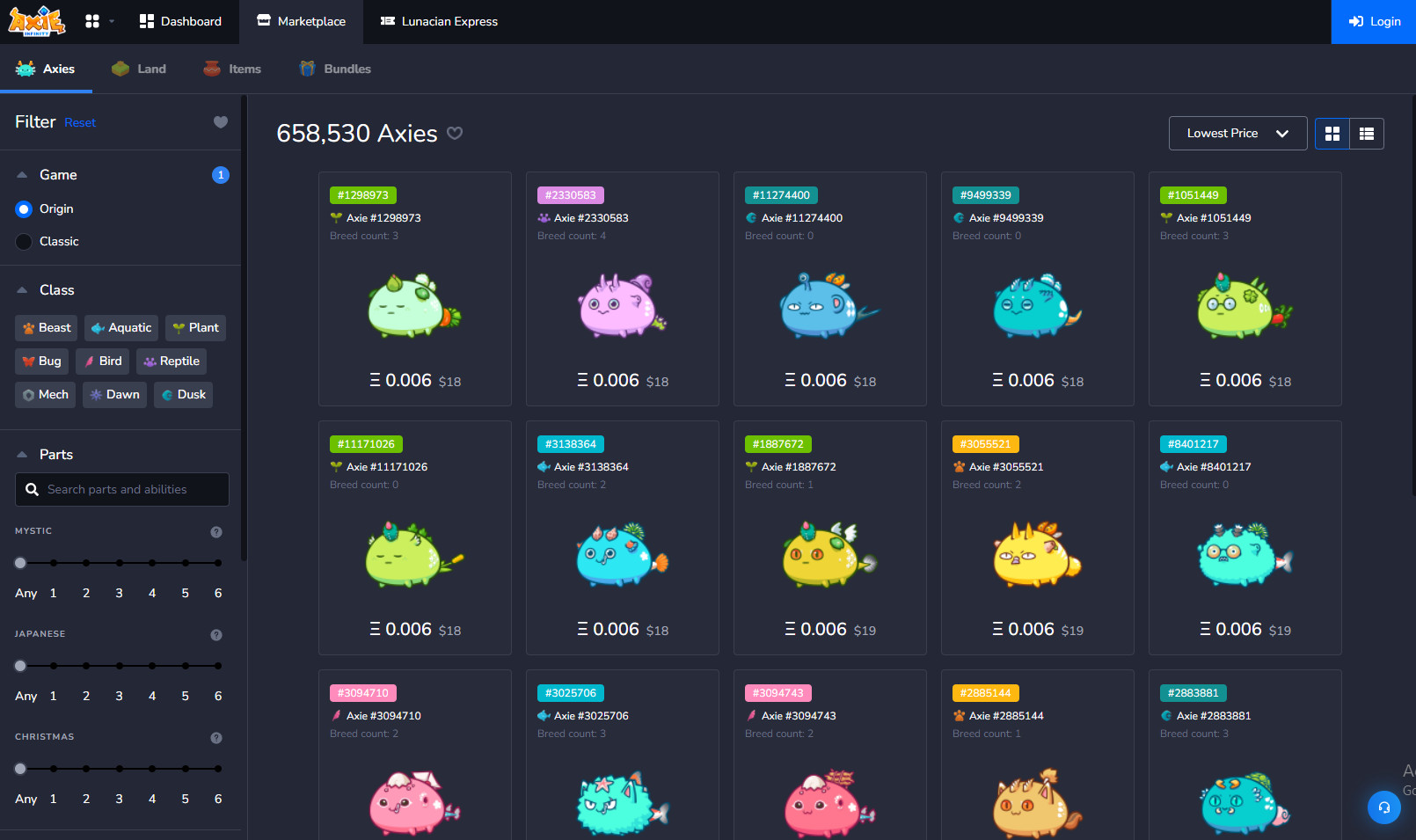 Axie Infinity features one of the most active NFT marketplaces, with over 20k NFTs selling in the past 24 hours. It's also currently the fifth-largest Metavere crypto game on the market right now with a market capitalization of over $1.8 billion.
Axie Infinity's gameplay revolves around users collecting monster NFTs called Axies. Users can use their Axies to battle, take on quests, and start earning rewards. Players can also upgrade their Axies and breed/evolve them into more powerful versions.
Axie Infinity is also highly affordable. Users can purchase an Axie for under $20 and start playing the game immediately. With the current bear market, AXS could be an excellent opportunity to open a position while the price is low.
The game features a dual token ecosystem consisting of the SLP utility and AXS governance assets. SLP enables users to breed/upgrade axies, while AXS allows users to purchase Axies from the marketplace and participate in DAO governance.
You can buy AXS on KuCoin, Gemini, FTX, Binance, Kraken, etc.
#3 The Sandbox (SAND) – $2.5 billion
Launching the Alpha in December 2021, The Sandbox (SAND) is the third-most valued Metaverse crypto coin on the market, with a capitalization of over $2.5 billion. It's one of the most funded projects, with influential groups like Softbank investing over $90 million into Sandbox's Metaverse in November 2021.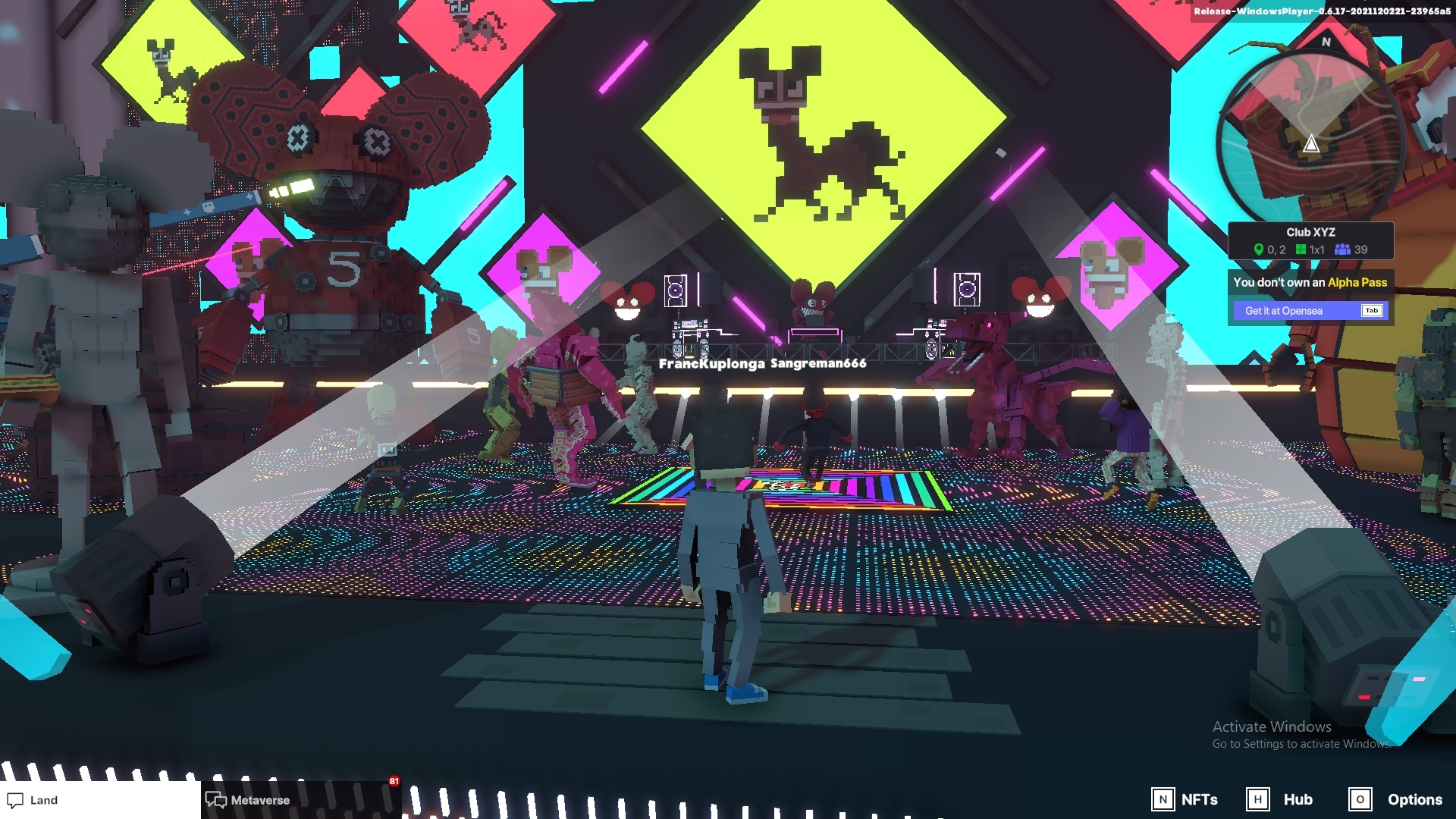 The Sandbox's Metaverse is best described as a high-quality hybrid version between Minecraft and Fortnite. It features block-style graphics similar to Minecraft, with colorful and sleek game mechanics similar to Fortnite.
The project also features one of the most sought-after virtual real estate markets in crypto, so if you're looking to buy land in the Metaverse, check out The Sandbox's NFT Land OpenSea collection. Keep in mind that land in The Sandbox is quite expensive and can run you upwards of $5k.
As one of the most funded and anticipated projects on the market, The Sandbox is a must-watch in May 2022. The project is still in alpha, which means when the open beta drops, SAND could see significant bullish momentum.
SAND is the primary utility asset on the platform, allowing users to purchase in-game items, stake them for rewards, etc.
You can purchase SAND on Binance, FTX, Crypto.com, Bittrex, KuCoin, MEXC, etc.
#2 Decentraland (MANA) – $2.8 billion
Launched in February 2020, Decentraland (MANA) is the second-most valued Metaverse project and is our personal favorite on this list. It features the most popular Metaverse with the most users, making it a must-watch in May 2022.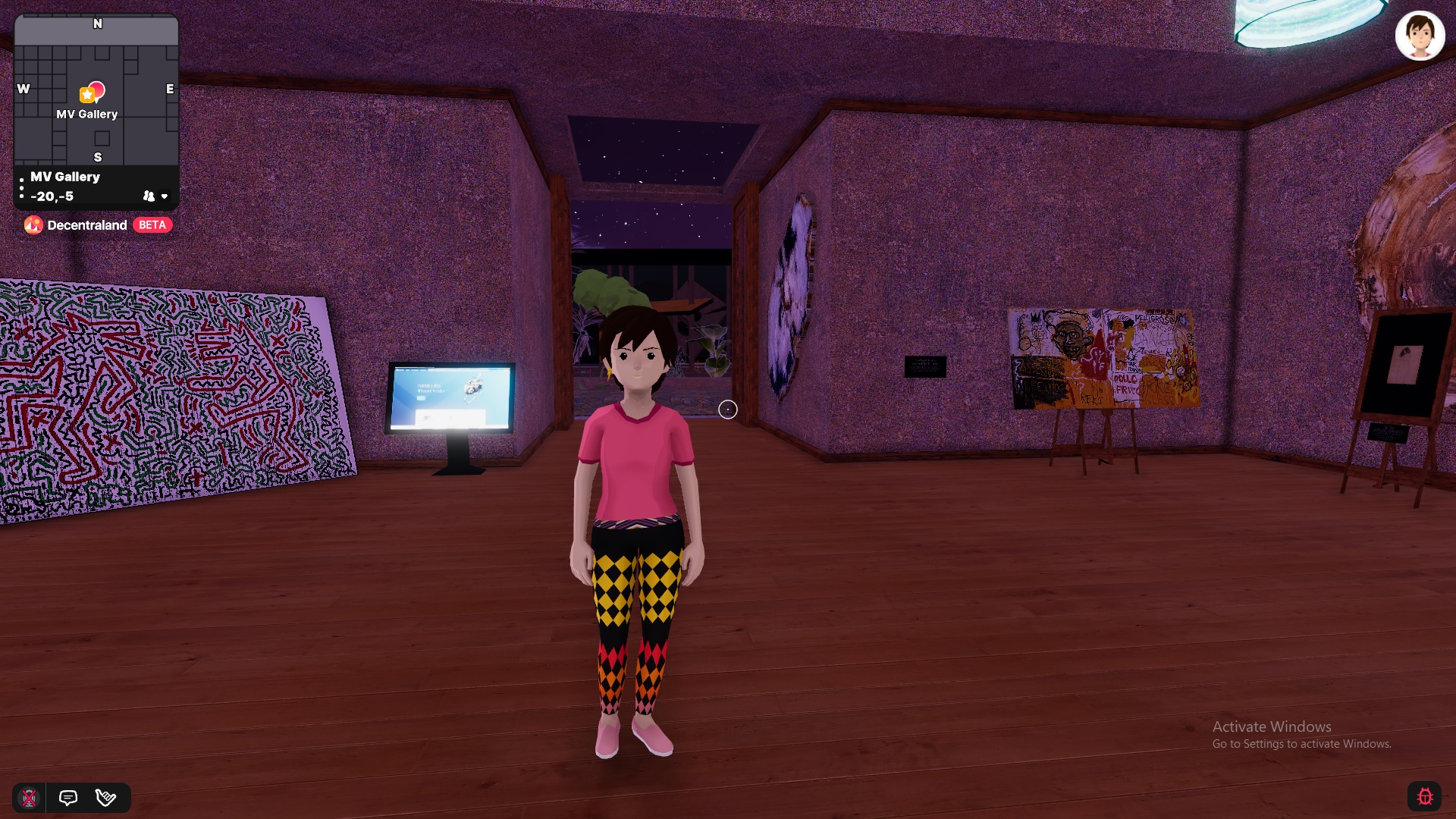 Decentraland's Metaverse is free to access and features an easily-accessible in-browser version and a desktop client for a higher-quality experience. Decentraland features dozens of places to visit, ranging from virtual casinos, play-to-earn games, clubs, etc.
Whether you're looking to socialize with users online or earn rewards for spending time in the Metaverse, you're bound to find your place in Decentraland.
In addition, Decentraland (MANA) also features a robust virtual real estate marketplace similar to The Sandbox. Users can purchase land for roughly $7k, enabling them to monetize it or create unique designs with ease.
The primary utility asset for Decentraland is MANA, a Polygon-compatible ERC-20 token living on Ethereum's blockchain. MANA can be used to purchase wearable NFTs in Decentralnd, claim rewards, participate in exclusive activities and events, etc.
You can purchase MANA on Gate.io, Gemini, Kraken, Binance, Coinbase, LBank, etc.
#1 ApeCoin (APE) – $4.2 billion
Launching on March 17th, 2022, ApeCoin (APE) is currently the most-valued Metaverse crypto coin, with over $4.38 billion market capitalization. Since its inception two months ago, APE surpassed every other Metaverse crypto coin, speaking to the tremendous potential and community support surrounding this project.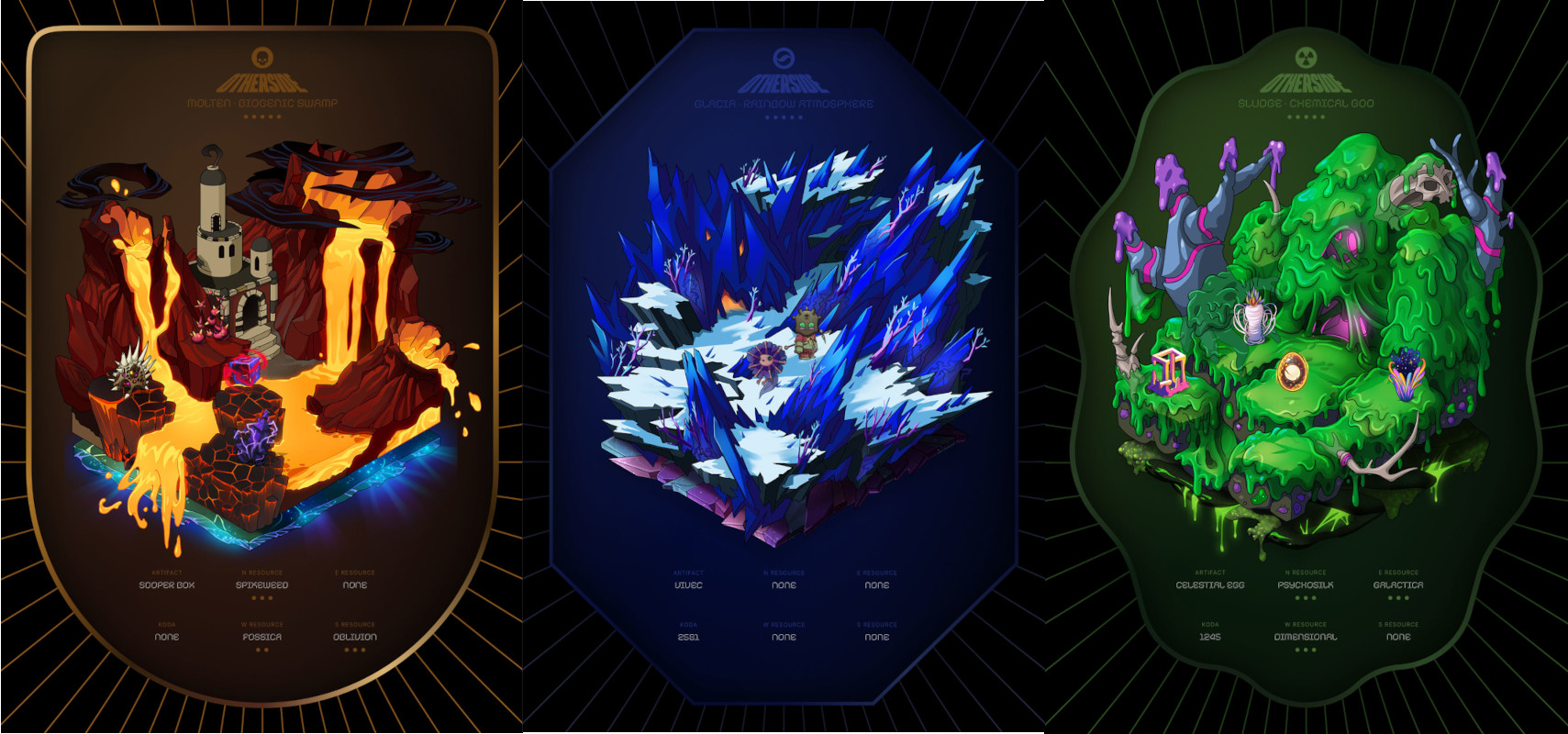 ApeCoin will serve as the primary utility asset for its Metaverse, which recently completed a land sale that instantly sold out within minutes and crashed Ethereum's blockchain, catapulting gas prices into the thousands.
ApeCoin was launched for the Web3 economy, and holders of the token are provided with voting power to influence the outcome of proposals initiated by the ApeCoin Foundation/DAO.
APE is an ERC-20 asset living on the Ethereum blockchain. It features a max supply of 1 billion tokens, and its tokenomics will never allow the digital asset to surpass its supply.
You can buy ApeCoin on Kraken, Gemini, Uniswap, Gate.io, Binance, etc.
Disclosure: This is not trading or investment advice. Always do your research before buying any Metaverse crypto coins.
---
Also Read:
Top 3 Metaverse Crypto Coins With a Unit Price Below $0.1 to Watch in May 2022
Follow us on Twitter @thevrsoldier to stay updated with the latest Metaverse news!
Image Source: katisa/123RF