Despite the bear market, metaverse crypto coins remain some of the most popular niche cryptocurrencies to watch in August 2022. There are dozens of Metaverse and NFT projects on the market, which continue to build their ecosystems during these trying times. Most projects are highly undervalued right now, making for an excellent investment opportunity. Today we look at The VR Soldier's pick of the top three Metaverse crypto coins with a market cap below $250 million to watch in August 2022, ordered by the current market capitalization, lowest to highest.
#3 Chromia (CHR) – $134M
Launched in May 2019, Chromia (CHR) is a top-rated next-generation blockchain built for Metaverse and NFT projects and applications. It provides an intuitive development environment making it much easier and faster for developers to deploy Metaverse and NFT-based blockchain games.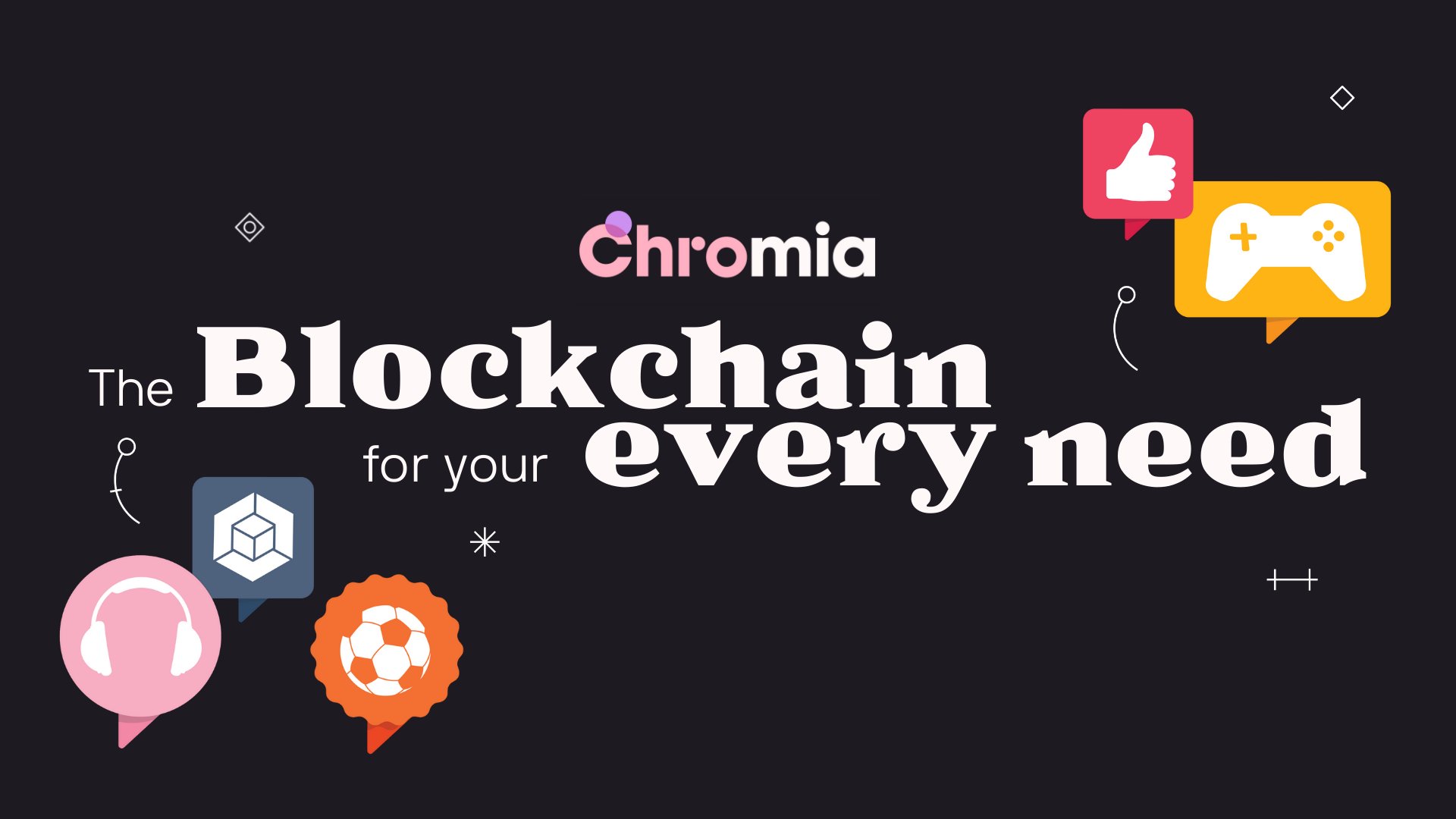 Rather than utilizing Solidity, Chromia offers a more straightforward approach to development. Its blockchain has already been used to develop several excellent games, including Mines of Dalarnia and My Neighbor Alice. Both games have a robust community and market caps in the millions.
Moreover, Chromia (CHR) is EVM compatible, meaning any applications developed on the platform can be ported to other first-generation blockchains like Ethereum and BNB.
Chromia's blockchain is powered by its CHR token, which users can purchase if they want to invest in the platform's future. CHR is a utility asset that integrates into most games on the platform, enabling developers to peg dApp tokens to CHR, fueling application development, and powering the Chromia ecosystem. CHR is an ERC-20 compatible asset on the Ethereum blockchain.
You can purchase CHR on KuCoin, FTX, Poloniex, BitGlobal, PancakeSwap, Bithumb, etc.
#2 Radio Caca (RACA) – $139M
Launched in August 2021, Radio Caca (RACA) is a community-oriented Meta-verse project and ecosystem consisting of several applications and services. Radio Caca features an NFT marketplace, a USM (United States of Mars) Metaverse, and its flagship play-to-earn Metamon game.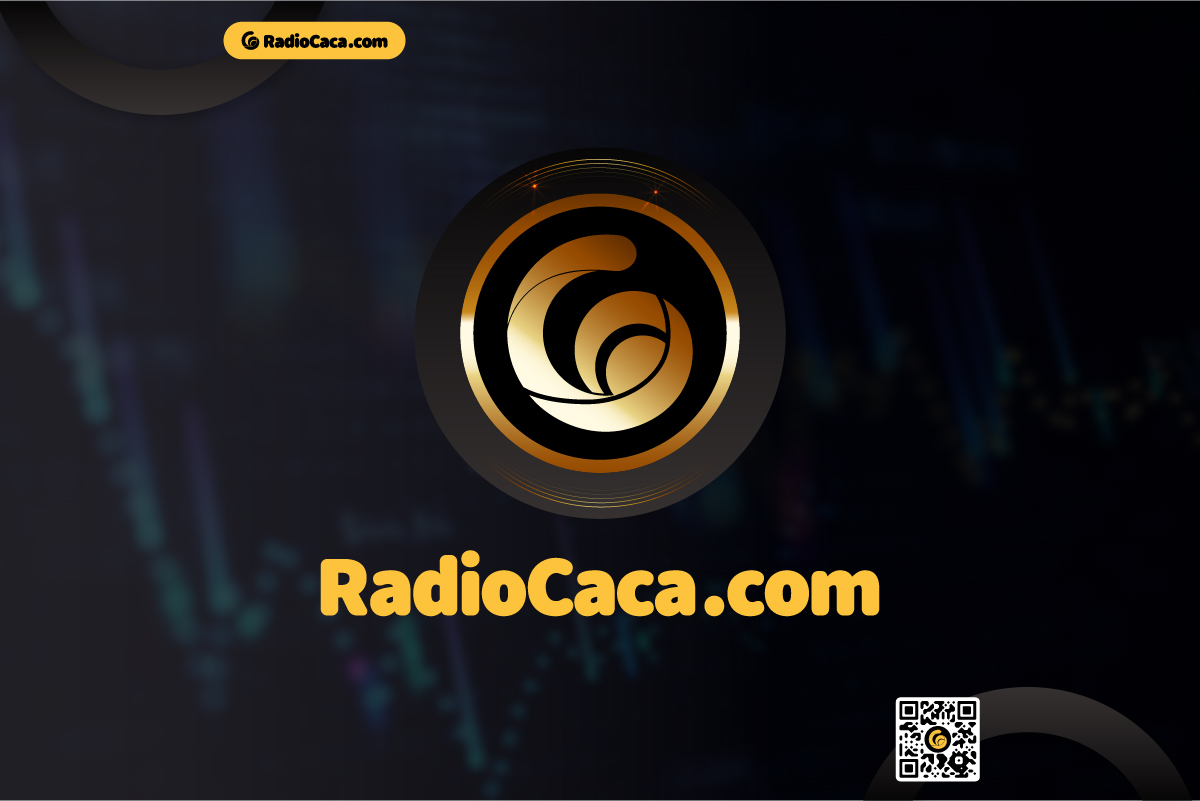 Radio Caca features one of the most exciting communities supporting the project and has some of the highest social media reach compared to other projects. Moreover, Radio Caca managed to secure a high-profile partnership with iconic hip-hop artist French Montana to develop his NFT collection and Metaverse later this year.
Radio Caca's USM Metaverse also recently registered over 800k users, setting a new record for one of the most visited Metaverses on the market. RACA is a must-watch in August 2022, and its market cap of $139M makes it one of the most undervalued Metaverse projects.
RACA is the primary utility asset for the project, featuring both BEP-20 and ERC-20 versions available on several exchanges. RACA powers the project's ecosystem and can be used to purchase NFTs, interact with its Metaverse, provide governance, and much more.
You can buy RACA on KuCoin, Gate.io, Huobi Global, Poloniex, etc.
#1 WAX (WAXP) – $249M
Launched in December 2017, WAX (WAXP) is another highly underrated Metaverse ecosystem and blockchain offering unparalleled infrastructure for NFT and Metaverse projects. It features one of the most robust ecosystems comprising dozens of games, services, marketplaces, and platforms, speaking to its excellent long-term potential. Even during this bear market, WAX maintains a relatively high market cap and trading volume as its ecosystem provides genuine utility to users.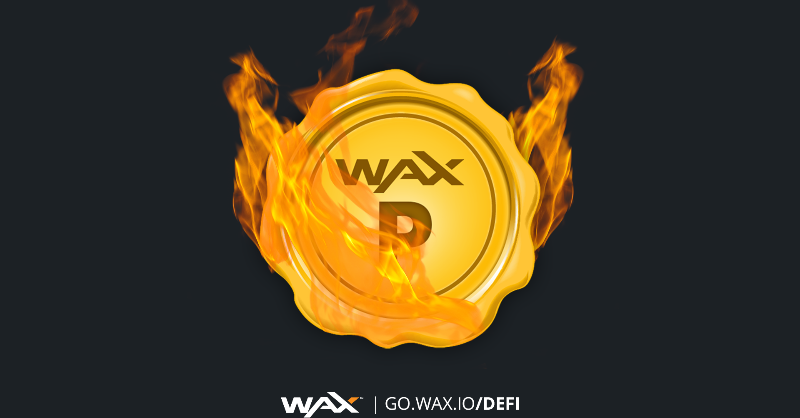 WAX is home to some of the market's most popular blockchain and NFT-based applications, such as Alien Worlds, MiningNetwork, and much more. We recommend keeping a close eye on WAX this August as prices for its WAXP token are relatively low and could show significant bullish momentum during the next bull run.
Regarding its network, WAX is unique because it features a delegated proof-of-stake consensus model utilizing three resources to pay for the transaction and enable on-chain interaction. WAX uses resources called GPU, RAM, and NET, which users can obtain by staking WAXP, the native utility asset for the platform. Essentially, transactions are almost free on the network as users can unstake their WAXP tokens to get money back for their transactions, making it a perfect blockchain for games and applications that require a high degree of on-chain interaction.
Moreover, WAX is incredibly newbie-friendly since it integrates its WAX Cloud Wallet into most of its services. Unlike other blockchains like Ethereum and Solana, which require users to install a Web3 wallet extension like MetaMask or Phantom, WAX doesn't require any third-party applications since the WAX Cloud wallet is similar to a Google login, which is integrated natively into WAX-based games and services. A unique take on user experience which is perfect for those new to the cryptocurrency world.
The primary utility asset for WAX is the WAXP token, enabling users to stake it for rewards, purchase items, and interact with the various services on the platform. In addition, users can participate in governance and shape the platform's future with their WAXP tokens.
With the current market capitalization of $249M, WAX is highly undervalued, and the current price of $0.11 makes it one of the best low-prices Metaverse crypto coins to watch in August 2022.
You can buy the WAXP tokens on Gate.io, KuCoin, Bitfinex, Crypto.com, Binance, Huobi Global, etc.
Disclosure: This is not trading or investment advice. Always do your research before buying any cryptocurrency or investing in any Metaverse crypto coins.
Follow us on Twitter @thevrsoldier to stay updated with the latest Metaverse, NFT, A.I., Cybersecurity, Supercomputer, and Cryptocurrency news!
Image Source: lerbank/123RF