Metaverse tokens are one of the most sought-after niches in cryptocurrency. There are hundreds of Metaverse tokens on the market. Some have real utility and are working on the next generation of virtual worlds, while others are mostly vaporware and won't last until the end of the year. This article looks at our pick of the top three Metaverse tokens you should add to your crypto portfolio with tremendous long-term potential in April 2022 and beyond.
Note: The list below is ordered by the market capitalization of each Metaverse token, lowest to highest.
#3 Star Atlas (ATLAS) – $65 million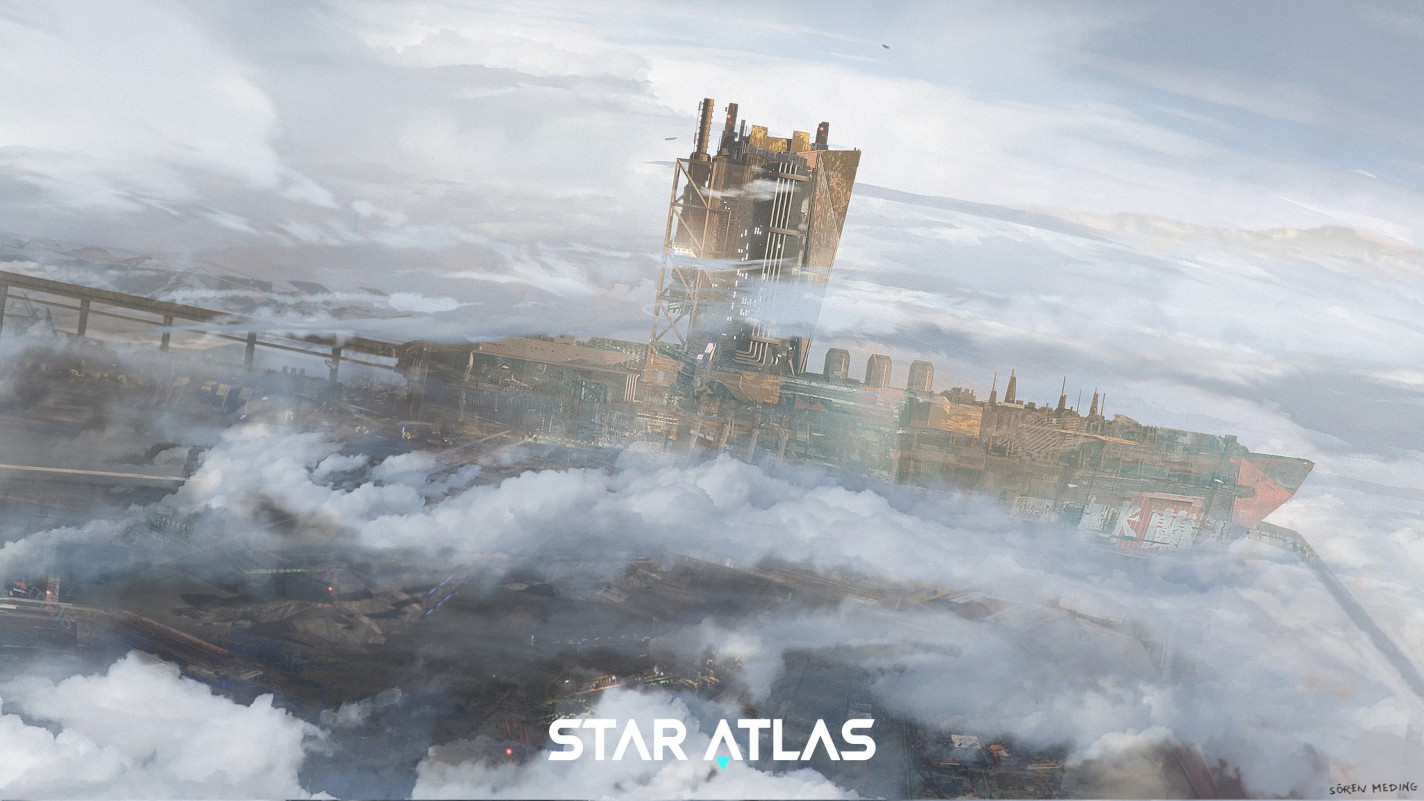 Launched in September 2021, Star Atlas is one of the most underrated Metaverse projects built on Solana. It features a play-to-earn game enabling users to create a passive income for playing the game.
Star Atlas features a grand strategy game of exploration set in a space-themed Metaverse in the year 2620. The Star Atlas world features three factions, which entered an intergalactic conflict. Users can choose which faction they'd like to join and influence the war's outcome.
Star Atlas is one of the most hyped-up Metaverse tokens on the market. It features a robust community supporting it and an NFT marketplace featuring structures, resources, collectibles, and ships.
Users can connect to the NFT marketplace via a Solana-based wallet like Phantom and purchase various collectibles. While some collectibles are quite expensive, you're bound to find cheaper assets. All the NFTs will have real utility within the Star Atlas ecosystem and game when it's released.
Star Atlas is still in development, and unfortunately, we couldn't find any gameplay footage at this time. The team has been extremely quiet about providing any behind-the-scenes information regarding the game's development.
However, the uncertainty regarding this project could make you millions if the team actually releases the game and it matches the market's expectations. Recently, Star Atlas has been suffering as investor uncertainty is at an all-time high, making it an excellent opportunity to buy the dip if you're brave enough.
The project's ecosystem consists of the POLIS and ATLAS tokens. POLIS is the primary governance token for the platform, while ATLAS is the main utility asset enabling users to purchase NFTs.
You can purchase ATLAS on Raydium, Kraken, OKcoin, Serum DEX, PancakeSwap, Gate.io, and more.
#2 Bloktopia (BLOK) – $175 million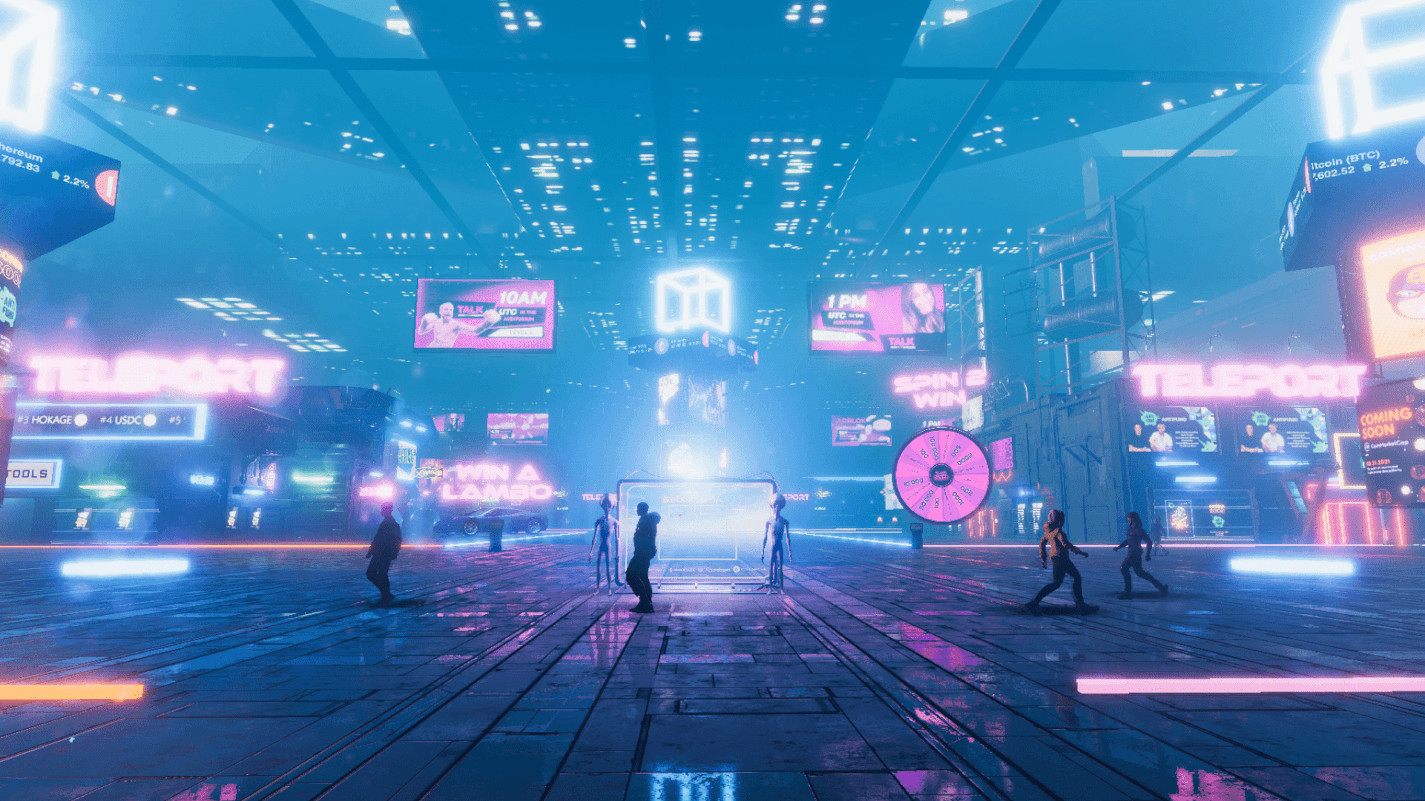 Launched in October 2021, Bloktopia (BLOK) is yet another underrated Metaverse crypto coin building its Metaverse with Epic Games' Unreal Engine 5. Like Star Atlas, the team has been exceptionally quiet about releasing any real gameplay footage for the project.
It seems a common trend among several high-profile Metaverse crypto projects where the teams refuse to show any behind-the-scenes work or provide information regarding the development of their Metaverse. While FUD might run rampant, the teams might be waiting for the next crypto bull run before revealing additional details about the project, as showing news about the project during a bearish market wouldn't make much sense.
Bloktopia's Metaverse will feature a 21 story skyscraper to commemorate Bitcoin's 21 million token supply. Each level in the building will feature unique layouts, and users will even be able to purchase virtual real estate.
Bloktopia is a must-watch in 2022 and beyond as the team continues building its Metaverse. When it does release, Bloktopia will inevitably see significant price growth.
The primary utility asset for the platform is BLOK, an ERC-20 token living on the Ethereum blockchain. BLOK is also integrated with Polygon's MATIC network.
If you're brave enough to ignore FUD and looking to bet on the future of this Metaverse token, you can buy BLOK on Uniswap, KuCoin, Gate.io, LATOKEN, and more.
#1 Metahero (HERO) – $242 million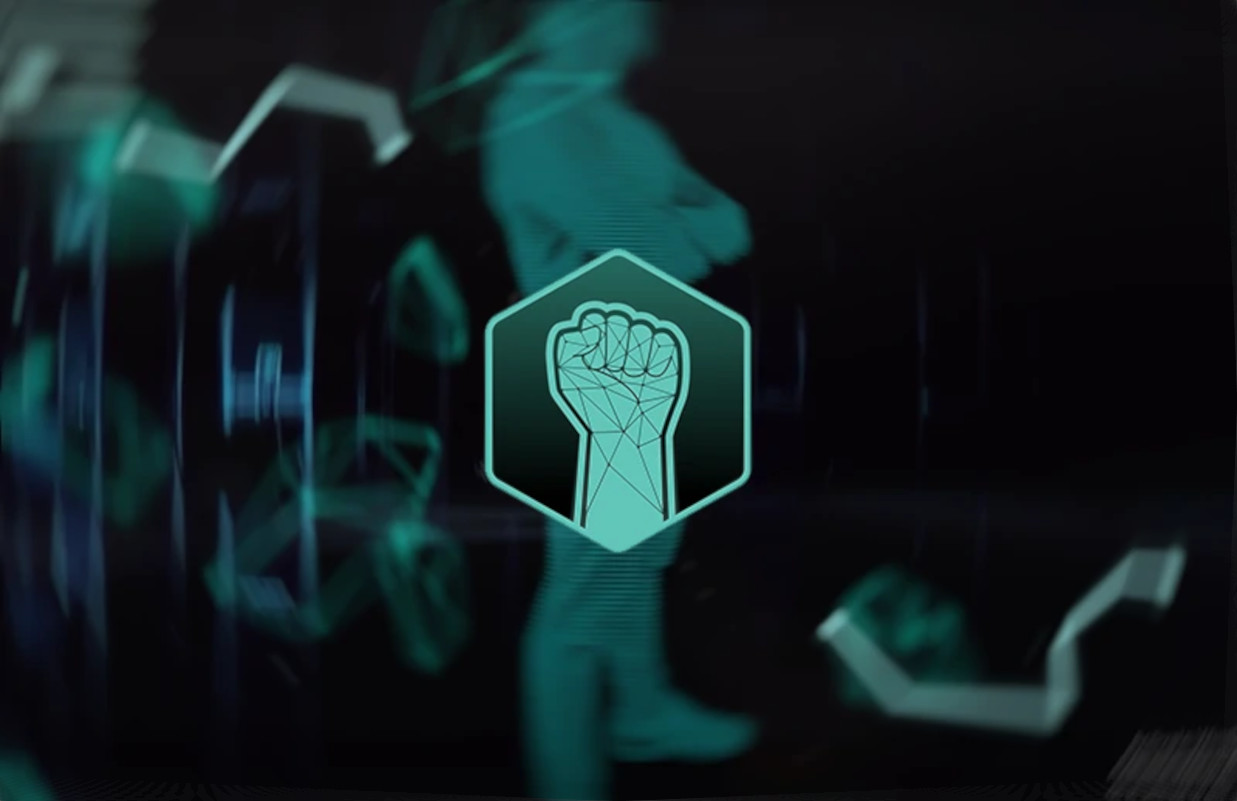 Launched in July 2021, Metahero is another top-rated Metaverse token building an ultra-realistic Metaverse with a vision to enable users to scan themselves and other real-world objects into the virtual realm.
Metahero partnered with Wolf Digital World (WDW), the leaders in 3D 16k scanning technology to bring their vision to life. Wolf Digital World is a significant player in the game industry used by AAA game developers like CD Project, the team behind The Witcher series and Cyberpunk 2077.
Metahero's Metaverse is called Everdome. Recently, it completed a pre-sale for its DOME token, $9.7 million in funds.
The primary utility asset for Metahero is HERO, an ERC-20 token living on the Ethereum blockchain.
You can purchase HERO on LATOKEN, PancakeSwap, Biswap, LBank, KuCoin, and more.
Disclosure: This is not trading or investment advice. Always do your research before buying any Metaverse tokens.
---
Also Read:
ApeCoin Continues to Expand Its Ecosystem With Bittrex Listing and Shopping.io Integration
Follow us on Twitter @thevrsoldier to stay updated with the latest Metaverse news!
Image Source: Twitter