NEAR Protocol (NEAR) price is up over 20% today as the cryptocurrency breaks through the $18 resistance level and surpasses the $10 billion market cap, ranking it as the sixteenth-largest cryptocurrency by market capitalization according to CoinMarketCap. Let's take a closer look at NEAR Protocol and its token NEAR and see why the price is rising so much?
What Is NEAR Protocol?
Launching its network in April 2020, NEAR Protocol is a climate-neutral, high-speed, and low transaction fee layer-1 blockchain platform. It describes itself as a foundation, a collective, and a development platform.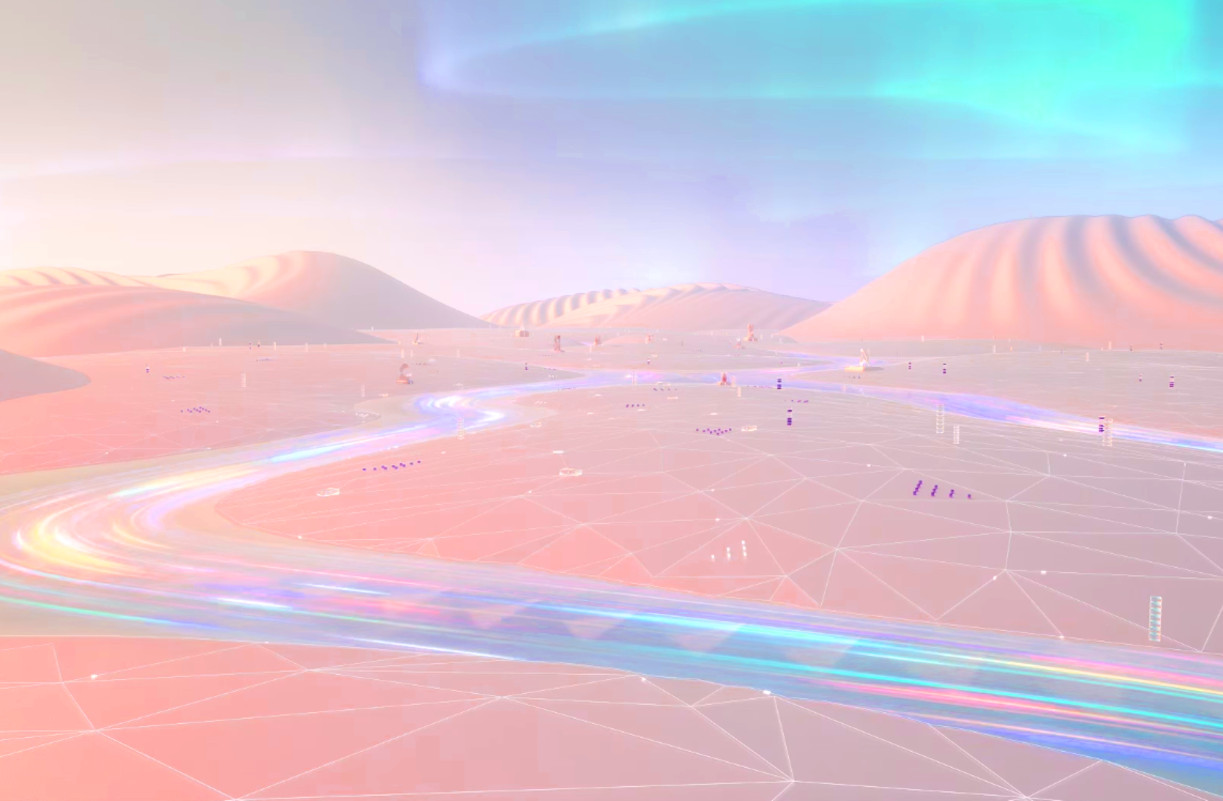 According to the official NEAR Protocol website:
"The NEAR Foundation ("NF") is a unique kind of organization.  It helped to launch both a technological platform — the NEAR Protocol — and the ecosystem around it."
The platform's mission is to provide a self-sufficient ecosystem for creators, entrepreneurs, community members, and developers. At writing, NEAR has dozens of projects in its ecosystem, including various DAOs, guilds, and more.
The dApps on the NEAR network are looking to bootstrap creators and developers looking to get their foot in the door with Web3 and NFTs. There is a wide range of applications in NEAR's ecosystem, and we recommend checking them out.
NEAR features one of the most robust ecospheres with over 1 million accounts created, over 100 guilds and DAOs, over 83k members, and a community fund surpassing $5 million.
NEAR is the primary utility asset on the platform, used for transaction fees, storage, enabling users to stake it for rewards, and much more.
Why Is NEAR Price Rising?
One reason for NEAR's significant bullish momentum today is the continual growth of its ecosystem. March was an excellent month for NEAR, and it wrapped up its first-quarter exceptionally strong.
During the NEAR Town Hall aired on YouTube on March 31st, several announcements were made regarding partnerships and plans for Q2 2022.
Specifically, NEAR Protocol has been selected as the preferred layer-1 blockchain to build on the OrangeDAO, a DAO of Y Combinator alumni that invests in the future of Web3.
For the entire Town Hall update, check out this YouTube video:
NEAR Protocol is setting itself as one of the leaders in Web3, building a robust ecosystem of dApps and applications to onboard the next wave of users to a new decentralized internet.
In the past seven days, NEAR's price gained over 27%, speaking to the tremendous support the project has been receiving. With the recent partnership with OrangeDAO, NEAR Protocol has tremendous long-term potential, and the project is a must-watch in April 2022.
If you're looking to bet on the future of NEAR, you can purchase its token on Binance, KuCoin, Gate.io, Huobi Global, Bitfinex, OKX, MEXC, Crypto.com, ZB.COM, Tokocrypto, and more.
Disclosure: This is not trading or investment advice. Always do your research before buying any Metaverse crypto coins.
---
Also Read:
Top 3 Metaverse Crypto Coins With a Market Cap Below $12 Million (April 2022)
Follow us on Twitter @thevrsoldier to stay updated with the latest Metaverse news!