I've been seeing a lot of Fortnite montage editing contests on YouTube from various teams and have been meaning to make my own contest for quite some time.
So without further ado, here are the details on how to enter the 24 Hour Fortnite Montage Editing Contest.
How To Enter
In order to enter, you have to upload a Fortnite Montage on your YouTube channel with the hashtag #24HEC
You must use the song Look At Me! by XXXTentacion, the length of the montage should be between 1-3 minutes.
How To Win
The winner of the editing contest will be decided at 3PM PST on Tuesday July 13th. You have until 2PM PST, July 13th to upload your video for submission.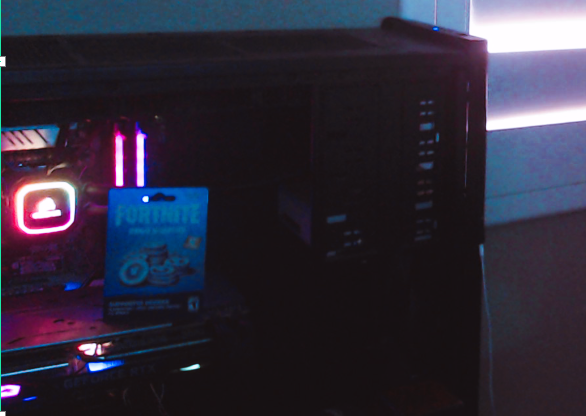 The winner will be decided based on the quality and creativity of the montage.
Tips
Some tips to help your montage do better in the editing contest:
Don't forget to mix your audio
Upload in 2k
Try not to use mobile graphics clips
Don't forget about color correction
Don't forget about transitions
Don't forget VFX but don't turn it into an overedit
Best of luck to everybody! Make sure to subscribe to my youtube channel to stay up to date with the contest and find out who wins the 2800 V-Bucks card!