Gorilla Tag is a highly-trending VR game available on the Oculus Quest devices. The game involves the classic tag game where players must tag a chosen user. The game is free, and users can currently download it on their Oculus quest devices. Let's see what all the hype is about and take a closer look at Gorilla Tag.
Users must download App Lab to start playing Gorilla Tag to get started. Simply searching for the game on your Oculus Quest browser will prompt you to install App Lab and Gorilla Tag.
When you first spawn, follow the arrows to traverse through the cave, which will bring you to the central hub, where you will see other players.
Climb up to the tree to find the central control room where you can switch between game modes, browse various rooms, and adjust your settings.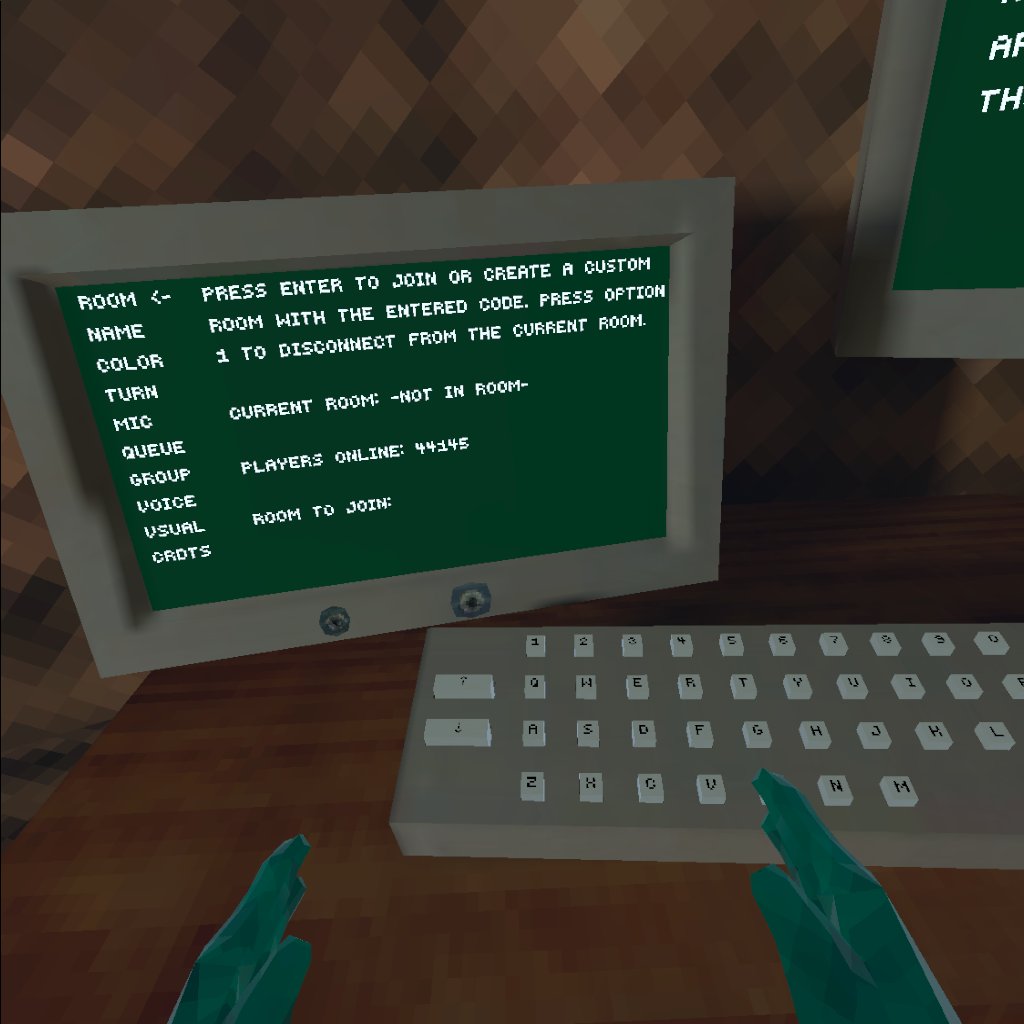 When we tested out the game, there were over 44k people in Gorilla Tag, speaking to the high popularity of the game. You can use the keyboard to choose various options and adjust your settings.
There are also three game modes available for users to try: Casual, Infection, and Hunt.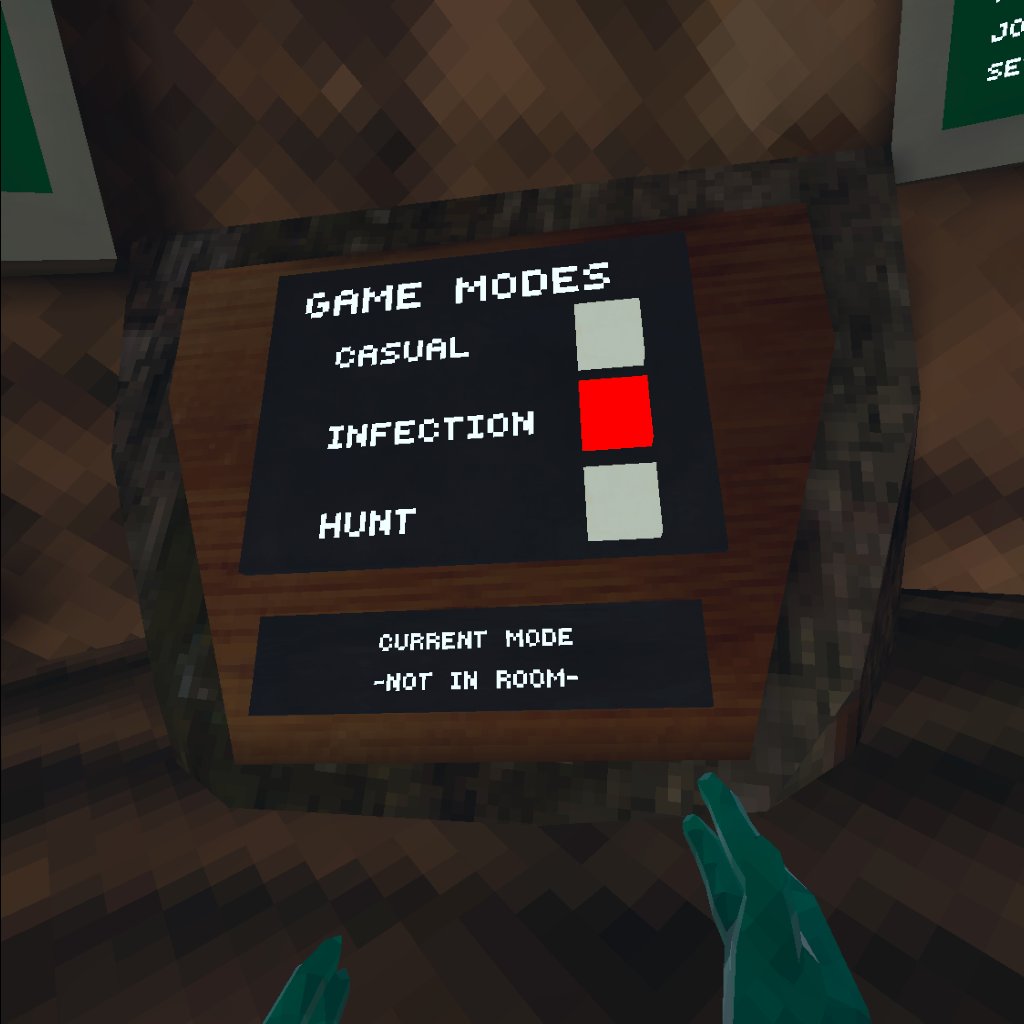 The casual mode is more of a social game mode where players can practice, meet friends, and socialize. Infection mode features colored monkeys that are "infected," trying to infect others. Hunt mode is where all the players must hunt a monkey which they can find by looking at their wristwatch.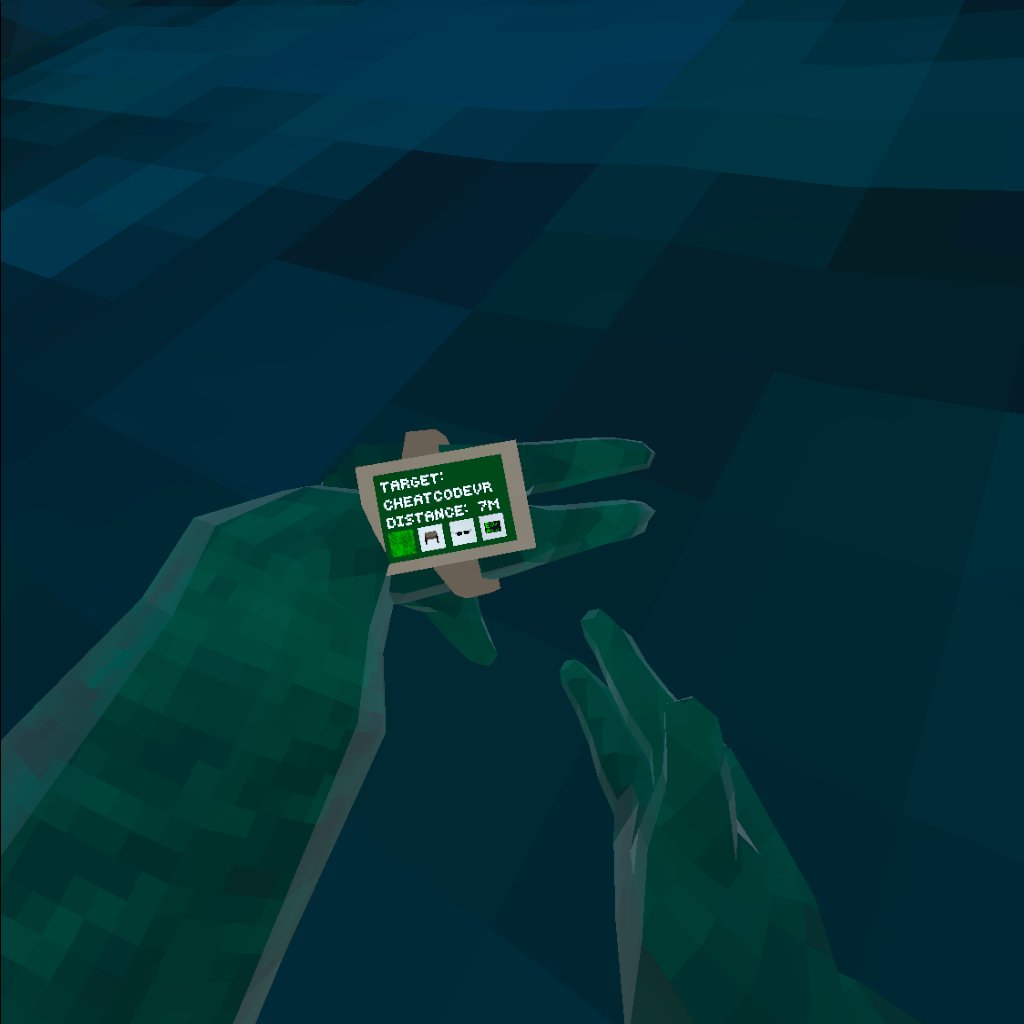 The game modes are simple to understand, and the more challenging part about Gorilla Tag is mastering the movement. We recommend giving yourself plenty of space for your arms to move as you need to make big arm movements to move quickly and efficiently.
Most players have been playing Gorilla Tag for a while and have mastered the movement, so there's definitely a skill curve that takes some time to learn.
The best part about Gorilla Tag is that it's a highly active game that makes you sweat and makes your arms tired after just a few minutes. Gorilla Tag is a great way to burn some calories while having fun in VR.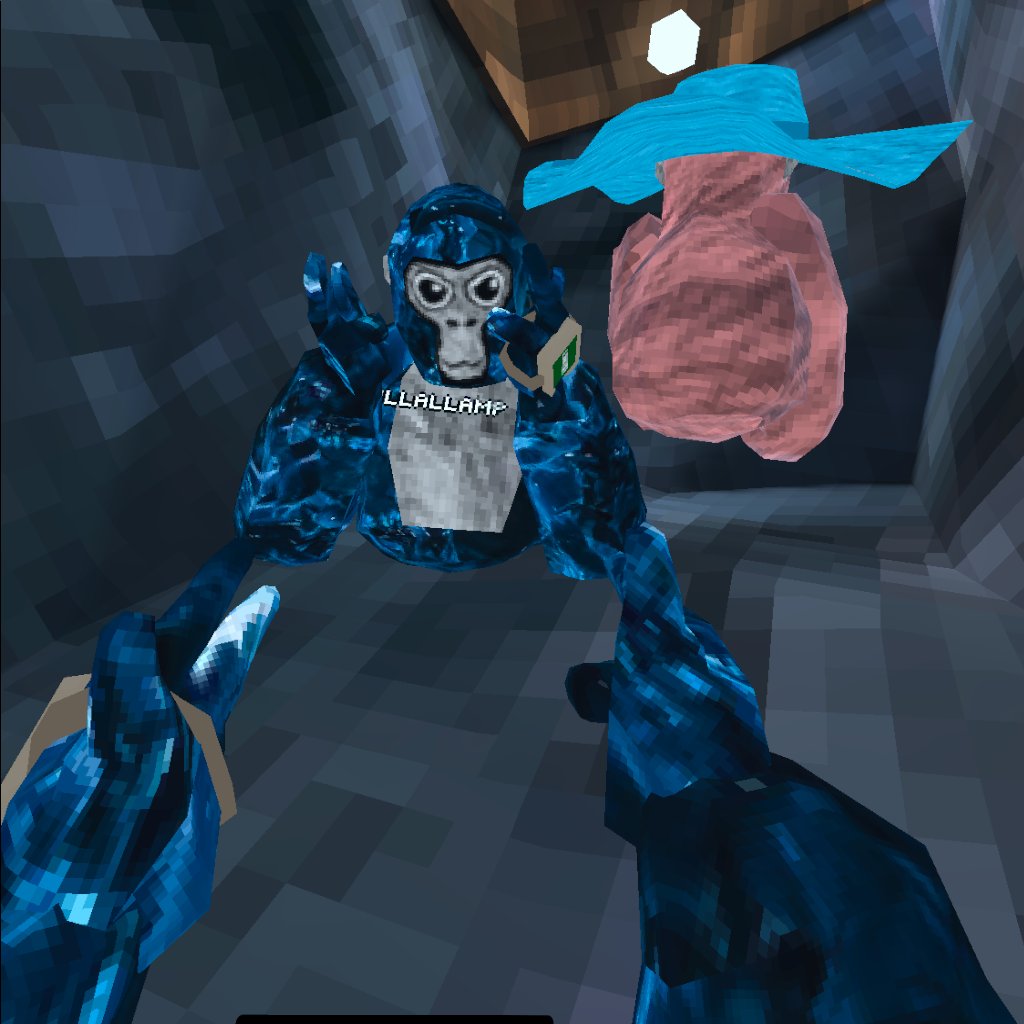 It's worth noting that mastering the movement in Gorilla Tag is by far the most challenging part. One piece of advice I would like to give to new players is to focus on the timing of their movements.
Since the game doesn't involve any buttons, you will notice that there's a short period where your hand will stick to a surface before automatically disengaging. Once you get into the "flow" of movement, it becomes a lot easier to get around the map and tag other players.
Gorilla Tag is 100% free, and if you're looking for a fun and engaging experience while getting a workout in, we highly recommend checking it out!
Follow us on Twitter @thevrsoldier to stay updated with the latest VR and Metaverse news!