Crypto markets continue to trade sideways this week as Metaverse crypto coins also hold strong above the $34 billion market cap. Several Metaverse coins show significant price growth while others show slight bearish momentum. Sideways markets make a great buy opportunity for underrated and undervalued projects that could explode in value when the bull run inevitably hits. This article looks at our pick of the top three Metaverse crypto coins with a unit price under 3 cents to watch in April 2022, ordered by market capitalization, lowest to highest.
#3 Star Atlas (ATLAS)
Unit Price: $0.029
Market Cap: $67 million
Launched in September 2021, Star Atlas (ATLAS, POLIS) is a top-rated Metaverse crypto coin built on the Solana blockchain. Star Atlas features a P2E game allowing users to generate a passive income for playing the game.
The project features a space-themed Metaverse virtual game set in the year 2620. Star Atlas features three factions, each with unique sectors and regions. Players can join a coalition and influence the outcome of the intergalactic conflict between the factions.
As one of the best-designed Metaverse crypto coins on the market, Star Atlas features a robust community supporting it and an NFT marketplace that's a must-watch in April 2022.
Check out this brief gameplay trailer for an idea of what Star Atlas is all about:
While the game is still in development, we recommend checking out Star Atlas' NFT marketplace, which features Ships, Structures, Resources, Collectibles, and more.
One can connect to the Star Atlas dApp via a Solana-based wallet like Phantom and start exploring its marketplace.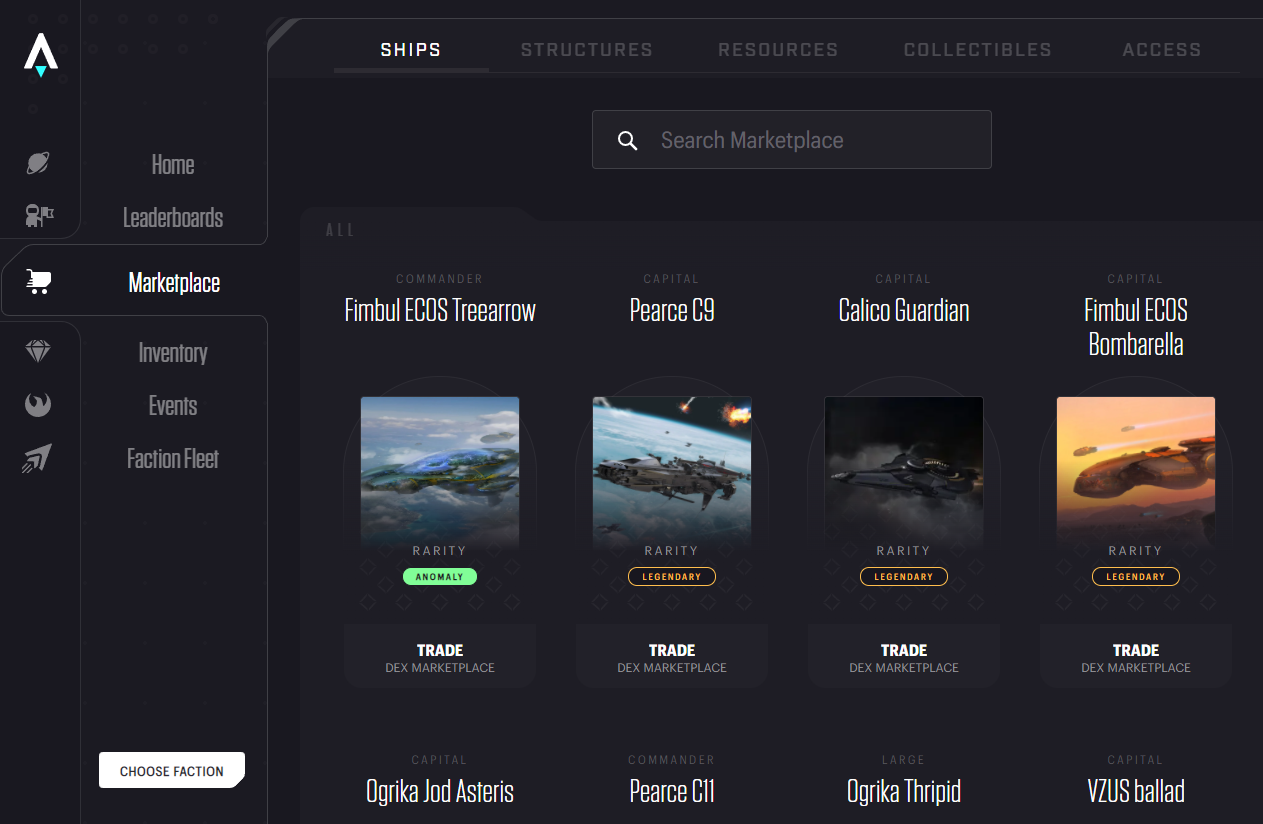 The project's NFT marketplace features a unique order book style bidding system similar to how traditional exchanges feature to buy and sell orders for various tokens. The unique design makes it easier to trade NFTs and keep track of their prices.
Star Atlas' economy features both the ATLAS and POLIS tokens. ATLAS is the utility token enabling users to buy NFTs from the marketplace, while POLIS is the governance token for the Star Atlas DAO, allowing holders to vote on proposals.
You can buy ATLAS on Kraken, Raydium, OKcoin, Serum DEX, Gate.io, PancakeSwap, and more.
#2 Verasity (VRA)
Unit Price: $0.02867
Market Cap: $125 million
Launched in April 2019, Verasity is yet another top-rated Metaverse crypto project. Verasity is looking to tackle the $160 billion AdTech market with its proprietary Proof of View (POV) protocol that can distinguish human traffic from bot traffic.
Verasity's Proof of View protocol is looking to solve the issue of online traffic fraud by filtering out illegitimate views so that advertisers don't have to pay for them. Bot traffic reduces the revenue for publishers and conversions for advertisers, wasting precious marketing budgets for brands and businesses.
Powered by the blockchain, Verasity's POV protocol will improve the online ad market by contributing to a healthier ecosystem where publishers can benefit from increased ad revenue, and advertisers can benefit from increased conversions.
Verasity also features an Esports platform called VeraEsports. Axie Infinity recently partnered with VeraEsports and will trial the technology in their GalAxie cup, one of the largest Metaverse game tournaments on the market.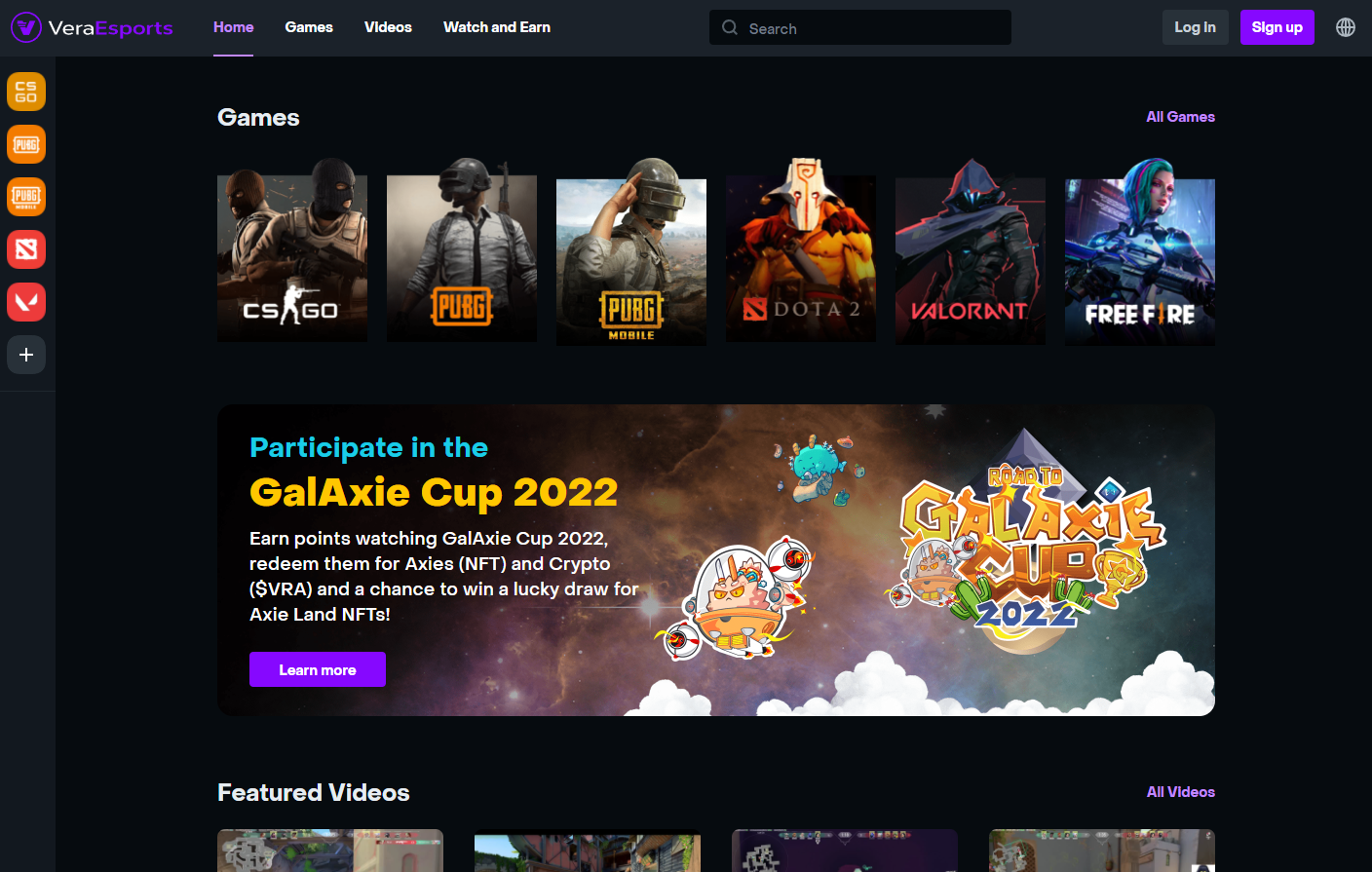 Verasity is a highly underrated project that features one of the most robust communities, and the project is a must-watch in April 2022. As the team continues building its platform and partner with major players in the Metaverse and NFT space, Verasity has tremendous long-term potential and could explode in value later this year.
VRA is the primary utility asset for Verasity, allowing users to claim rewards for watching content on the platform.
You can purchase VRA on KuCoin, Hotcoin Global, Bittrex, OKX, Poloniex, Gate.io, and more.
#1 Bloktopia (BLOK)
Unit Price: $0.02195
Market Cap: $183 million
Launched in October 2021, Bloktopia is our top pick for the most underrated Metaverse crypto coins, with a unit price below 3 cents. It's building its Metaverse with Epic Games' Unreal Engine 5 and features a robust ecosystem, including an upcoming virtual real estate sale.
Bloktopia features a 21 story skyscraper to commemorate Bitcoin's 21 million coin supply. Each level in the skyscraper will feature unique layouts and experiences, and users will be able to buy virtual real estate in Bloktopia via a process called ReBlok.
Bloktopia is a must-watch in April 2022 as it's building an ultra-realistic and ultra-immersive Metaverse with the latest gaming engine – Unreal Engine 5. This will make Bloktopia one of the best-designed Metaverse crypto games when it launches later this year.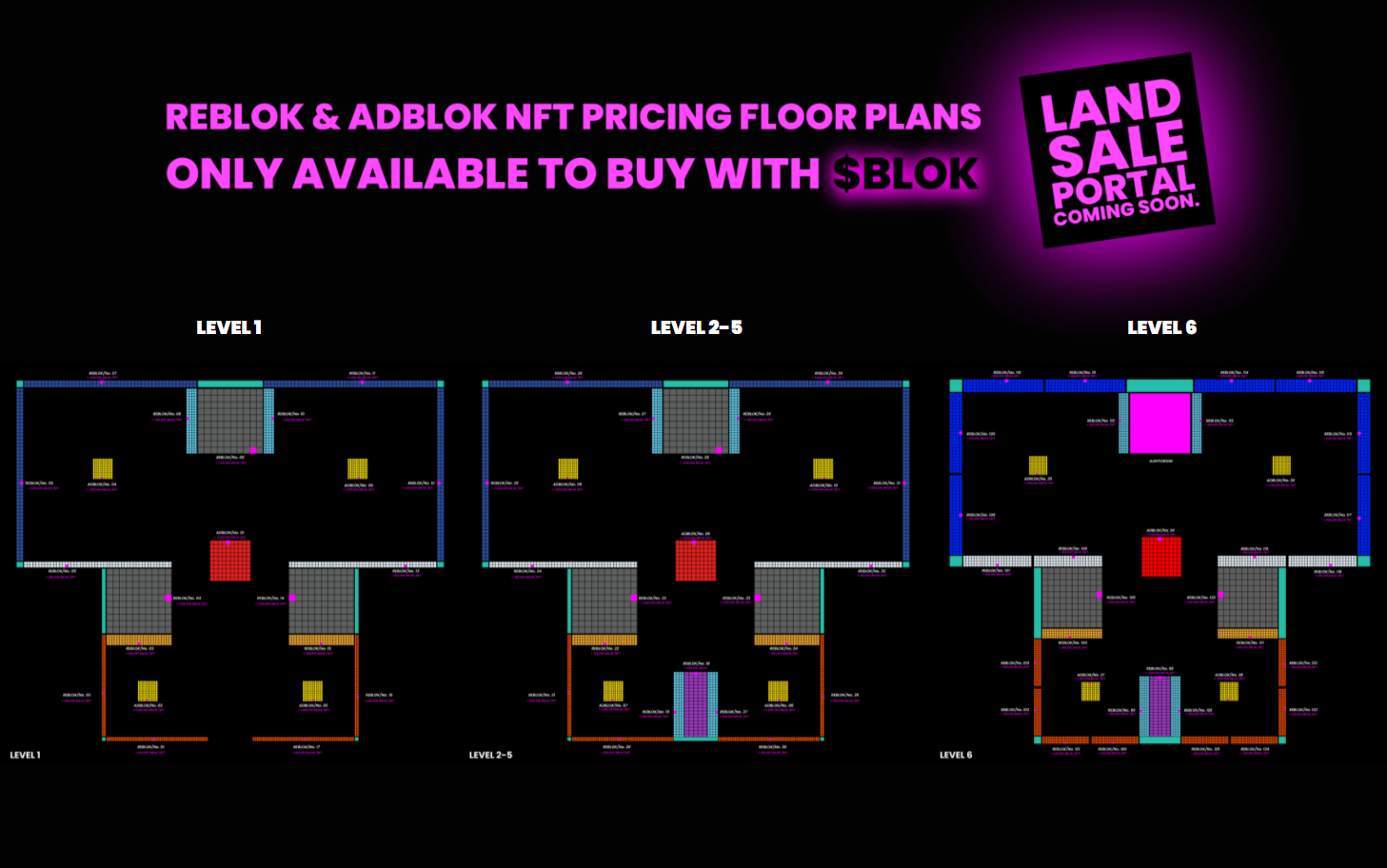 Moreover, the upcoming virtual real estate land sale will allow users to capitalize on Bloktopia in other ways besides buying the BLOK token. While virtual real estate might be expensive, the investment could quickly pay for itself.
BLOK is the primary ERC-20 token for the platform, living on the Ethereum blockchain and compatible with Polygon's MATIC chain. BLOK's utilities include purchasing game assets, governance aspects for holders, buying virtual real estate, etc.
You can purchase BLOK on KuCoin, Uniswap, Gate.io, LATOKEN, and more.
Disclosure: This is not trading or investment advice. Always do your research before buying any Metaverse crypto coins.
---
Also Read:
Top 3 Metaverse Crypto Coins Under $0.20 to Watch in April 2022
Follow us on Twitter @thevrsoldier to stay updated with the latest Metaverse news!
Image Source: ESA/Hubble