Some of the most popular options for traders include Metaverse crypto coins with low market caps, as those projects usually have a high chance of showing significant price gains. This article looks at our pick of the top three Metaverse crypto coins with market caps below $3 million to watch in April 2022, ordered by current market capitalization, lowest to highest.
#3 ShoeFy (SHOE) – $808k
Launched in October 2021, ShoeFy is an NFT platform featuring digital collectible shoes called sNFTs. Built on the Ethereum blockchain, ShoeFy utilizes the ERC-721 standard for its digital shoes and also includes the SHOE token that powers its ecosystem.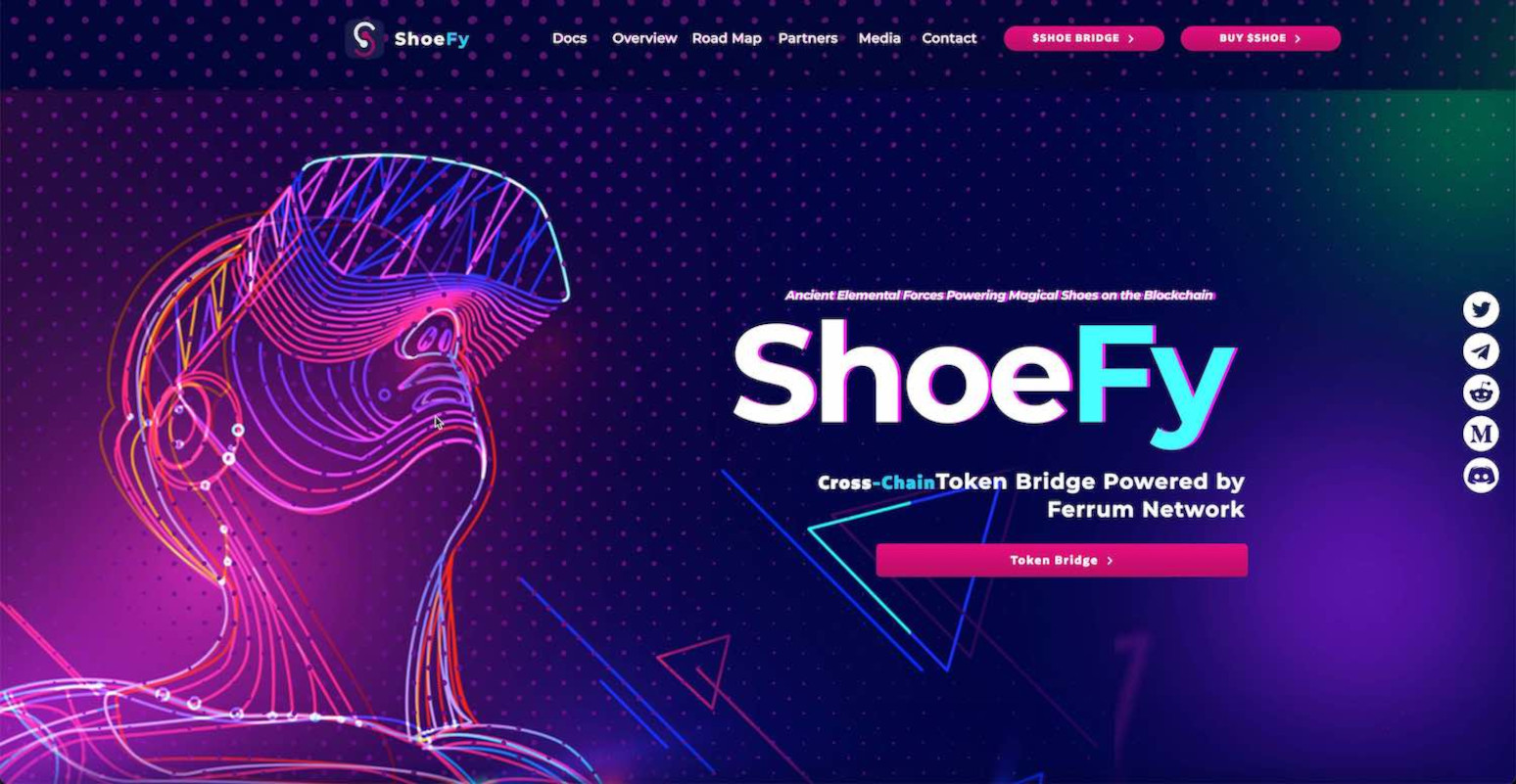 ShoeFy features several services that incentivize users to participate in its economy, purchase sNFTs, and hold SHOE tokens. The project features the following value propositions:
Providing liquidity and earning LP tokens
ShoeFy Governance System
Staking sNFTs for SHOE holders, allowing them to earn a portion of the mining and transaction fees.
Royalties on selling the sNFTs on secondary marketplaces
Own sNFTs and get access to exclusive NFT drops
With the current sub $1 million market cap, ShoeFy is a highly undervalued NFT project that's a must-watch in April 2022. Earlier this month, ShoeFy saw significant price gains where the SHOE token more than doubled in price, speaking to the tremendous long-term potential of this token.
If you're a sneakerhead that loves collecting physical shoes, we recommend taking a look at ShoeFy, as their shoe collection is out of this world! You're bound to find an sNFT that you like, and the 1st generation Genesis shoes have recently been minted, which look amazing!
You can purchase the SHOE token on Uniswap, Gate.io, PancakeSwap, and more.
#2 Legend of Fantasy War (LFW) – $2.6 million
Launching its token in October 2021, Legend of Fantasy War is a highly underrated Metaverse game featuring an RPG blockchain-based NFT game built with the Unity engine and integrated with the BNB chain.
Legend of Fantasy War's game involves users purchasing NFT heroes and using them to mine for rewards. Players can check out the Legend of Fantasy War game, which is accessible via the browser and a Web3 compatible wallet like MetaMask.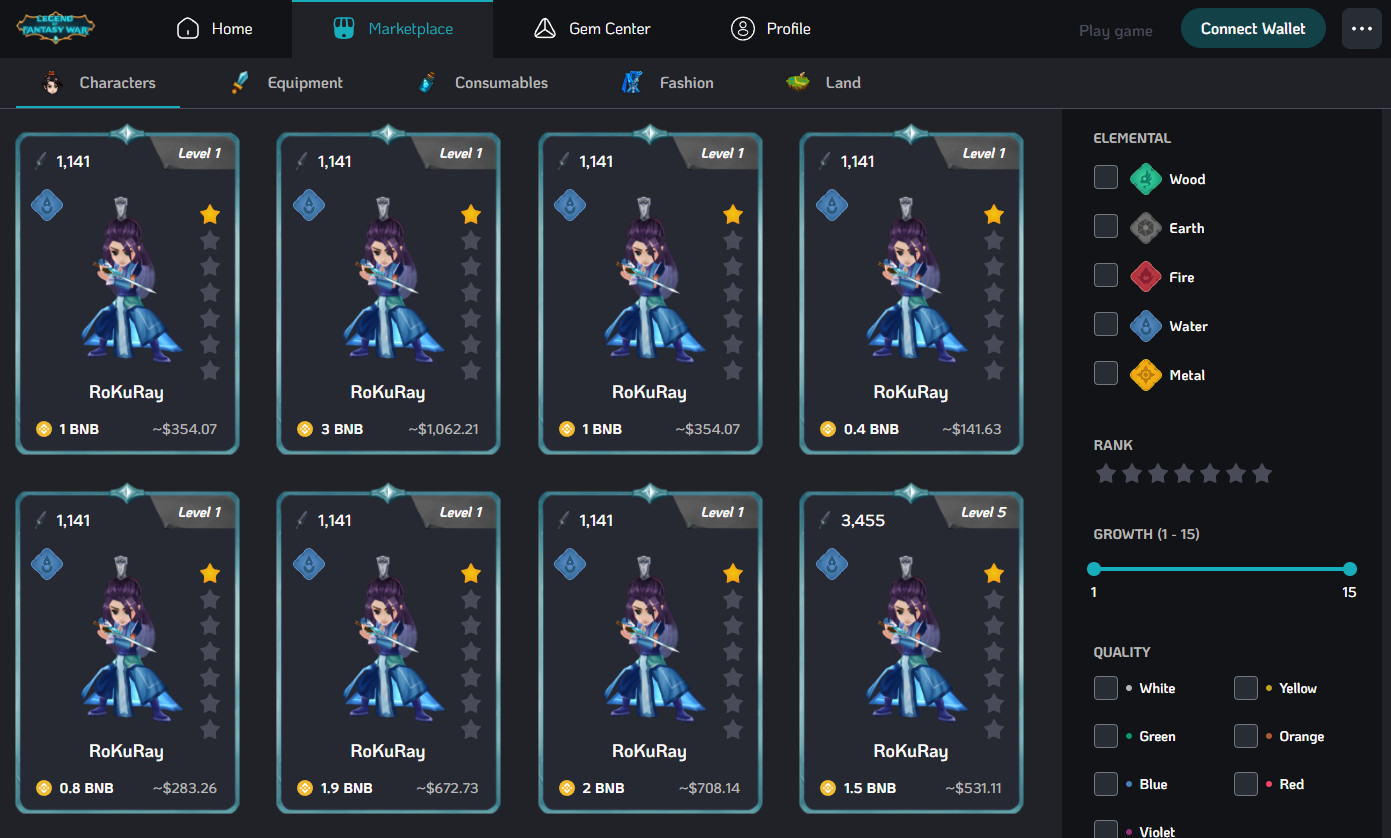 In addition, players can browse the platform's NFT collection that features highly affordable NFTs, some of which cost under $30.
Currently, users can only purchase heroes from the NFT marketplace. However, the team will also add virtual real estate, consumables, fashion, and equipment in future patches.
If you decide to purchase an NFT from the Legend of Fantasy War marketplace, you will have access to the finance dashboard, which will enable you to stake your NFT and claim LFW rewards.
LFW is the primary utility asset on the platform used to receive rewards from NFT mining, interact with the game's ecosystem, etc.
You can purchase LFW on PancakeSwap, Gate.io, Hoo, BitMart, Bybit, and more.
#1 Chronicle (XNL) – $2.9 million
Launched in 2021, Chronicle (XNL) is a top-rated NFT marketplace featuring fully licensed and authenticated NFTs. It's one of the few NFT marketplaces offering licensed NFTs, and we highly recommend checking it out.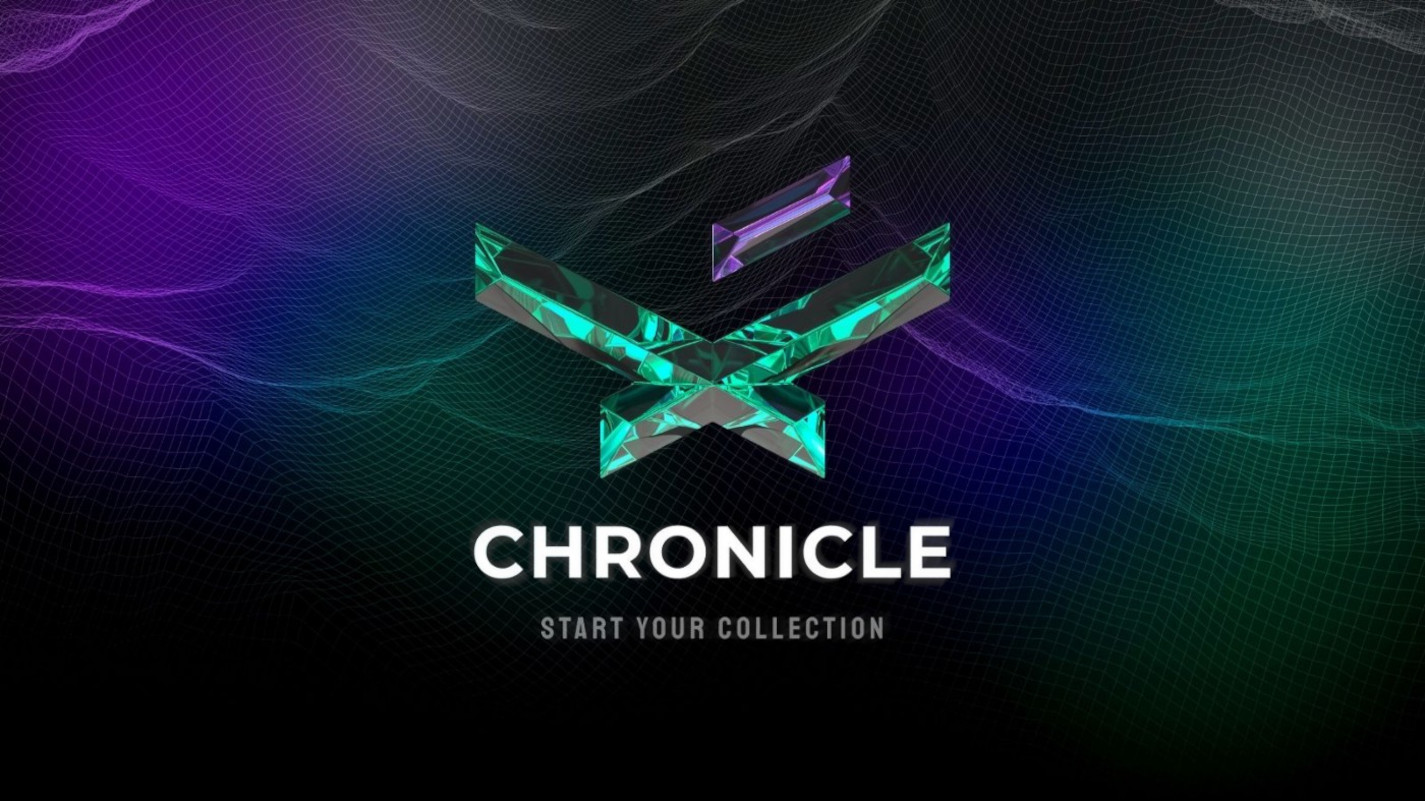 Chronicle currently features five primary collections from iconic shows; the NFTs include:
The Giant Panda
I'm Your Man
Puppy Bowl XVIII
Penn & Teller
Ivor Wood Collection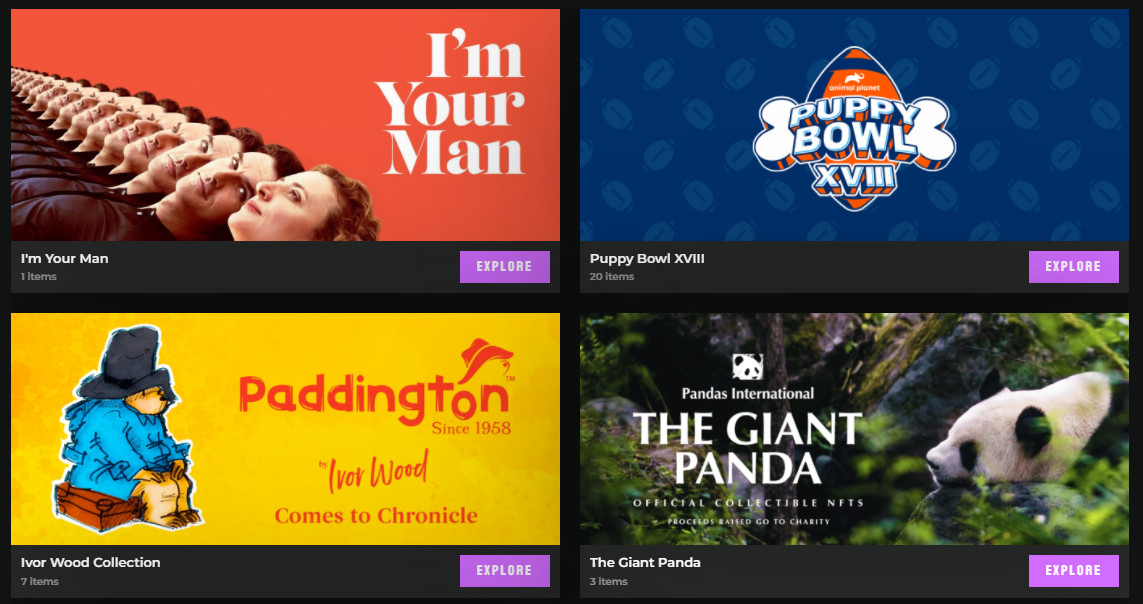 With the current market cap of under $3 million, Chronicle is a highly undervalued project that could see significant price gains as the team continues its platform development.
In recent news, Chronicle (XNL) saw an over 33% price growth today, as the team released its updated roadmap, which excited the market. Chronicle has tremendous long-term potential, and the platform is a must-watch in April 2022.
In addition, for those that don't like NFTs for their environmental pollution, Chronicle's platform focuses on providing eco-friendly NFTs. The NFTs are listed in USDC, a stablecoin that makes it easy for users to purchase digital collectibles. While some collections are expensive, you're bound to find affordable NFTs on the Chronicle marketplace.
XNL is the primary utility asset on the platform, enabling users to earn rewards by staking it on the platform and utilizing it for governance to vote on proposals initiated by the Chronicle DAO that shapes the future of the project.
You can purchase XNL on PancakeSwap, KuCoin, Gate.io, and more.
Disclosure: This is not trading or investment advice. Always do your research before buying any Metaverse crypto coins.
---
Also Read:
Top 3 Metaverse Crypto Coins With a Market Cap Below $12 Million (April 2022)
Follow us on Twitter @thevrsoldier to stay updated with the latest Metaverse news!
Image Source: ESA/Hubble