Cryptocurrency markets are showing bullish momentum today as Bitcoin and Ethereum hold firm above $42k and $3.1k. In response, Metaverse crypto coins also show significant gains, with many seeing double-digit percent growth. The current markets make it an excellent opportunity to accumulate underrated Metaverse crypto coins that could see substantial gains during this quarter. Let us look at our pick of the top three Metaverse crypto coins with a market cap below $40 million to watch in April 2022.
Note: The list below is ordered by the current market capitalization, lowest to highest.
#3 vEmpire DDAO (VEMP) – $21.4 million
Launched in September 2021, vEmpire DDAO is a Metaverse gaming guild similar to Yield Guild Games that invests in underrated Metaverse projects and features a Decentralized Autonomous Organization at its core. It also features a unique staking mechanism enabling holders of top Metaverse crypto coins like ApeCoin to earn significant rewards on their holdings.
vEmpire DDAO also features a play-to-earn NFT-based trading card game called vEmpire: The Beginning. It includes an NFT collection on OpenSea users can currently explore.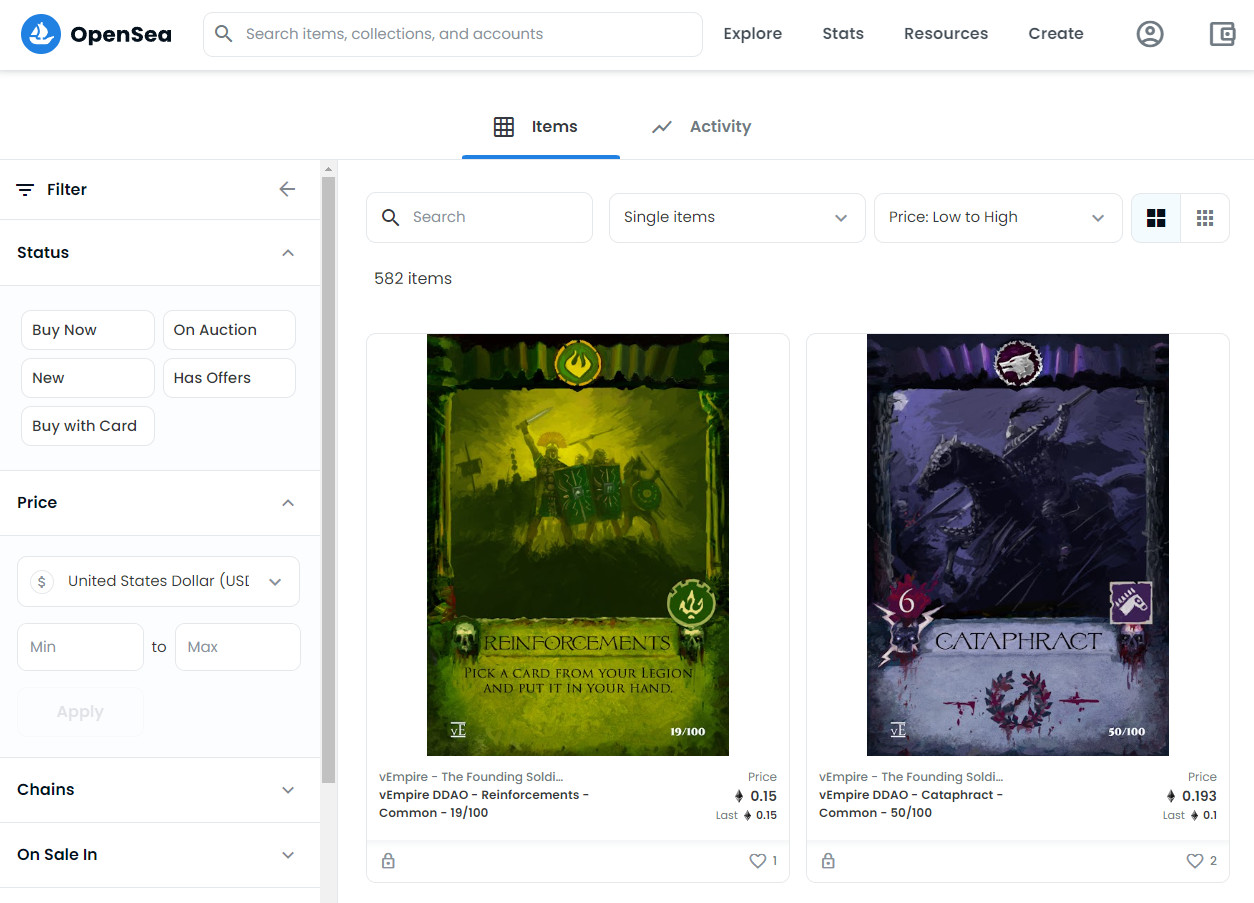 vEmpire's The Founding soldiers collection features over 500 items spanning over 100 owners. The current floor price for an NFT is 0.15 ETH, roughly $472 at writing. The NFTs are exceptionally well-designed, and we recommend checking them out.
vEmpire's mission is to decentralize the Metaverse by empowering its users and allowing them to stake existing Metaverse coins on the platform.
vEmpire's price has been performing exceptionally well recently, rising by over 30%. One reason for the potential bullish momentum is due to vEmpire's staking capabilities for ApeCoin holders. Since ApeCoin recently spiked by over 30%, if you're an APE holder looking to maximize your earnings, one option is to stake your coins on vEmpire's dashboard.
The primary utility asset on the platform is VEMP, an ERC-20 and BEP-20 token whose primary utility is for governance, rewards, staking, etc.
You can buy VEMP on BitMart, Bittrex, Gate.io, CoinW, MEXC, PancakeSwap, etc.
#2 Gods Unchained (GODS) – $27.6 million
Launching in October 2021, Gods Unchained is a top-rated trading card NFT-based game built on the Ethereum blockchain. One can think of Gods Unchained as a blockchain-based clone of Blizzard's Hearthstone game, integrating the latest blockchain tech like DeFi, NFTs, etc.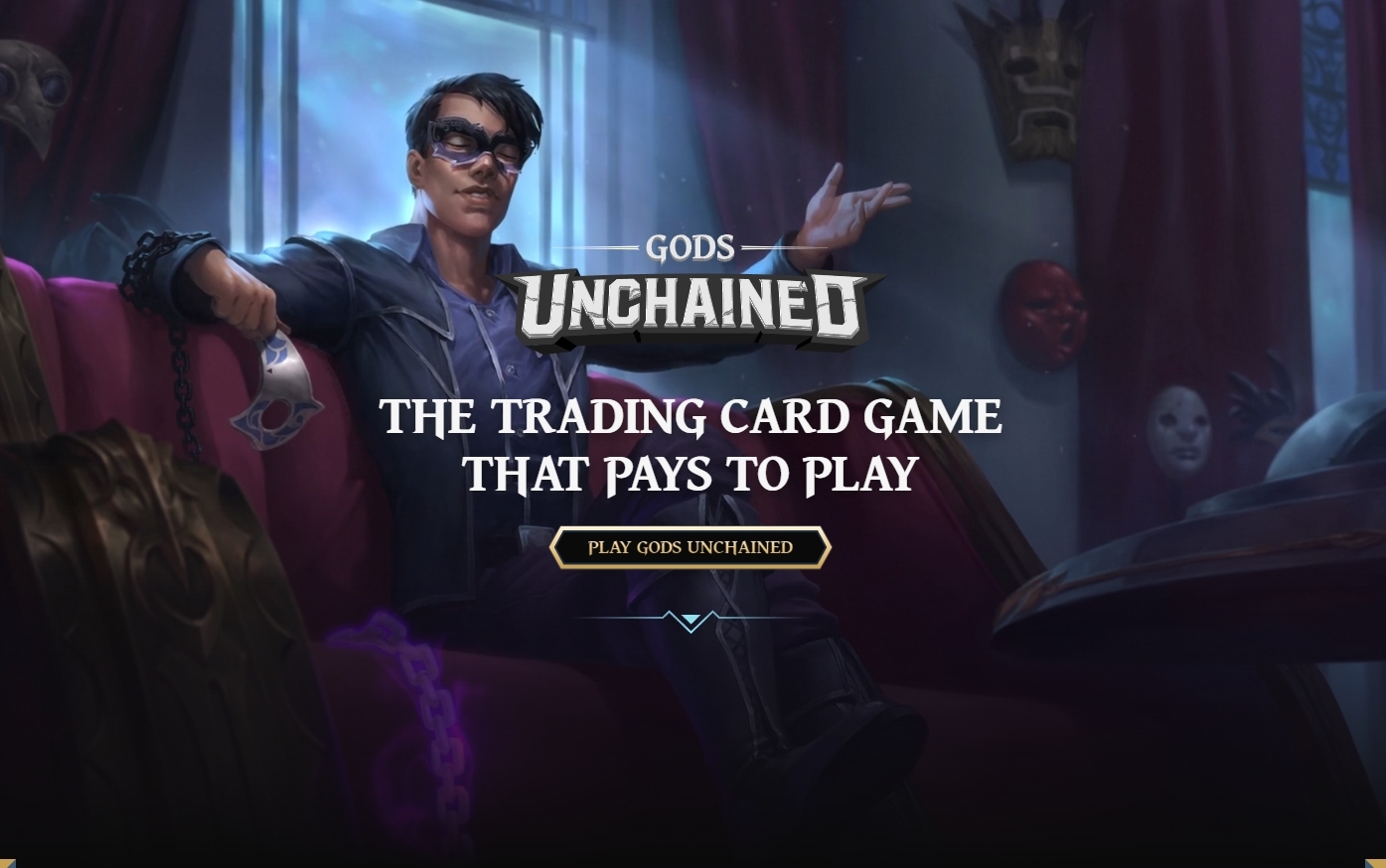 Unlike other free-to-play games, Gods Unchained gives you complete ownership over your in-game items. Enabling players to collect rare cards, build their deck, and sell cards to other players.
With a current market cap of $27 million, GODS is one of the most underrated Metaverse crypto coins on the market. The project has also been performing quite well, rising by over 8% in the past 24 hours. If you're looking for a blockchain alternative to Blizzard's Hearthstone, we recommend checking out Gods Unchained.
GODS is the primary utility asset on the platform, an ERC-20 token on the Ethereum blockchain. GODS allows users to buy in-game assets, upgrade in-game purchases, and interact with the game.
You can buy GODS on Poloniex, FTX, Huobi Global, Uniswap, Crypto.com, etc.
#1 Star Atlas DAO (POLIS) – $34.4 million
Launched in September 2021, Star Atlas is one of the most anticipated Metaverse crypto games on the market. It's building a futuristic space-themed Metaverse that will enable players to generate a passive income by playing the game.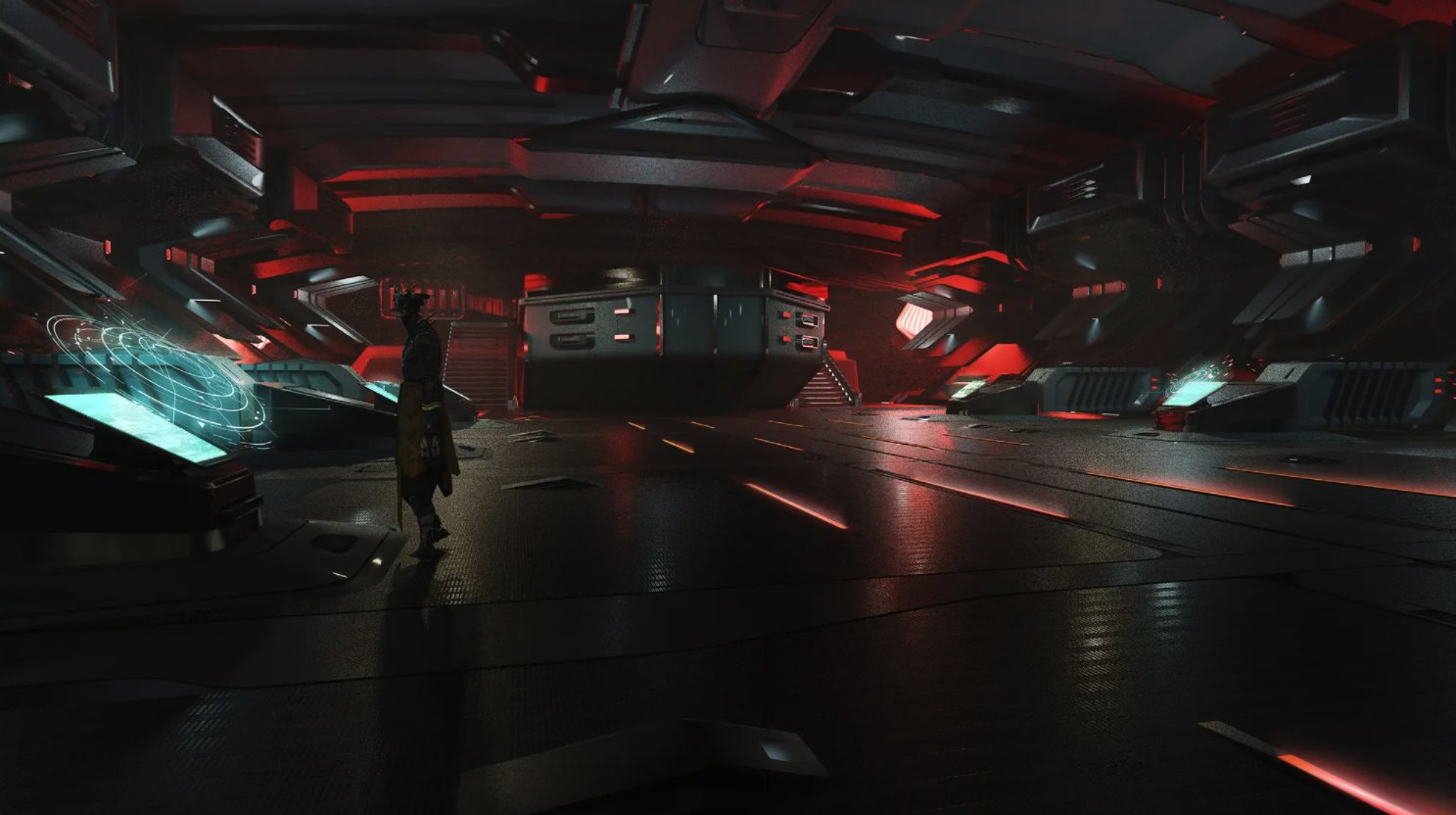 Star Atlas will feature a strategy game of conquest and exploration set in 2620. It will include three factions that users can choose from. Depending on the faction players join, they can influence the outcome of the intergalactic conflict of the Metaverse.
Star Atlas is a top-rated game built on Solana. While its Metaverse is still in development, users can check its robust NFT marketplace, where you can purchase ships, structures, collectibles, resources, and more.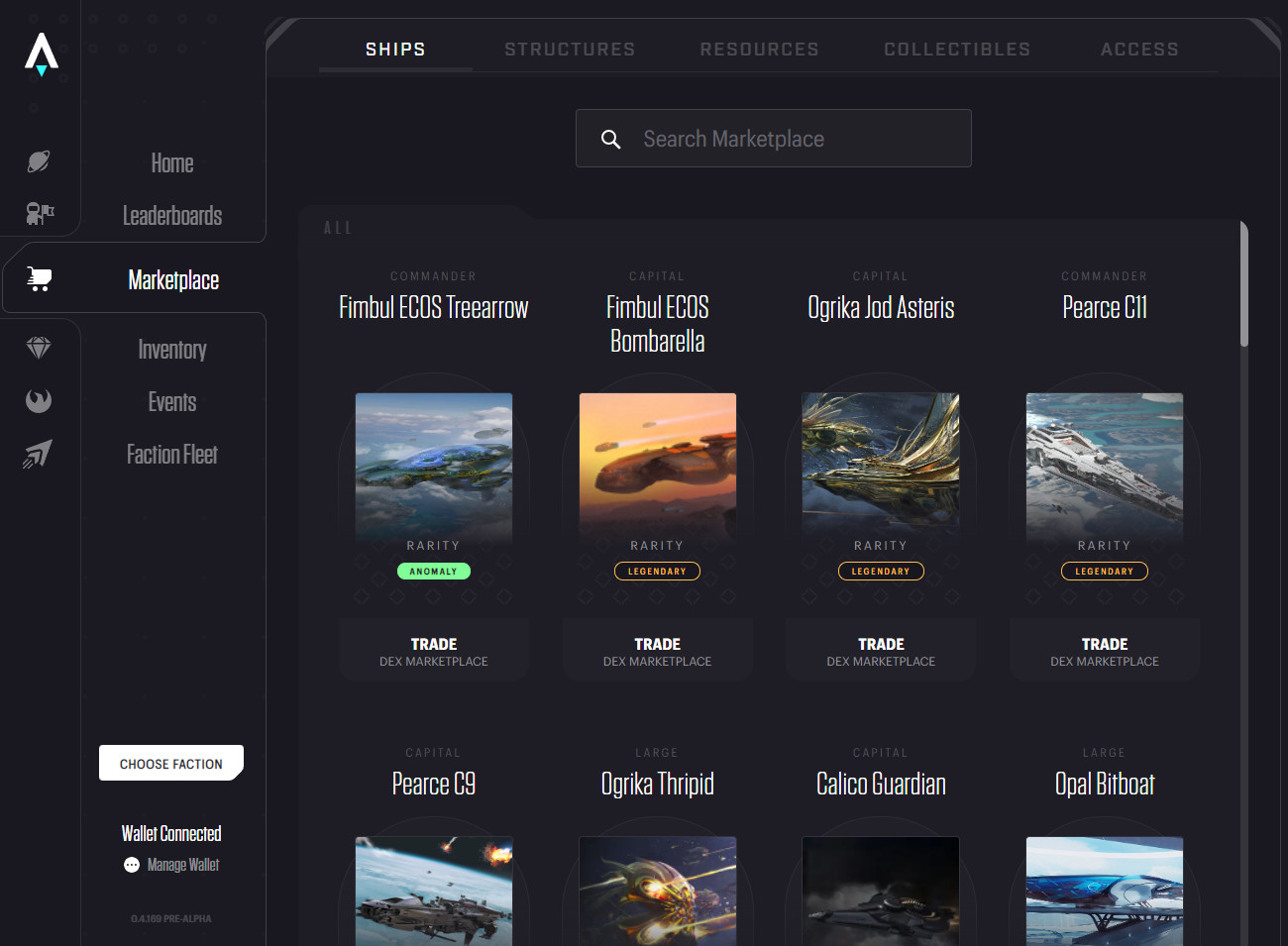 If you want to explore Star Atlas' NFT Marketplace, you need a Solana-based Web3 wallet like Phantom, which will grant you access to its dApp.
Star Atlas features a dual-token ecosystem featuring the POLIS and ATLAS tokens. POLIS is the native governance token of the platform, while ATLAS is the utility asset enabling users to purchase NFTs.
You can purchase POLIS on FTX, Kraken, Gate.io, MEXC, Raydium, Serum DEX, etc.
Disclosure: This is not trading or investment advice. Always do your research before buying any Metaverse crypto coins.
---
Also Read:
Knight Commander NFTs Sell Out in Minutes on Theta Marketplace, Now Selling for Double the Drop Price
Follow us on Twitter @thevrsoldier to stay updated with the latest Metaverse news!
Image Source: Twitter